Car Removal Whitianga: Get Paid Instant Cash Up To $12,000 for Your Wrecked Car!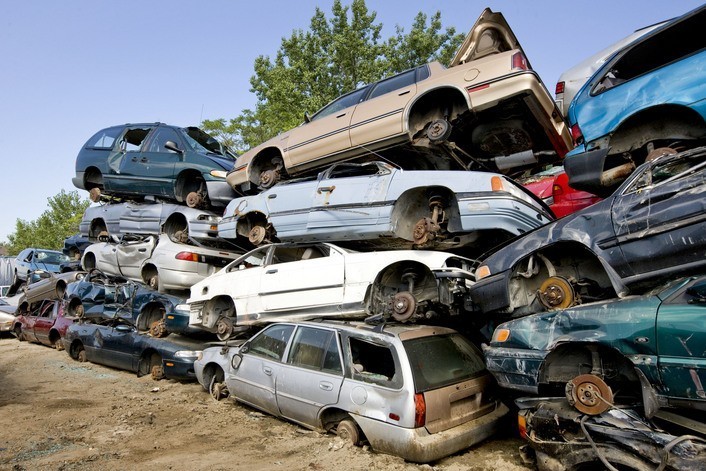 FREE Car Removal Whitianga
Free removal, quick offers, instant cash, no paperwork, and fast Pickup. These are the amazing features that help us stand out from the rest as the best car removal service in Whitianga. We extend our free car removal offer for all the vehicles that we buy no matter the size. This includes both personal and commercial vehicles, regardless of make, model, or mileage.
So, all you have to do is give us a call, or fill in the form below. Then, you will get a call from one of our agents with an offer. Autowrecker NZ offers have certainly been made with careful consideration and assessment of your vehicle. One thing we of course never do is drastically lowering our prices for all the damaged or old vehicles. That is usually common practice among many car buyers. However, as car lovers, we see and recognize the value in every single vehicle. That is even if they are old and worn out!
The Best Unwanted Car Removal Service—All Makes/Models/Condition
Keeping a junkyard-worthy car in your backyard does only take up valuable space, but can also be a huge eyesore. There are usually several reasons why you maybe keeping it. Feeling sentimental about a car that you used to drive for many years is usually a common reason. However, basically a good majority of people who keep old cars do it because they do not want to deal with the hassle of selling it. No one really has the time to do it. This is certainly the number one problem we were trying to solve when we started Autowrecker NZ. Our goal was simple—an efficient cash for cars service that buys all vehicles.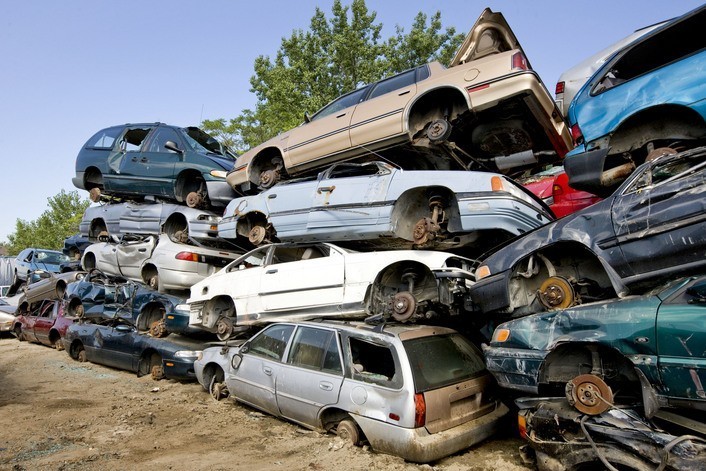 Professional and Punctual Car Removal in Whitianga
Professionalism and punctuality are two of the most valued qualities here in Autowrecker NZ. Our team is friendly and professional to the core. Moreover, we never waste your time. Once you take up on our offer and give us a pick up address, we will always show up right on time. We will be coming with solid cash up to $12000, and a tow truck to remove your car free of charge. Call us or fill out the form below today!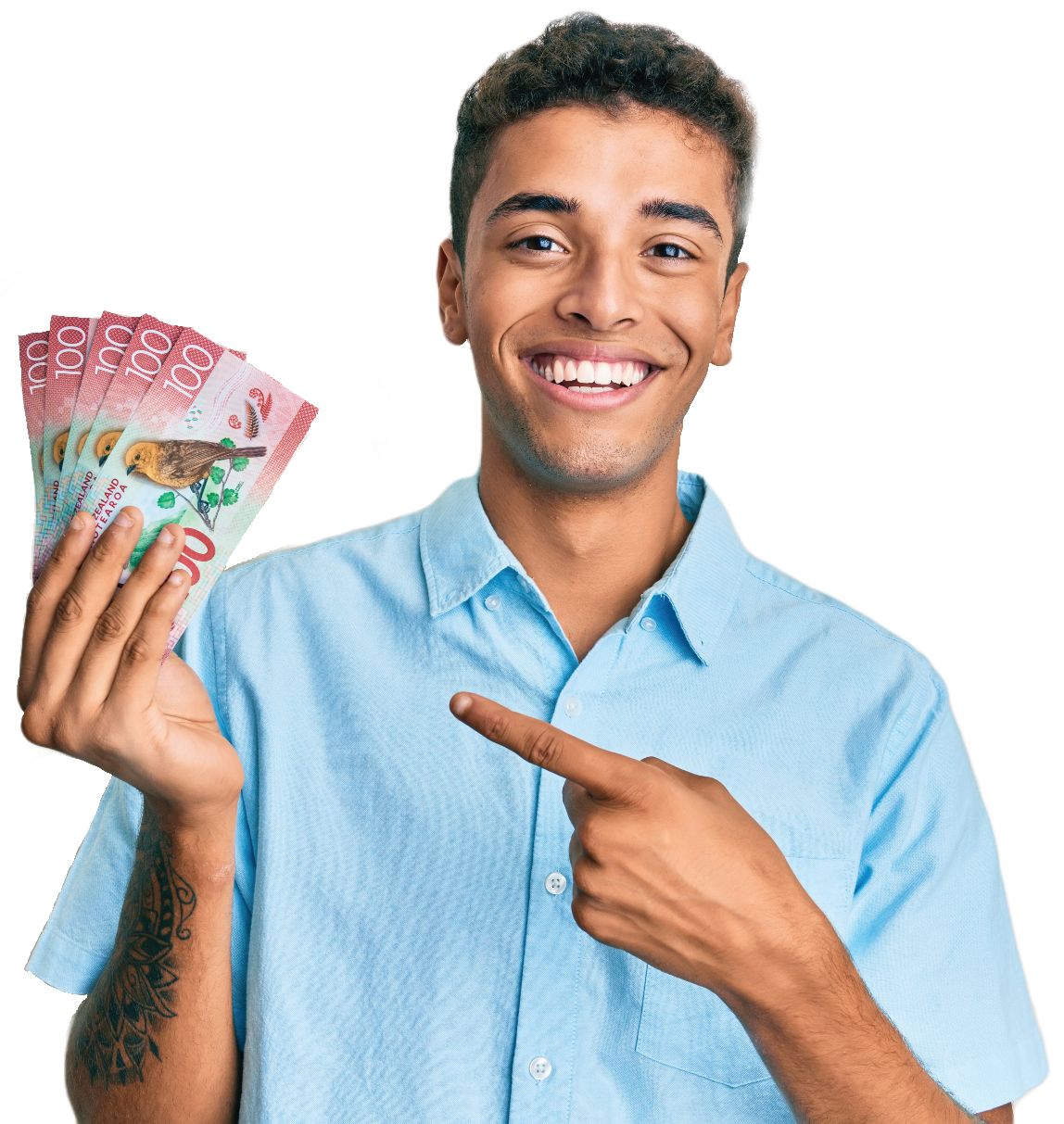 SELL YOUR CAR, VAN, UTE, 4WD, TRUCK FOR TOP CASH + FREE CAR REMOVAL FROM HAMILTON TO TAURANGA AND BEYOND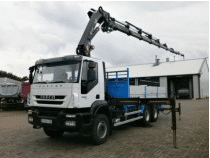 Why Should You Sell Your Old Car?
It is natural for us to get attached to inanimate things that are a big part of our lives. Therefore, you may feel hesitant to sell your old car even though you know it is about time for an upgrade. Let us quickly remind you a few important things.
Here are the reasons why you need to sell that clunker of a car that keeps breaking down when you drive. First, the unreliability of your ride itself is a good enough reason. You really do not need to be driving an important work meeting in your Whitianga office and have your car have an unexpected break down. Secondly, the fuel consumption of old car is relatively very high when compared to a more contemporary car. Due to eco-friendly regulations, car manufacturers focus on high fuel efficiency when designing cars now. So, contact us and get a hefty stack of cash for your car. Then, put that towards a nicer and newer vehicle!
Car Removal Whitianga - Contact us now