Our Cash For Cars Taupo service pays Instant Cash Up To $12,000 for Your Wrecked & Unwanted Cars in Taupo!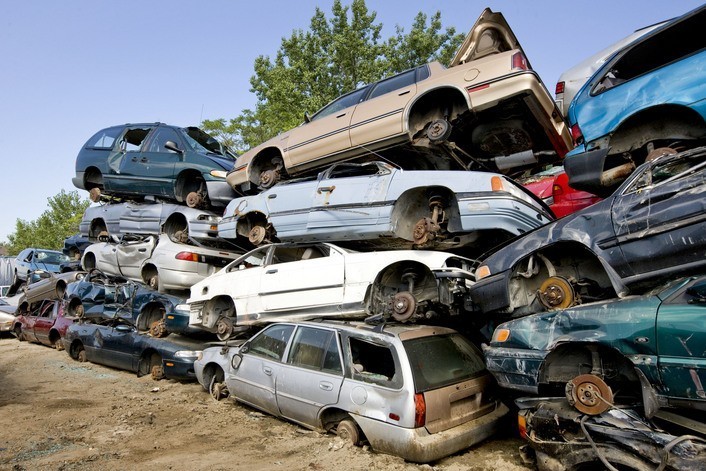 Are you selling a car in Taupo? Contact us for fast, reliable, and friendly service. We are certainly in the business of buying all vehicles for fair and competitive prices. Because of our great offers and service, many people who were tired of the tedious used car selling process in Taupo have been pleasantly surprised by us. We even take care of all the paperwork and clerical work you have to do to sell your car legally. As a 100% Kiwi-owned company, Car Wreckers Taupo know all the difficulties that selling a car in NZ typically brings.
So, after many years of experience in the industry, we put together a process that eliminates all the tiring aspects of car selling for you. Moreover, we have an expert team to take care of every small step for a successful car sale. Therefore, once you contact us to sell your car, all you have to do is wait for the Cash we will bring right to your doorstep.
Make Some Extra Cash Selling Your Damaged Car
If you have tried to sell a used car, you certainly know that it is not easy to get a good deal. Even though you have great mileage and condition, it can still be challenging. Therefore, if the car you want to sell is damaged in any way, it will surely get a good few times harder. If you have a damaged car, going for a trade-in is often almost impossible. So, if a dealer ends up agreeing to the trade-in, it is pretty likely that you will not get the true worth of your car.
Due to the sheer exhaustion of finding a fair buyer for their damaged car. This is because the effort of selling it would not give them a reasonable yield of money. If that is your story, you need to contact us right away. We specialize in buying damaged cars—even completely wrecked junk cars. When you sell us a broken car, any damage it has does not become a deciding factor to us.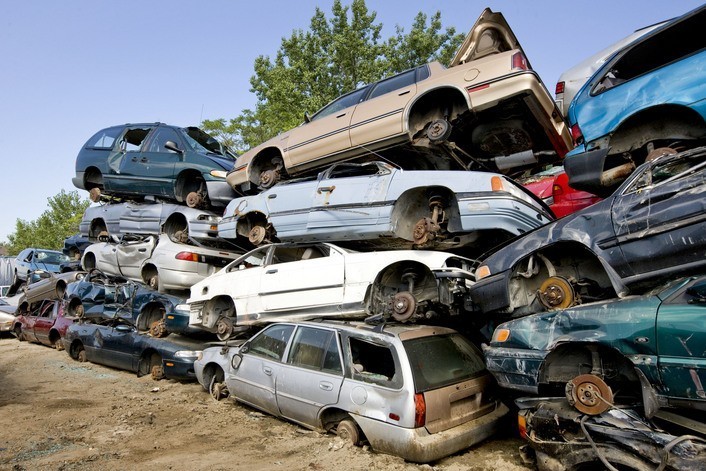 Instant Cash Offer + FREE Car Removal in Taupo
There are no inspections and rejections in the Autowrecker NZ cash for cars program. We have always believed in the simplicity of cash transactions. Therefore, when you sell your car to us, you do not need to wait for your money. Thus, when we arrive at your place to get your car, we come with hard Cash up to $12000. There is certain integrity and transparency in our instant cash payments that we cannot achieve in any other way.
Moreover, once we pay you in Cash, we remove your car fast & fully free of charge and also pay top dollar for it. There are no towing payments and processing payments with us. Your job is to sell us your car, and our job is to take care of everything else! First, call us or contact us below. Once you accept the offer, then we take care of the rest.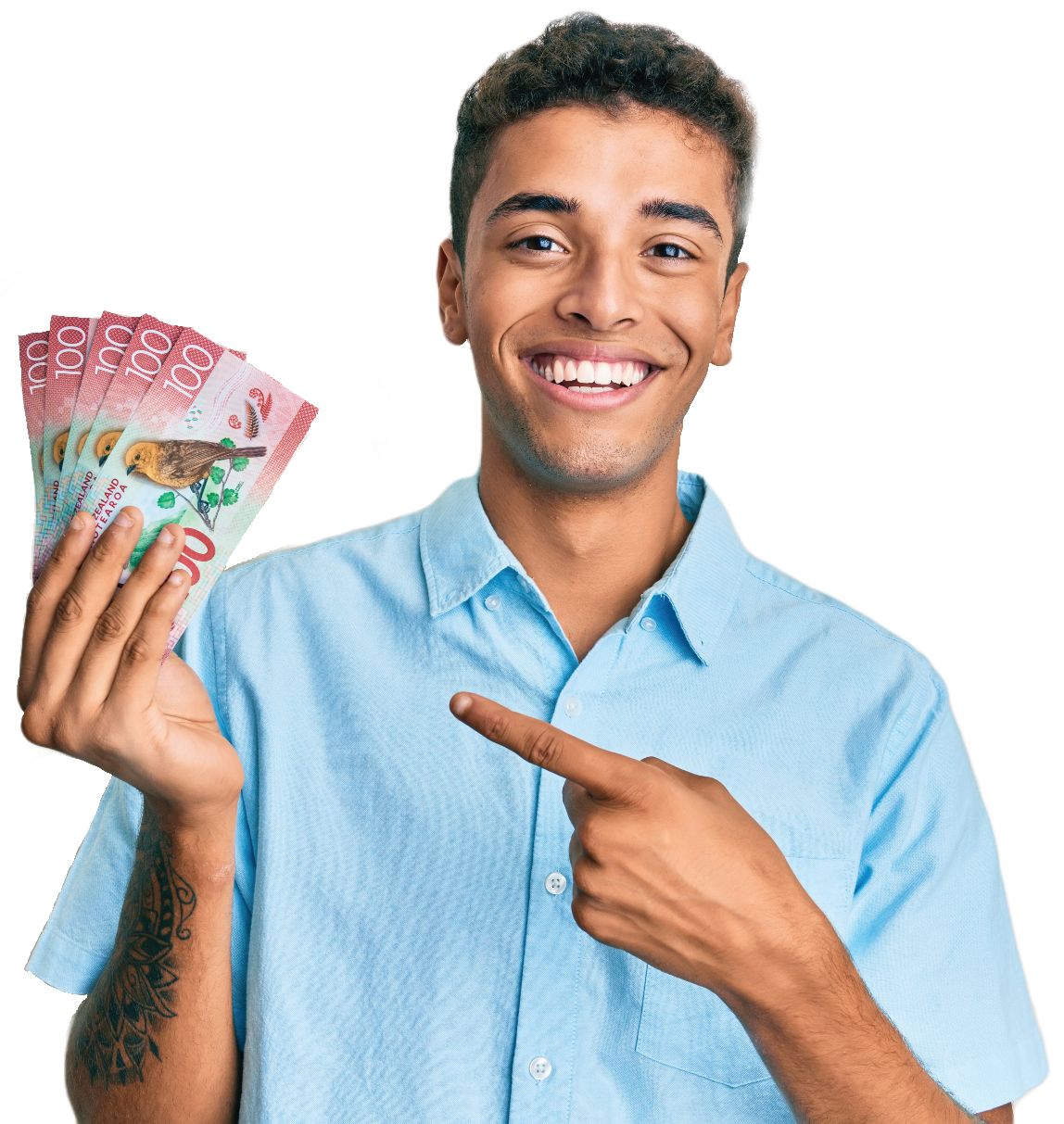 SELL YOUR CAR, VAN, UTE, 4WD, TRUCK FOR TOP CASH + FREE CAR REMOVAL FROM HAMILTON TO TAURANGA AND BEYOND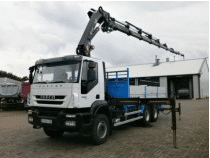 Sit Back, Relax, and Get Paid with Autowrecker NZ Cash for Cars Taupo
We had a daring mission when we started Autowrecker NZ. When we put our team together, we wanted to create the most convenient car selling experience for our customers. Furthermore, we have always had great respect for the time of our customers. We certainly believe it is precious, and we do not intend to waste it. Therefore, our team worked hard to simplify every aspect of a car sale in NZ. This was to relieve the seller of all the monotonous duties. Moreover, we have professionals to take care of the paperwork and all the other nitty-gritty. All the customer—that means you—have to do is sit back, relax, and enjoy the Cash.