Car Removal Putaruru: Get Paid Instant Cash Up To $12,000 for Your Wrecked Car!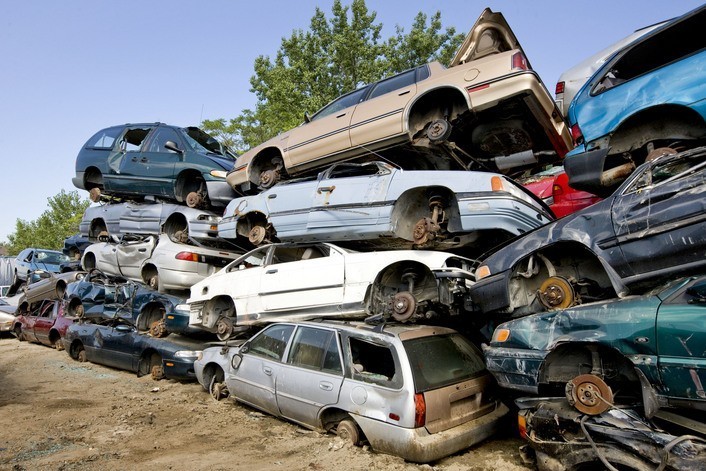 Free Car Removal Putaruru
When you want to sell your used vehicle in Putaruru, there are two paths that you can take—the hard way and the easy way. The hard way is to spend so much money just to find an interested buyer and sell for less than your car's worth to get it over with. The easy way, of course, is trusting well-reputed cash for cars service to handle your car sale. Funnily enough, many people go the hard way even when an easy way is available to them. This is because they are unaware that they can get even higher than a regular trade-in price when they sell their car to us.
Yes, even if your vehicle is a large truck or an SUV. We give you the best cash for car service and take care of the car removal 100% FREE of charge. We do not reject buying and removal of any vehicle for any reason. All vehicle types, including cars, vans, trucks, and more are always welcome.
Make Some Quick Cash Selling Your Scrap Car
A scrap car is different from your average used vehicle. Many used vehicles out there are roadworthy even if you need to do a few fixes or repairs. On the other hand, a scrap car is a vehicle that is well beyond its useful life. This happens either when a car is very old, or after it faced an accident that made it unrepairable. Even attempting to use a scrap-level car would be unsafe, and the harmful gases it emits would be major pollutants to the environment. We are well known for our high cash offers for scrap cars!
Even though they are no longer authorized to drive on roads, there are many other ways scrap cars can be useful. We process all scrap cars that we buy in responsible and eco-friendly ways. A common use of a scrap car is making use of valuable parts that are still intact. The body of a junk car becomes scrap metal. These scrap metals have a high market value and the manufacturing industry and other similar industries repurpose them.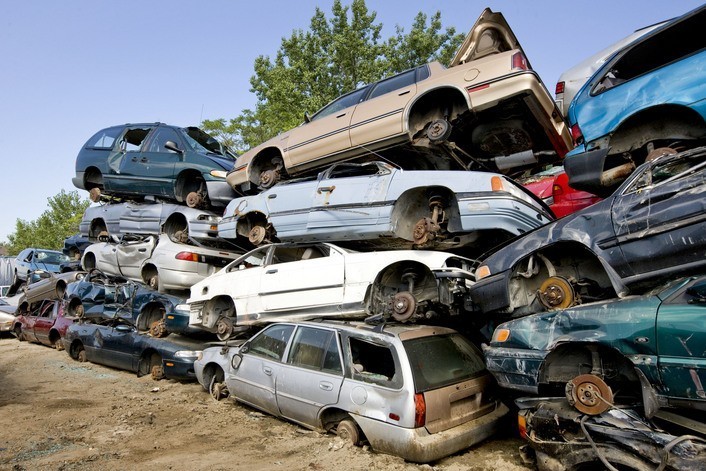 When Do I Receive Payment After Selling My Car?
Most car dealerships and buyers out there make the payments in cheques. It may take from 2 weeks to a month to process and clear the payments. When you use our special cash for cars service, however, you receive payment on the very same day you sell your car. We pay instant cash up to $12000 when our team arrives at your pick-up address. By then, our team takes care of all the paperwork regarding the car. In our experience as a 100% Kiwi-owned company, cash payments are one of the safest and most convenient methods of payment for everyone involved.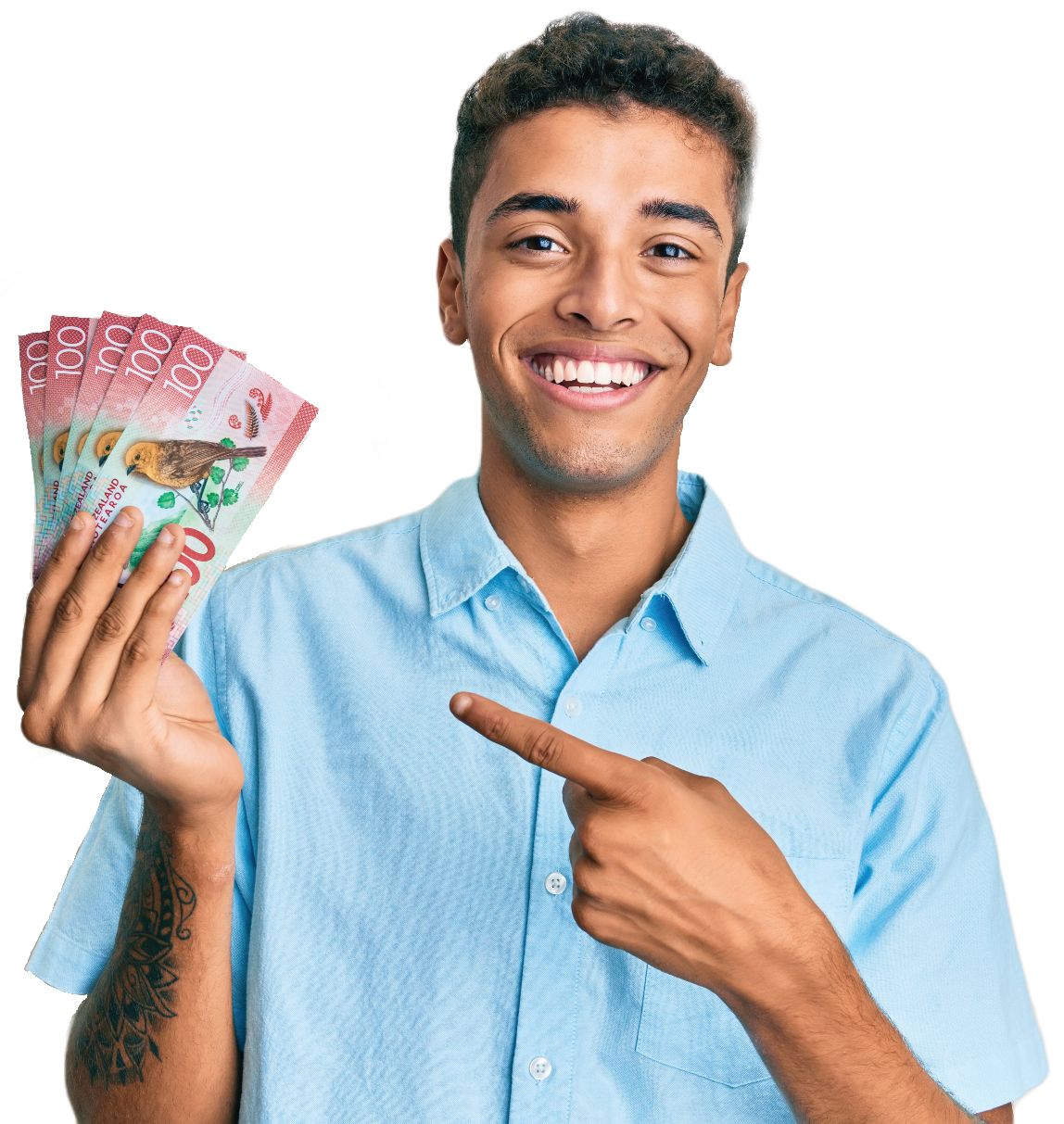 SELL YOUR CAR, VAN, UTE, 4WD, TRUCK FOR TOP CASH + FREE CAR REMOVAL FROM HAMILTON TO TAURANGA AND BEYOND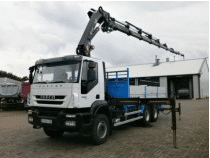 Speak to the Friendliest Customer Agents in Putaruru
We love cars and we love our job of buying and processing all kinds of vehicles. Another thing we are good at is customer service. Every one of our team is friendly and professional. They would go out of their way to make the customer experience pleasant and convenient. A major part of our marketing involves word-of-mouth communication. Therefore, when you call us or fill out an online form with your details, you can expect to hear from the friendliest customer service agents in all of Putaruru! We make sure our customers recommend us to their friends, family, and the community in Putaruru.
Car Removal Putaruru - Contact us now