Get up to $12000 cash for cars in Hamilton. Auto Wreckers being the best vehicle removal company offers top cash in Hamilton to sell your used car. We recycle and reuse them in multiple ways.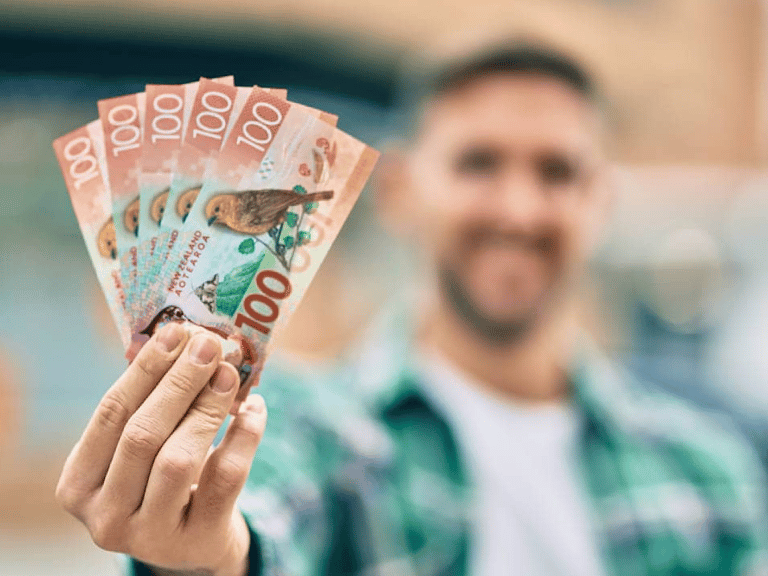 Highest Cash For Cars Hamilton Offer!
We can make sure you get the best worth for your used car, vans, utes, Trucks regardless of its condition, including late model used cars, cars in poor shape, or any other problems you might have with your used cars. We take pride in offering the most straightforward, efficient, and reliable car selling service out there. By providing you with thorough consulting and selling-vehicle help, our qualified team will make sure that the sale of your car proceeds as easily as possible.
Out Car Wreckers team works hard to provide efficient, Hassle-free and convenient car-selling experiences. From the moment you utilize our website to obtain a free quotation until you have the money for your cars in your pocket, you will see how simple and straightforward our car buying procedures are. Additionally, our crew is knowledgeable about industry norms for purchasing unwanted cars, guaranteeing that our customers are happy when they leave. Transparency and moral conduct are at the heart of our business. Ensuring total client satisfaction has always been our top priority. Here, every step in the car-buying process is planned to eliminate any consequent delays or disruptions to our business.
Same Day Removal
As per your scheduled date and time, our team will be there on time. We value both yours and our time.
Instant Cash In Hand
When you sell your vehicle to us, we will pay you the agreed-upon price instantly.
Any Vehicle/ Any Condition
We assess every used, scrap, or damaged vehicle we want to buy and make a fair cash offer based on our findings. We guarantee top, competitive pricing for your vehicle.
Free Car Removal Service Hamilton, Waikato
We are aware of how difficult it can be to identify a reputable used car buyer in Hamilton. For this reason, when a customer comes to us to sell a used automobile, we make sure to provide a competitive and fair sale price quote. Being in the business for more than ten years has made it easier for us to consistently monitor the market and industry trends when it comes to purchasing used cars. As a result, we can purchase used cars at the best price on the market.
Our professionalism and proven expertise allow us to streamline the entire used automobile buying procedure for our clients. Our primary goal is to give our customers the greatest possible experience in terms of convenience, cost, quality, and satisfaction. Even before our clients contact us to sell their used automobiles, we provide them with free quotes that are completely obligation-free. Consequently, we finalize the deal and pick up the damaged vehicle if the quoted price meets the client's expectations and they give a green signal.
Sell Used Cars: Best Way to Recycle Them
Late-model used cars are no longer useful because of how much pollution they produce. Therefore, selling automobiles to us & we pay you top cash on the spot in Waikato is the ideal way to get rid of them. We pick up the vehicle at your door and transport it to the recycling facility. It changes from being a useless item to one that can be useful in a number of ways. Our professionals start the process by recovering every component that can be recovered from your used car. Everything that is left over and that we cannot fix or use in any other way is trashed. As a consequence, when you sell your used cars for cash, Waikato, you receive not only the money but also the guarantee that your vehicle will be reused as much as possible.
You might think the value of your used car is quite low. Though it's possible that's not the case. Surprisingly, used auto parts have a high market value. Because of this, Cash for Cars Hamilton will give you a sizable payment for any used vehicle. The mechanical components of used cars are routinely restored. We are happy to make you a great offer on any old car you may want to sell to us as a consequence. We make an effort to reuse as many pieces of your used cars as is practical after properly evaluating the car and taking only the necessary parts out.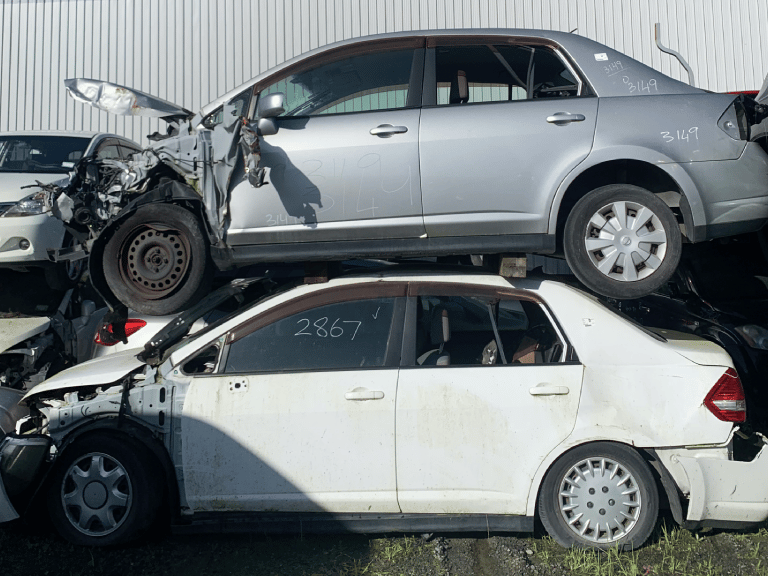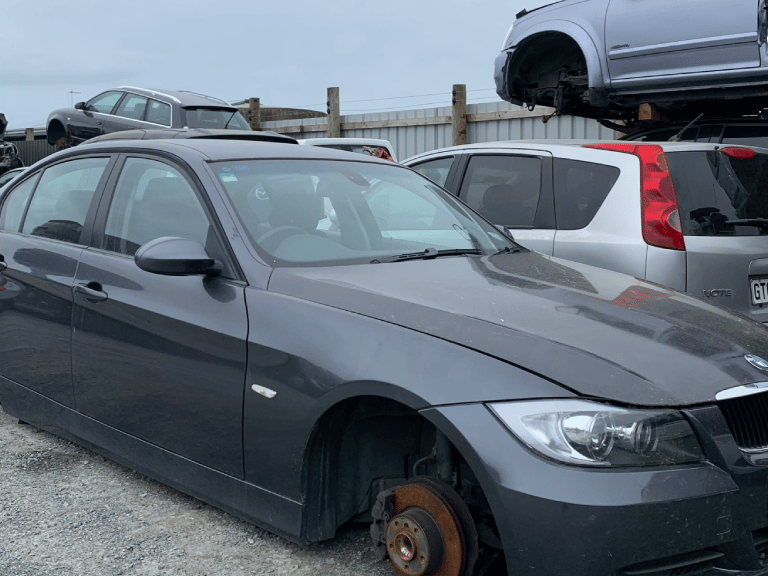 Top Cash for Cars in Hamilton, Waikato
Need to sell used & scrap cars fast and still get the best money for them? Then, you are at the right place. Cash for Cars Hamilton offers all-in-one cash for cars services in Hamilton.
At Cash for Cars, we serve both Waikato and Bay of Plenty regions. That's all suburbs of Hamilton with exceptional car removal services. Our cash for cars rates is among the highest in Waikato with as much as $12000 for your unwanted vehicle. We service around areas like: Huntly, Thames, Matamata, Cambridge, Coromandel, Ngaruawahia, Waihi, Whitianga,  Tokoroa, Morrinsville, Turangi, Paeroa, Ngatea, Putaruru, Raglan, Taupo, Te Aroha, Te Awamutu, Te Kauwhata.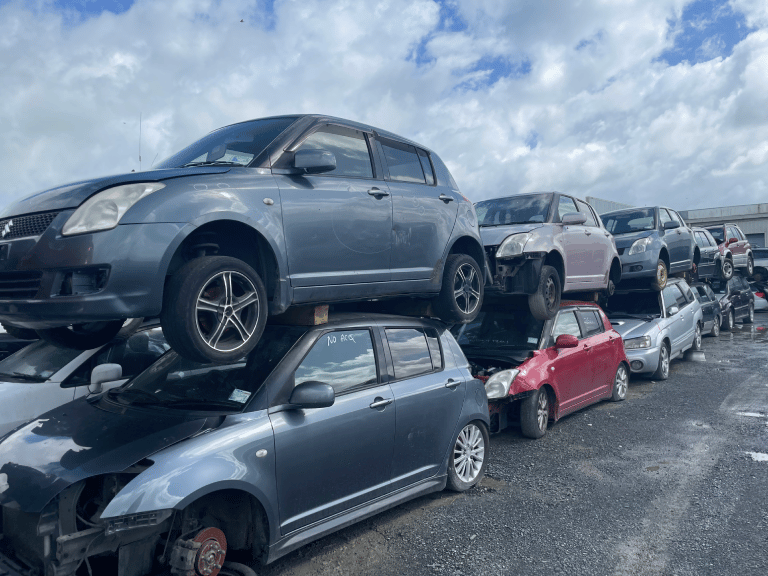 Best Cash For Cars service in Hamilton, Waikato
Finding a used car buyer takes time, which adds to the effort of trying to sell an automobile. The completion of this extensive job could take weeks or even months. You transfer all of that duty to us when you sell your car.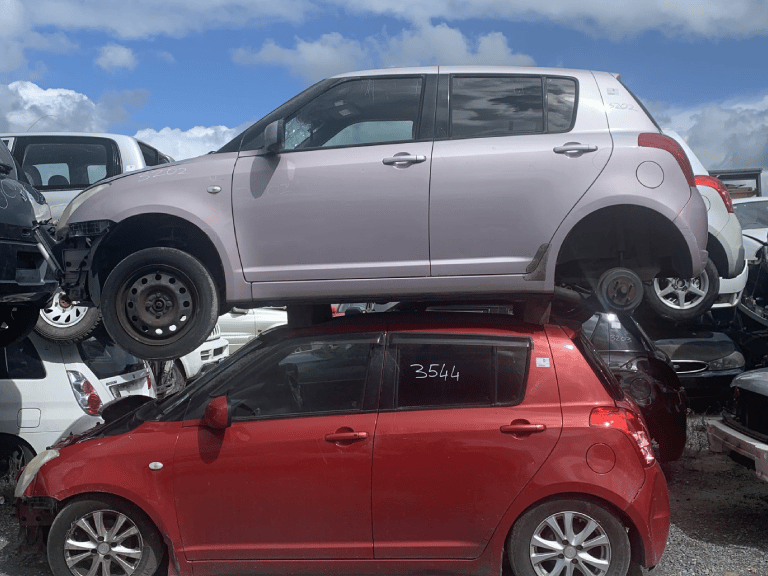 Now is the right time to sell your used cars and get up to $12000 for your used car! We are working in a focused direction to help used car owners to sell their used cars and provide them with the best return on their investment.
Get Top Cash for Unwanted Cars IN hUNTLY