Auto Wrecker is a Car Removal Raglan company that pays Cash for Cars. We buy any vehicle, in any condition, and we specialize in running or non-running vehicles.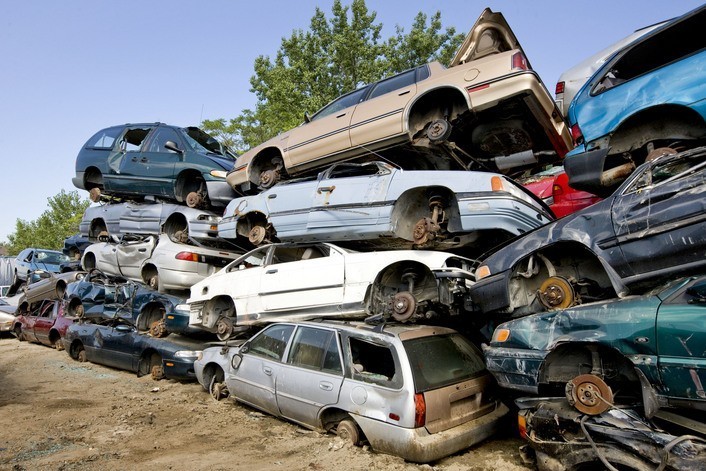 Autowrecker NZ is the easiest way to sell a used car in Raglan. We also offer a bunch of FREE perks including removing your car the same day we pick it up and pay you. With us, you really do not have to worry about having to wait for weeks to clear the payments. We bring cash to pay you on the spot for up to $12000. This amount indeed covers basically the high majority of all cars in the Raglan area. Our business philosophy is truly simple. We want to make car selling easy. Therefore, before starting this perfectly streamlined cash for cars business, we took time to study the industry.
After we looked at the car purchasing processes of many dealers and private buyers, we came up with the most convenient solution. So, when you sell us your car, you will see that we have eliminated many time-consuming steps. Our process is quick and easy. All of the clerical tasks in car selling, including paperwork, will be done by our trained employees. Therefore, you do not need to worry about spending too much time dealing with routine work that involves heaps of documents.
Reasons for Selling Your Car and Going for an Upgrade
There are many reasons for selling a used car, even if it is still roadworthy. The first of many reasons is of course the safety factor. No matter the make or model of the car, both the safety and reliability level always go down with time. Therefore, especially if you have a family with small children, it is always better to upgrade your car regularly. Furthermore, fuel efficiency is another reason you should sell your car and upgrade to a newer model. As the engine of your car wears out, it will start reducing the fuel efficiency. This is really bad for both your pocket and the environment.
Moreover, if you sell the right car at the right time, there is surely a chance that you may even make a profit. With more and more people turning to used cars for various reasons, the prices have driven up recently. You may have got gold in your garage! Therefore, it does not hurt to contact us and get a no-obligation offer for your used car.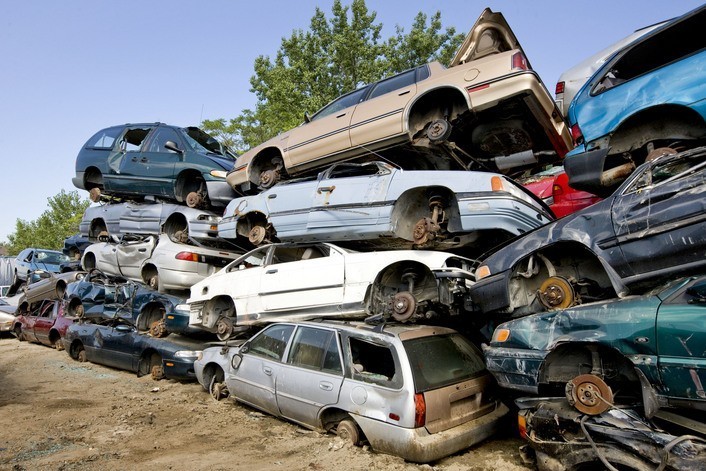 Why Waste Time When You Can Sell Your Car in 5 Minutes
The world is moving fast. Our lives are filled with instant gratification. So, why spend weeks or months selling your car privately? From valuations to setting up a towing service, selling your car to private buyers can be tiring. When you use our cash for cars services, we handle everything for you. You even get your car towed free of charge! All it takes from your end is giving us a call or filling out our online form. It usually takes less than 5 minutes to complete everything. Then, simply confirm the acceptance of the generous offer we make. We take care of the rest!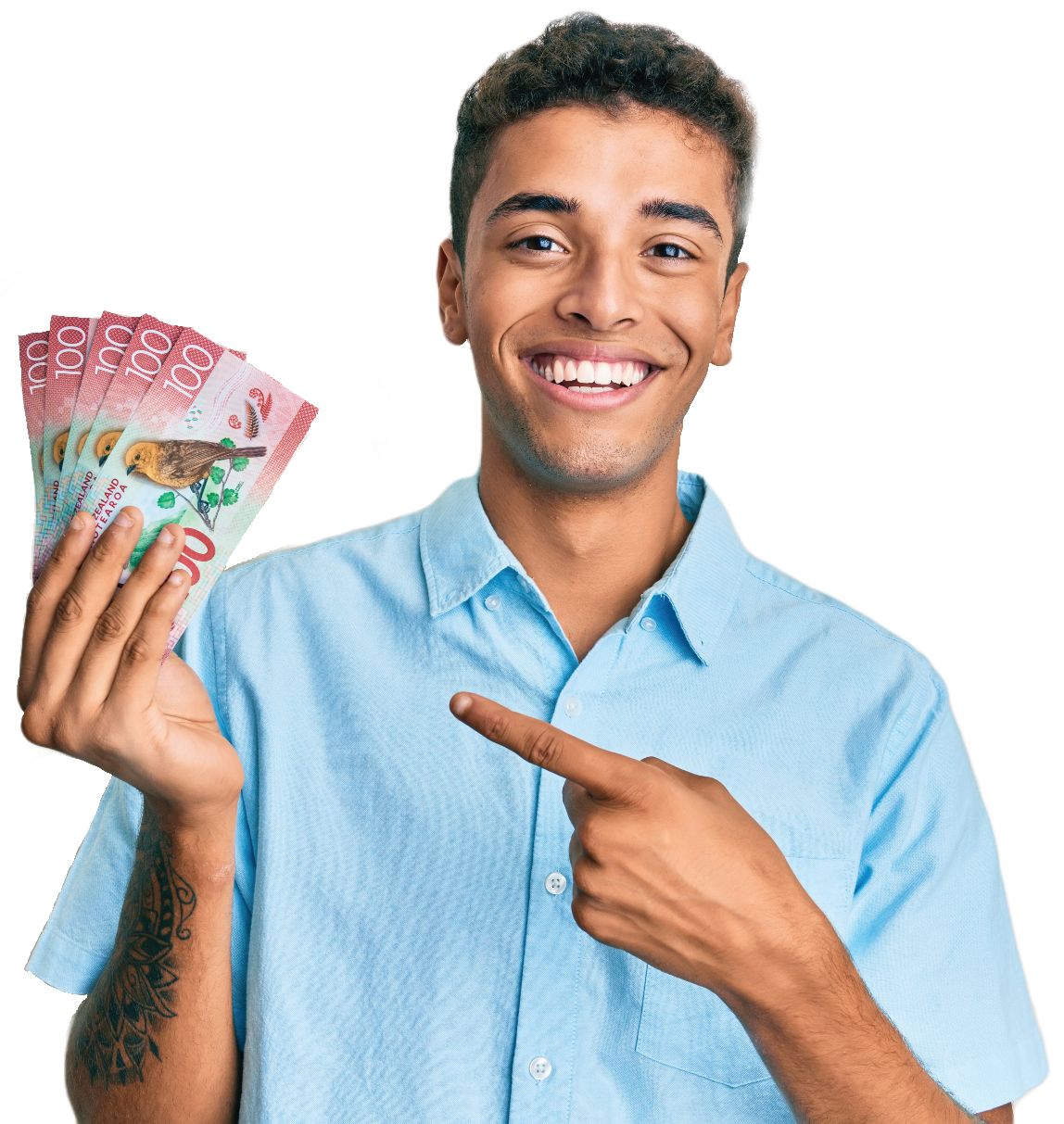 SELL YOUR CAR, VAN, UTE, 4WD, TRUCK FOR TOP CASH + FREE CAR REMOVAL FROM HAMILTON TO TAURANGA AND BEYOND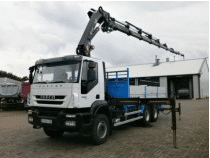 Eco-Friendly Disposal of Your Old Car
Sustainability and eco-friendliness are two terms that we see everywhere nowadays. The world is rightly looking towards more environmentally friendly ways to do everything. Our car wrecker service is a great way for you to dispose of your old car in an eco-friendly way. Reuse, recycle and repurpose are essential tasks in sustainability. We make sure that every car we get is reused or repurposed fully, no matter the condition. Autowrecker NZ has always given priority to sustainable practices. We have technicians and experts to not waste a single reusable part of a car. The rest we turn into scrap metal, which is then repurposed mainly in manufacturing projects.
Junk Car Removal Raglan - Contact us now
For a fast and friendly car removal in Hamilton, Waikato and Bay of Plenty just dial the number below. We pay up to $12000 for cars, trucks, 4×4, commercial vehicles. We also serve areas like: Huntly, Matamata, Morrinsville, Ngaruawahia, Ngatea, Paeroa, Putaruru, Taupo, Te Aroha, Te Awamutu, Te Kauwhata, Tokoroa, Tuarngi, Cambdige, Waihi, Whitianga.