Cash For Cars Cambridge: Get Paid Instant Cash Up To $12,000 for Your Wrecked Car!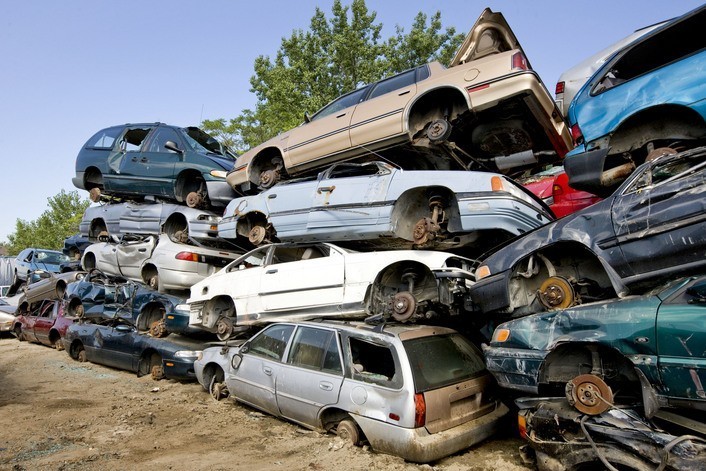 Do you have a car that just would not sell in Cambridge? You have tried dealerships, online ads, and even telling your coworkers at work, but the old thing just seems to take up space in your property forever. This is when you should pick up the phone and call us! Or you can take a couple of minutes and fill out our online form. Once you tell us the make, model, and condition of your car, we will tell you our best offer. Once you accept it, we will come right to your doorstep and pay you up to $12000 in cash. We buy any and every vehicle, no matter the condition.
Sell Your Car the Easy Way in Cambridge!
We all want to upgrade our vehicle from time to time and go for a faster, bigger, and better-looking ride. However, as you know, selling a car is never an easy task! You could have the nicest car in Cambridge NZ, but it is still going to take a whole lot of time and effort to sell it for a fair price so you can go for a nice upgrade. The older your car is, the worse it gets. 
You need to get a proper appraisal of your car, clean it, take good photos, advertise, screen callers, set up test drives, make the sale, and arrange for it to be taken away. And do a heap of paperwork as well. With Autowrecker NZ, you do not have to do any of that. Have a car to sell in Cambridge? Simply contact us, and we are going to take care of the rest! Yes, all of it, including the paperwork—and pay you instant cash for your car!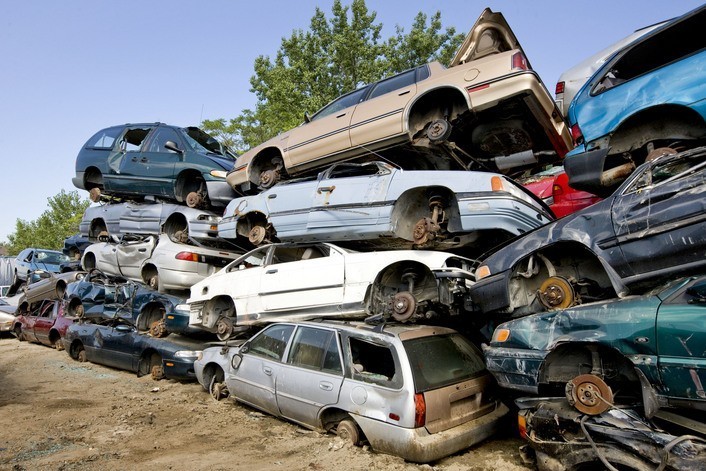 How Can I Get the Best Offer For My Used Car in Cambridge?
The process for getting paid instant cash up to $12000 for your car with us takes less than 5 minutes on your end! Just give us a call, or fill out our online form. We only ask for your rego or the make/model/year of your car, a way to contact you, and a pickup address so we can come and close the deal. Our expert vehicle appraisers strive to give nothing but the best price for all your cars, no matter the make, model, or condition.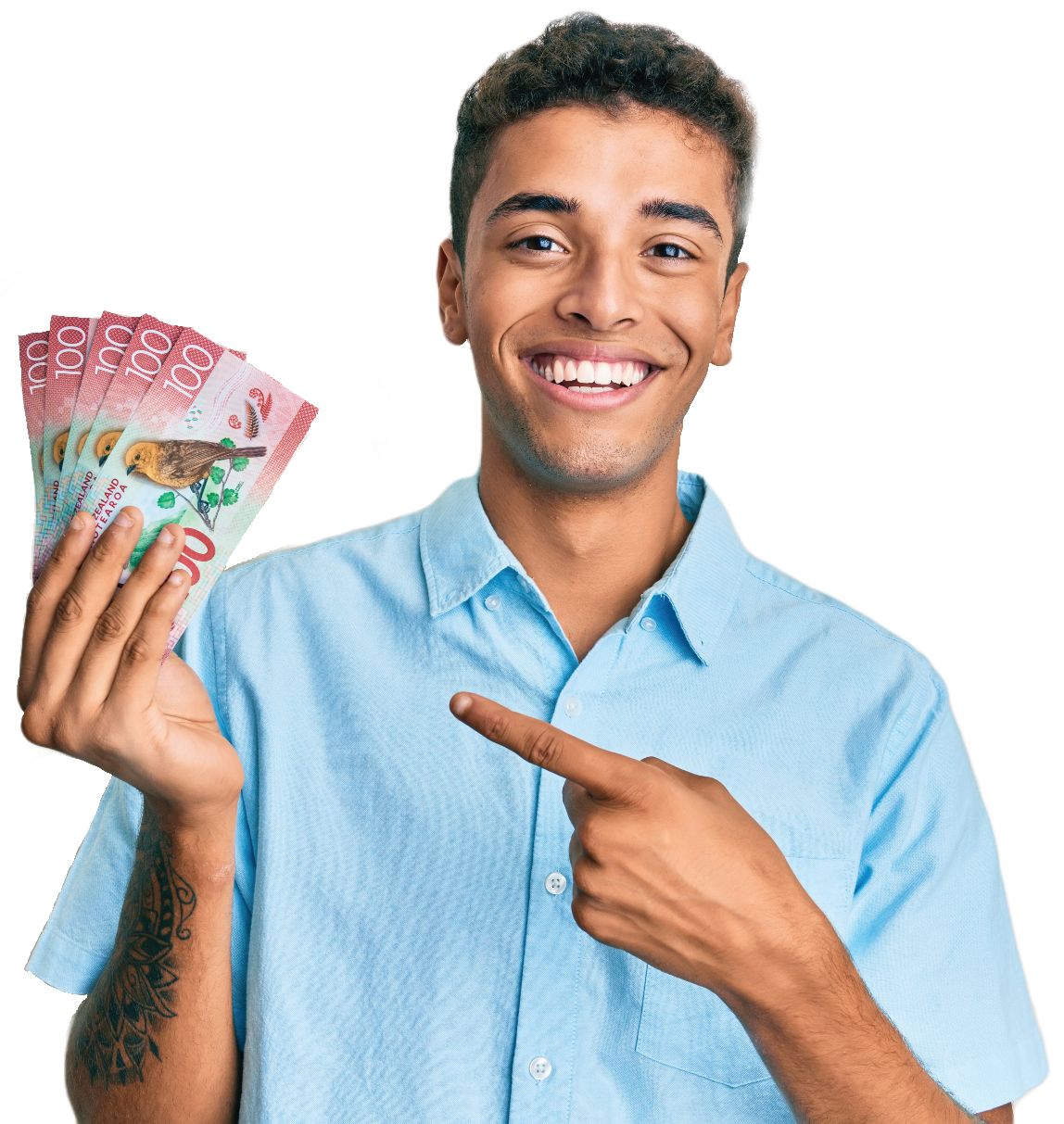 SELL YOUR CAR, VAN, UTE, 4WD, TRUCK FOR TOP CASH + FREE CAR REMOVAL FROM HAMILTON TO TAURANGA AND BEYOND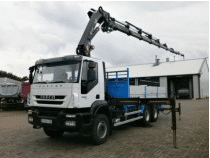 Why Should I Contact Autowrecker NZ to Sell my Car?
We are NZ's #1 cash for cars company, with the fastest and easiest, and most convenient service. It does not matter whether you have a car, truck, SUV, RV, 4WD, or even a bus—we buy it all. When Autowrecker NZ was established years ago, our mission was to provide the best possible cash for cars service to all our customers. Since then we have served many happy customers looking to sell a large variety of vehicles. We managed to close every one of our cash for cars purchases with 100% customer satisfaction.
Cash For Cars Cambridge - Contact us now
We are professional from start to finish. Even if it is your first time selling a car, not to worry. We are here to take walk you through the entire process, making sure you get the best deal. To make things easier for you, we tow away your car the same day we drop by your place pay you cash for it. As a fully Kiwi-owned company, we are here to simplify the entire process of selling a car, which is too often such a tedious task in NZ. Also, Autowrecker NZ has the friendliest bunch of Kiwis you'd ever meet
For a fast and friendly car removal in Hamilton, Waikato and Bay of Plenty just dial the number below. We pay up to $12000 for cars, trucks, 4×4, commercial vehicles. Got a car to sell? We are waiting for your call!