Car Removal Te Awamatu: Get Paid Instant Cash Up To $12,000 for Your Wrecked Car!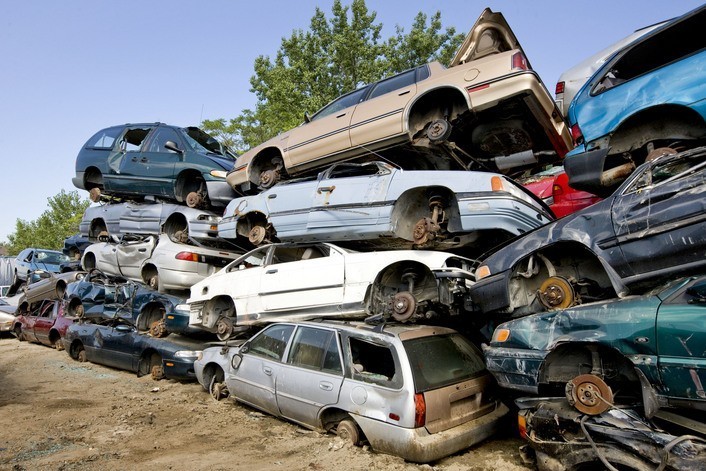 FREE Car Removal Te Awamutu
Want to sell and remove a used car in Te Awamutu urgently? You are in the right place. Because of our FREE car removal service, you never have to pay for a different towing service to remove your old car. We come to wherever you are in Te Awamutu and tow it away for free. It is common for many people to want to sell a dilapidated vehicle that they own. However, they often do not want to or cannot pay separately for a towing service because of the towing fees. Looking at how high they can be usually, it is quite understandable.
In addition, many old car buyers require you to bring your vehicle to where they are. Then they end up giving you an unfairly low offer, which can be infuriating. Therefore, no wonder you may have a car with good value taking up space in your backyard. You do not want to deal with all the fees and work. With Autowrecker NZ cash for cars and removal service, all those problems have a solution. Our car removals are free, and we never ask you to bring your car to us. We send customer service agents and a tow truck to pay you and pick up the car on the same day.
How Can I Sell a Car in Te Awamutu?
If your car is lightly used and relatively new, a trade-in is an option for you. However, this is only profitable if you are planning to buy another car from the same dealership. This decreases your options, and you rarely get a high enough cash value for your trade-in. Another method is to use an online car marketplace. However, it can be not easy to get high-quality buyers there if you are not willing to spend money using these methods. Car auctions are also an option, but they are mostly designed for sellers with a large inventory. Therefore, navigating your way in car auctions as an individual used car seller can be tricky.
One of the best ways to sell a car in Te Awamutu is to get a trustworthy cash for cars service. As NZ's #1 cash for cars and car removal service, Autowrecker NZ is happy to purchase any vehicle you are willing to sell us.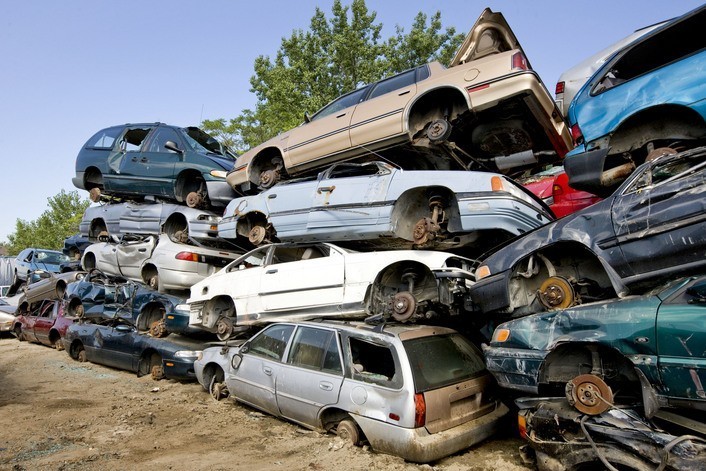 Which Cars Get the Autowrecker NZ Free Removal Service?
When we say all vehicles, we really mean it. We do certainly do not mean only cars. We indeed handle all the motor vehicles including cars, trucks, buses, SUVs, TVs, 4WDs, and more. If you are still unsure if we would buy your car, even if it is a clunker, give us a call. We can truly assure you that we will buy it. We offer FREE car removal for all cars that we process. Even if you were not initially willing to sell your car, we are really certain that you will want to once you hear our generous offer!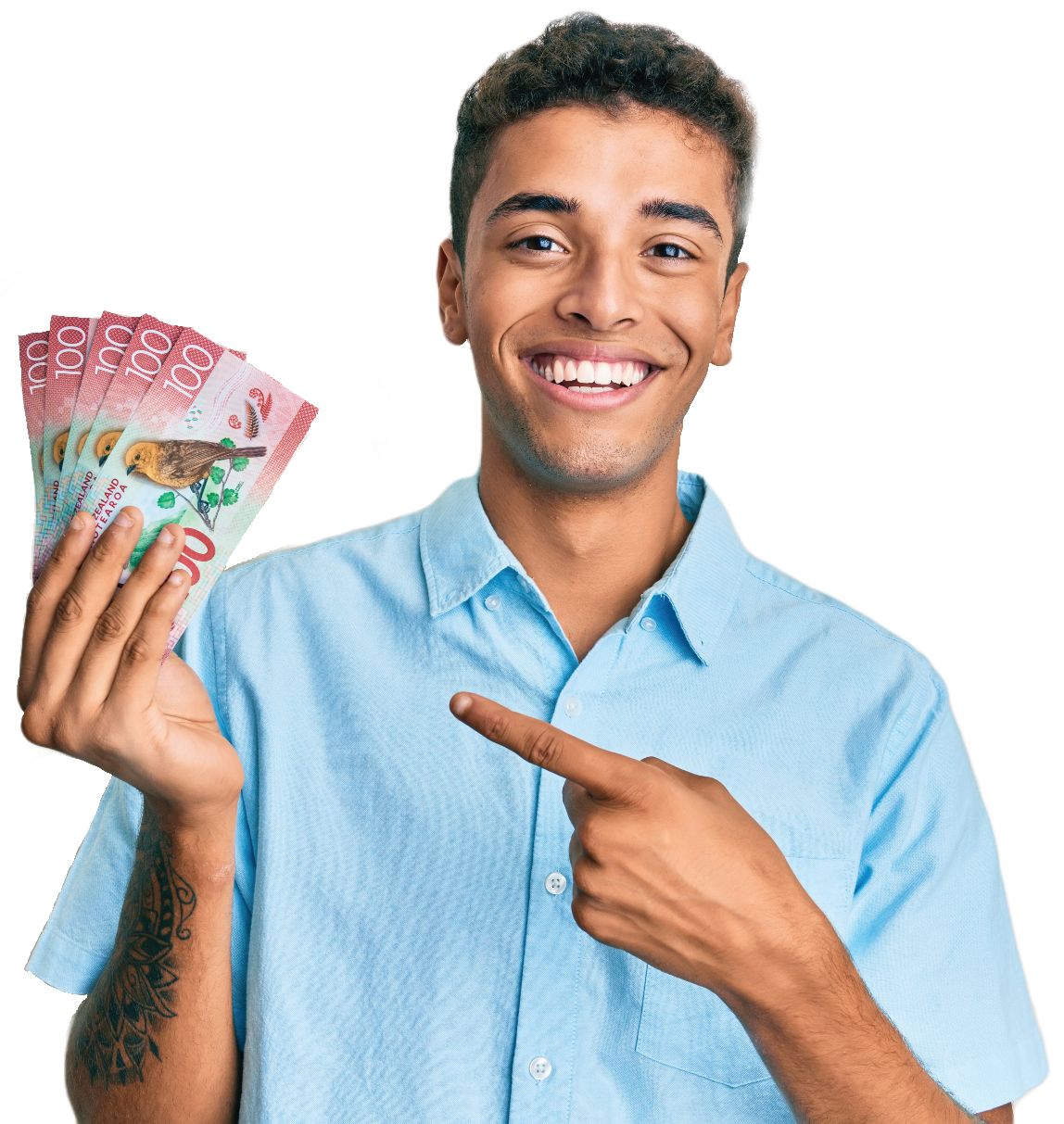 SELL YOUR CAR, VAN, UTE, 4WD, TRUCK FOR TOP CASH + FREE CAR REMOVAL FROM HAMILTON TO TAURANGA AND BEYOND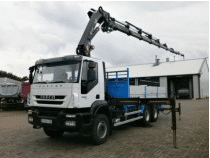 How Do I Calculate the Value of My Car?
The value of any vehicle usually depends on several factors. You have first to consider its make, model, and condition. Then, you need to look at the historic data of other similar cars. This usually includes checking the prices others have got recently for selling the same car. This should give you a ballpark figure as to what you might be able to get selling your car.
Furthermore, there are also other factors such as depreciation and local market trends. Then there are also the trade-in values for the same car in the local dealerships. This may also require some industry expertise and knowledge.
If you give us a call, we are happy to make a no-obligation offer for your car, which is often the highest price you get for it in Te Awamutu.