Car Removal Paeroa: Get Paid Instant Cash Up To $12,000 for Your Wrecked Car!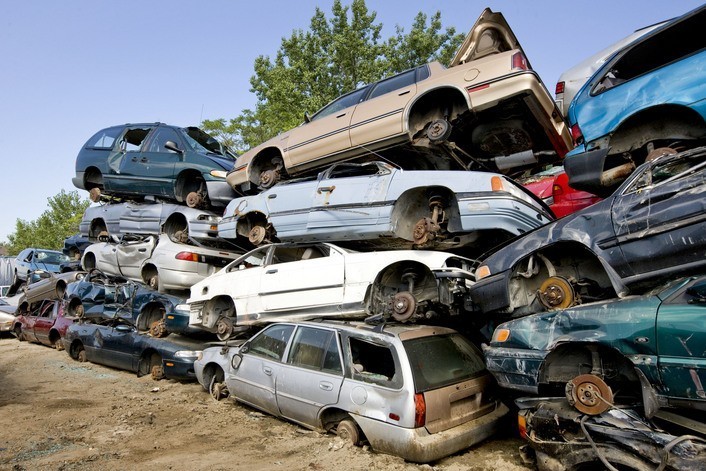 Owning a car is all fun and games until it breaks down at some point. Even the nicest car you own certainly gets older with time and starts being too prone to breaking down. And then they start drinking up too much fuel. That is when you really know it is time to upgrade your car. While the thought of a new car is nice, selling an old car can be a hassle. That is where we come in! We are happy to buy your car—any vehicle, really—for a nice and hefty cash amount. We even offer the car removal service absolutely FREE of charge!
Autowrecker NZ has been around for many years in the cash for cars industry. As an established company, we are happy to, and able to, instantly pay you up to $12000 in cash when we come to buy your vehicle.
Sell Your Used Car With Zero Expenses in Paeroa
As the seller of a vehicle, you should ideally no incur any costs when you make a sale. The buyer should be the one spending money since they are the one acquiring your asset. However, in the current car market in Paeroa, there are many expenses for the seller. First, they usually have to pay to get in an online auction or a market place. Trying to attract serious buyers of a used vehicle without advertising can be really difficult.
Even after making the sale, the seller sometimes has to pay for car removal.
When you use our cash for cars services, you have absolutely zero expenses from beginning to the end. Therefore, you do not have to spend extra money for valuation of your car. All you have to do is contact us and let us know a few basic details of your vehicle. We even provide a quick yet professional appraisal of the car for free before we make you the offer.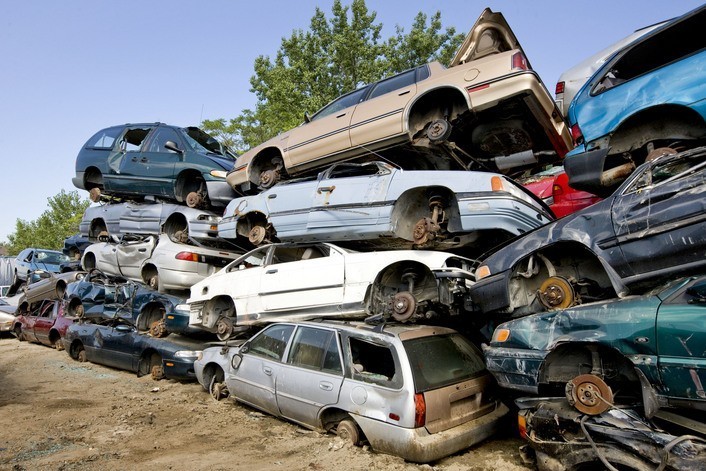 What Paperwork Do I Have to Do to Sell a Car for Cash?
In order to ensure the safety of both the seller and buyer of vehicle, there are quite a bit of paperwork that you have to complete when you sell a car in NZ. First, you have to legally inform the authorities of your intention to sell the vehicle. Otherwise there is a chance that you may end up with the bills or fines of the buyer. There is also a checklist of things you have to fulfill before the successful sale of a car. When you sell a car to Autowrecker NZ, the good news is that we take care of all that! We have a team of professionals to meticulously do all the clerical work, so you do not have to!
Contact us by calling or sending the form below. We will take care of the rest!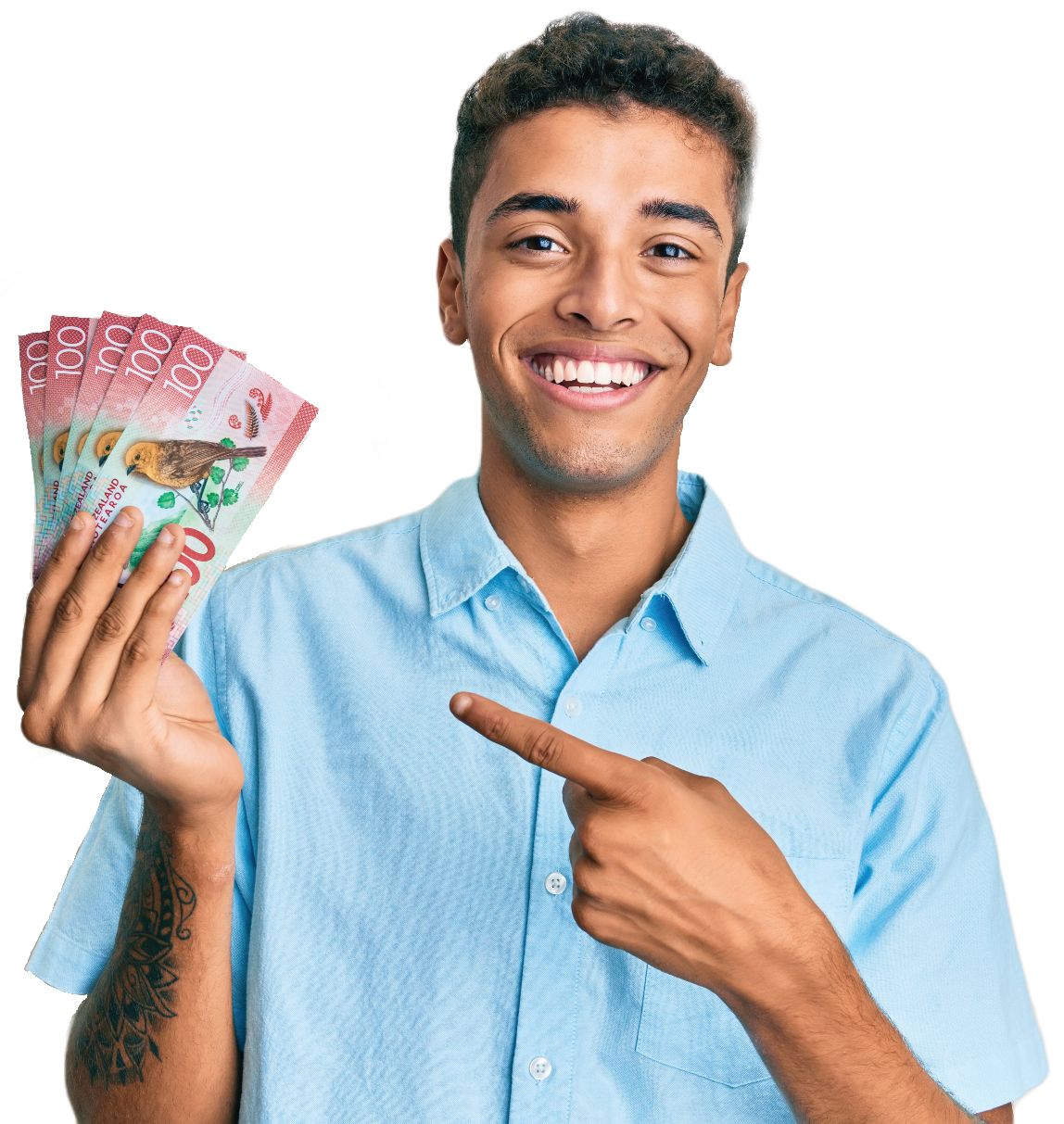 SELL YOUR CAR, VAN, UTE, 4WD, TRUCK FOR TOP CASH + FREE CAR REMOVAL FROM HAMILTON TO TAURANGA AND BEYOND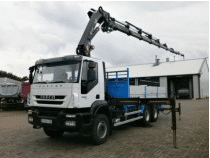 Why Selling an Old Car Is More Beneficial Than You Think?
Other than making some extra money, there are several more reasons for selling an old car. If you do it right at the right time, selling your car for cash could even be a financial investment. For example, if you have an old extra car, it may have a part or a highly coveted feature in the used car market. If you are worried about all the hassle of selling a car in Paeroa, you should call us. After the first few minutes of sending your details and accepting our offer, there is technically nothing you else you have to do when you sell your car to us. So, contact us right away!
Car Removal Matamata- Contact us now