Car Wreckers Paeroa: Get Paid Instant Cash Up To $12,000 for Your Wrecked Car!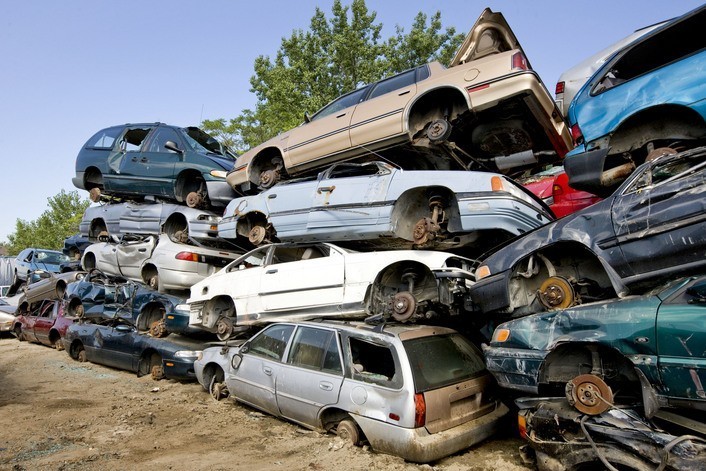 Best Car Wreckers in Paeroa
There is no such thing as a useless car. Every single vehicle has value, no matter its make, model, or condition. In the busy lives that we all live, nobody has the time to spend so much time trying to get a good deal for a damaged car. With Autowrecker NZ, you do not have to worry about getting lowball offers for vehicles in Paeroa. We give you the highest cash offers, and there are many free services that you will not get from other car buyers.
Moreover, we take care of every daunting task you usually have to do when selling a car. Especially when a car is damaged, there is plenty of paperwork and other procedures you have to follow. With us, you do not have to worry about any of that. All you have to do is, let us know you want to sell your car. And then we will come to you and give you cash for it!
Who Buys Damaged Cars Near Me in Paeroa
There are several ways you can sell a damaged car in Paeroa. If you are taking the usual route, you have to an evaluation of the damage first. Then, you may have to consider doing any possible repairs because many car buyers seriously underquote the value even if there is one minor repair to do be done. After the repairs are done, getting a professional estimate for your car would give you a better chance of selling a car to a usual car buyer.
However, with Autowrecker NZ, you can get the best prices without having to do anything. You do not have to repair the vehicle or spend money on professional estimates. We buy your car as is, and we do a quick, professional estimation utterly free of charge over the phone. Therefore, if you are looking for a place that buys damaged cars near you in Paeroa, we are the best choice you have.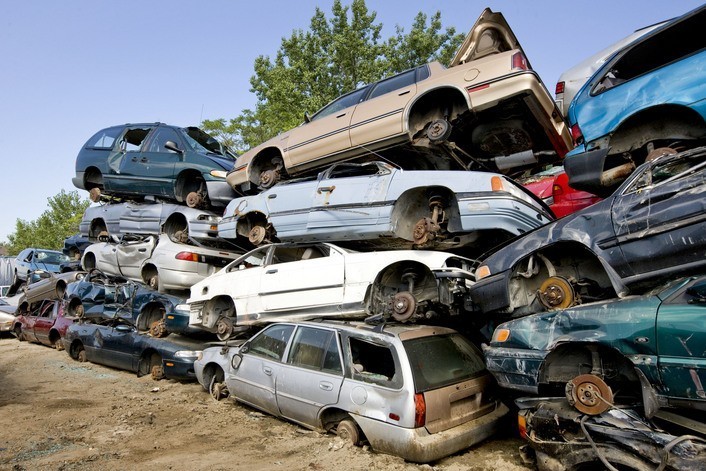 Get a Free No-Obligation Offer From Us Today
There is also no obligation to the cash offer we give you. You are free to shop around and see what other local dealerships and buyers have to offer you. We are genuinely confident that ours is the best offer you can get. Our team of purchasing agents are trained to consider several factors when making an offer to you. They are also up-to-date with the trade-in value of your car in the dealership as a base value for the requests we make. Unlike when selling to a dealership, you do not need to do costly repairs for your car. So, contact us today by giving us a call or filling out the following form.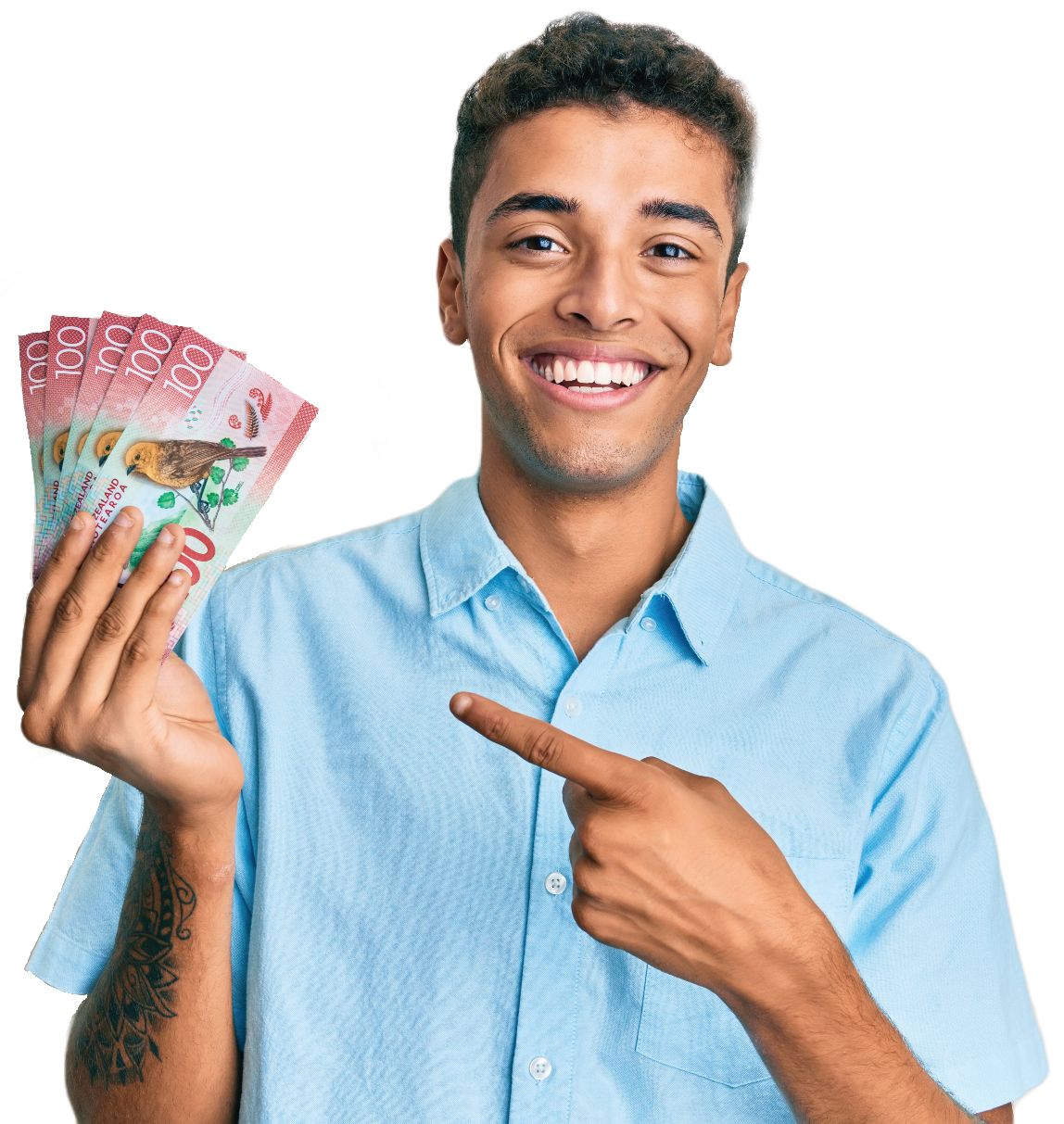 SELL YOUR CAR, VAN, UTE, 4WD, TRUCK FOR TOP CASH + FREE CAR REMOVAL FROM HAMILTON TO TAURANGA AND BEYOND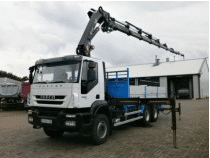 The Easiest Way to Sell Your Wrecked Car in Paeroa
Selling a car is rarely an easy process. Even if you somehow manage to find a decent buyer, there is a heap of paperwork to be done. This process becomes more challenging when the car you are willing to sell is damaged in some way. Moreover, you have to take measures to avoid fraud and arrange vehicle pick-ups, which can be costly. When Autowrecker NZ started the company, the aim was to change all the daunting steps of car selling. We promise that you will enjoy the most straightforward car selling process you have ever experienced with us.
An easy selling process does not mean that you will get a lesser cash offer. The opposite of it is true. With the most convenient way of selling your car, you will also get a higher cash offer for your car in Paeroa!
Car Wreckers Paeroa- Contact us now