Cash For Cars Raglan: Get Paid Instant Cash Up To $12,000 for Your Wrecked Car!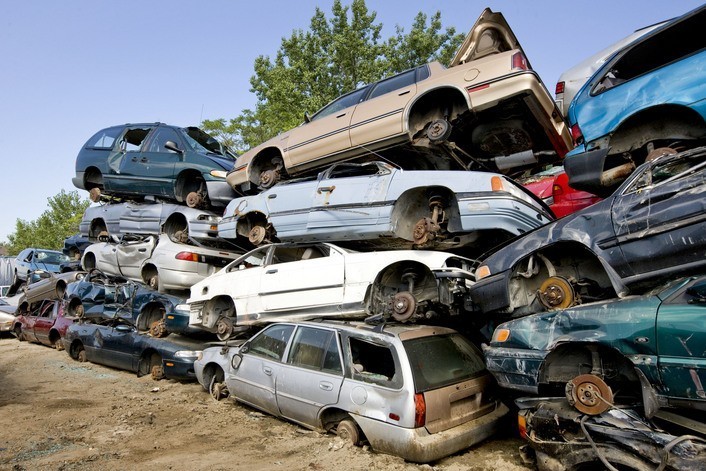 Selling a used car by yourself in Raglan certainly does not get easier with time. There are always more scammy dealers to avoid and more online car marketplaces to navigate. Then, perhaps one of the most infuriating parts, more time-wasting buyers to screen. Moreover, there are new sets of paperwork that you have to fill each time. Therefore, contact us if you have an old car to sell but not so much time to deal with it.
We are surely going to make it so easy to sell your car. And you will have cash in your hand, and the car towed away in no time at all! To put it in another way, our specialty is always making your car selling experience faster, fairer, and even more fun.
Get Instant Cash Up to $12000 Selling Your Car.
We give you the best offer you can expect for your car no matter the condition and give you instant cash up to $12000. Therefore, there will be no waiting for money. We believe that every trustworthy transaction in car selling should be easy, professional, and transparent. As you probably know by now, there is always stress connected to selling a car. Why make money a part of it too?
With Autowrecker NZ, you first accept our offer, then we come to you, give you cash, and finally tow away your car for free. It is as simple as it gets. When we say we go to you, it could be your residence, office, repair shop, storage, and even the place beside a road where your wrecked car is waiting to be towed away. We will remove the vehicle free of charge and give you a hefty cash payment to take home with you!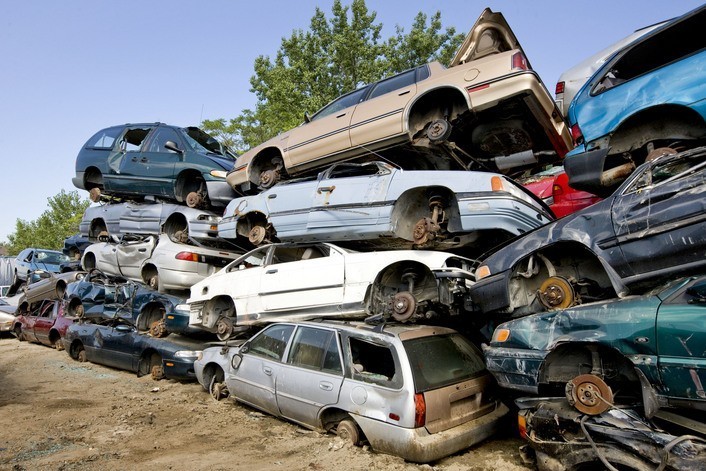 Can I Sell a Wrecked Car in Raglan?
Yes, we buy cars in all sorts of conditions, even wrecked vehicles. We are popular in the industry and among our many customers for the high offers for cars that are no longer roadworthy. Therefore, we have been the #1 cash for cars service in NZ for many years. Moreover, when you contact a wrecked car buyer, be away that many of them indeed try to give you low offers since you likely believe there is no longer value in your car. We believe in the value of every vehicle. That is why we pride ourselves on always giving the best offer to every car we buy, no matter the condition.
In 3 simple steps, you can sell your car for the best value you can expect from any cash for cars service in Raglan.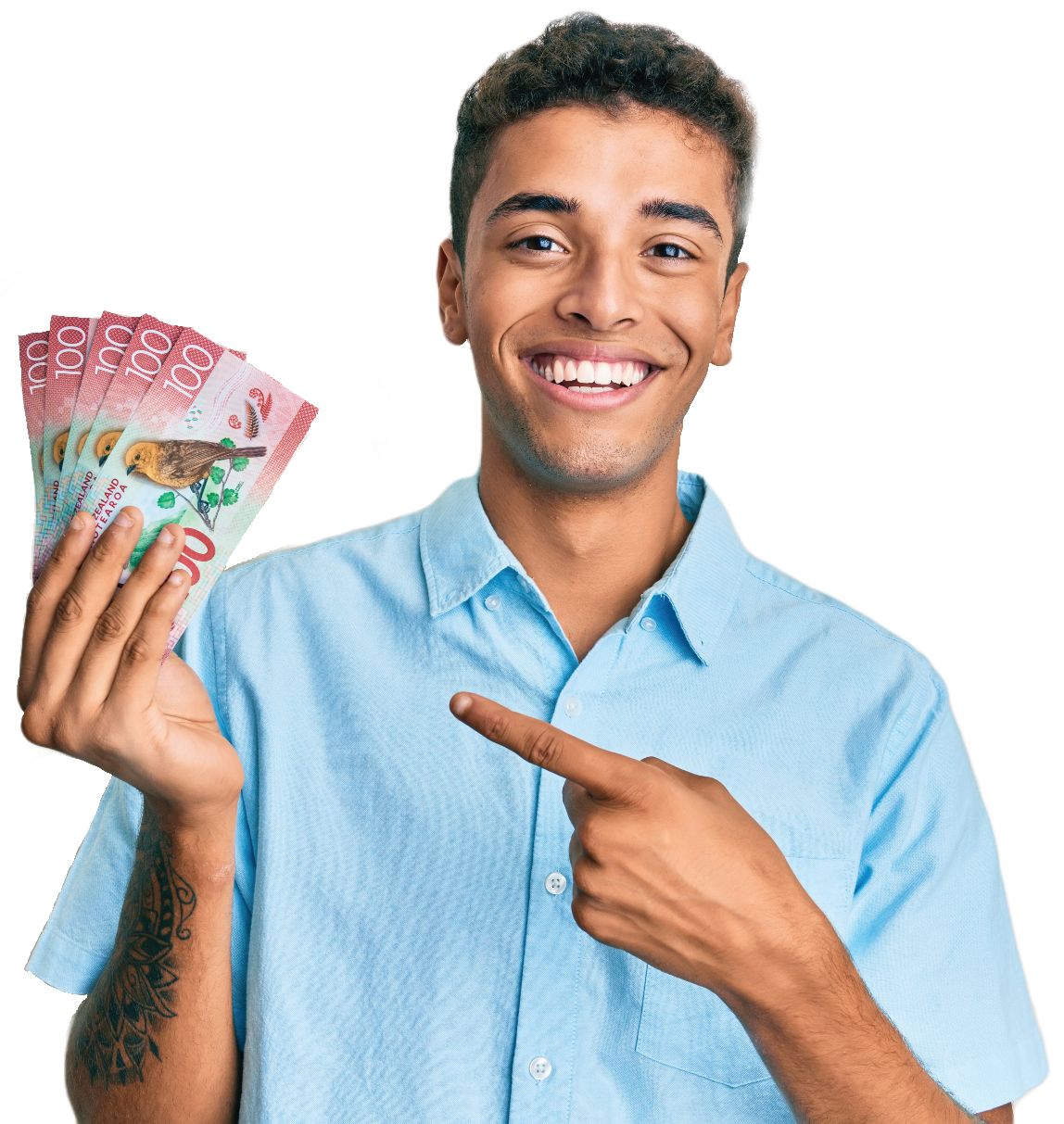 SELL YOUR CAR, VAN, UTE, 4WD, TRUCK FOR TOP CASH + FREE CAR REMOVAL FROM HAMILTON TO TAURANGA AND BEYOND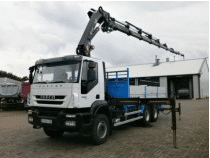 Friendly and Professional Customer Service with Autowrecker
We are a 100% Kiwi-owned company with a great team of car lovers. We are at your service to make your experience as smooth as possible from the moment you contact us. Moreover, our team consists of the friendliest and most professional people you would meet. We certainly do not settle for anything less than complete customer satisfaction.
So, apart from our great instant cash offers, we are also happy to walk you through any part of the car selling process that you may not understand. Maybe you already know this, but too many car dealers keep the cycle of purchase hidden so they can add hidden fees and deduct the payment that goes to you. We do not tolerate that. Therefore, with us, nothing will be hidden in the process. We are as transparent as it gets. So the offer you hear from us will always be the amount of cash you will get.