Cash for Cars Morrinsville
Cash For Cars Morrinsville: Get Paid Instant Cash Up To $12,000 for Your Wrecked Car!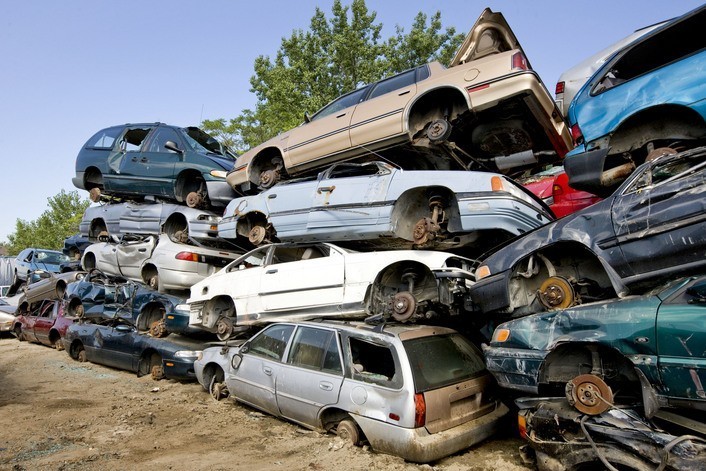 Cash For Cars Morrinsville
The way you plan to sell your car in Morrinsville certainly makes a huge difference. After all, it is what decides how much cash you will get in your hand after the sale. However, it does take a whole lot of time and effort! For instance, if you trade-in your car, you can indeed reduce the price of your new vehicle. However, the yield usually is a lot less than selling it for cash. Moreover, there is also the option of selling privately using online marketplaces, which gives you more money.
So, going for a Cash for Cars service similar to ours is the best of both worlds. You put in barely any time, and you get paid well. You get all those perks without having to spend more than a few minutes on your sale! Therefore, all this Autowrecker NZ is the best cash for cars service in Morrinsville. We are fast, friendly, and to top all that, we are highly professional from the get-go!
How Much is My Car Worth in Morrinsville?
If you do not plan to trade-in with your car dealership, the normal process of selling your car by yourself in Morrinsville can be lengthy and tedious. So, your first order of business is to find what your vehicle is worth. Then, you can try to use online resources to estimate your value. Usually, this requires considering the year, make, model, condition, and mileage of the car and updated knowledge about the current local car market.
Because of the typical lack of updated knowledge about the car market, many used car sellers get a far lower price for their vehicle than what it is worth. Therefore, you need to get the help of trusted experts in the field, such as the Autowrecker NZ team, to assess the value of your car.
Then, after giving you a value estimate, we make the entire process easier by offering to pay you instant cash up to $12,000 and towing your car without an extra charge!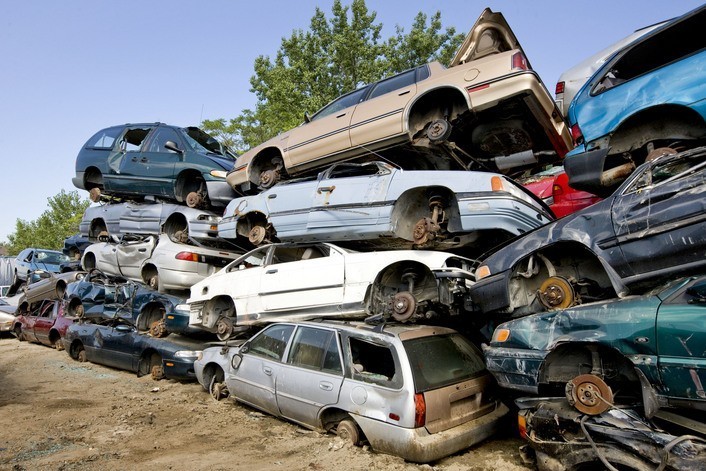 Does Autowrecker NZ Buy Any Car in Any Condition?
Yes, we do buy any car in any condition. We are certainly proud to know all of your vehicles inside out—back to front—like the back of our hands! No car, whether it is a commercial vehicle, a family car, a beater, or even a wrecked truck, that we would ever say no to. If you have a vehicle that you want to sell, we are open to purchasing it. Are you worried that your vehicle is too damaged or beaten up to get a reasonable price? Try us! We are more than likely to surprise you with the fair and competitive price we are willing to give even the most damaged cars. Still not sure about it? Give us a call or fill the form below!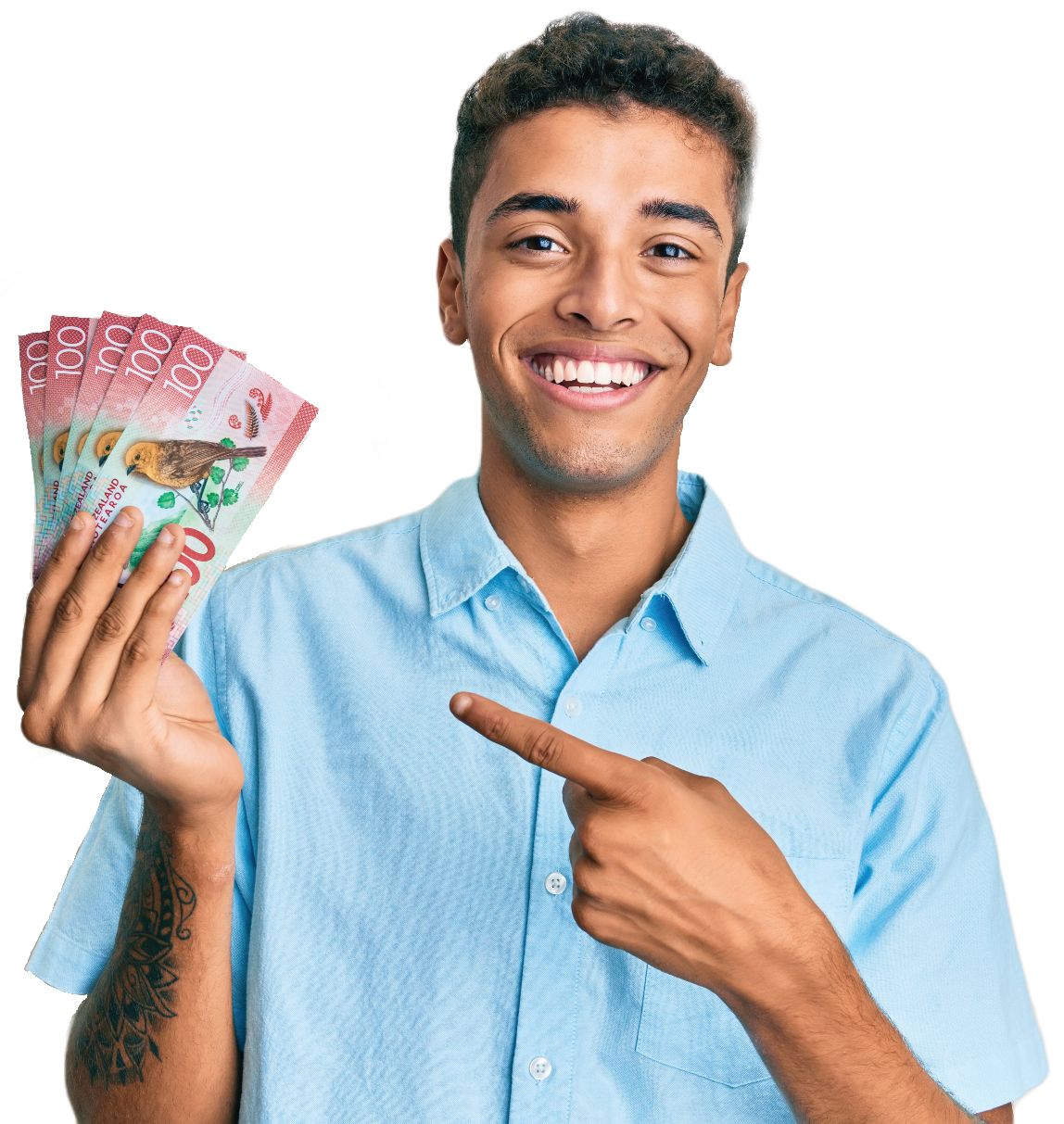 SELL YOUR CAR, VAN, UTE, 4WD, TRUCK FOR TOP CASH + FREE CAR REMOVAL FROM HAMILTON TO TAURANGA AND BEYOND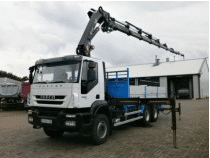 Why Sell Your Car for Pennies When You Can Get Paid Top Dollar?
Our top-dollar offers are the reason we have been in the Morrinsville car market for many years. Our team is always up to date with the current local market in Morrinsville. Moreover, we aim to beat any other offer that you may get from our competitors. The business model for many used car buyers is to pay as little as possible for the cars they buy. However, Autowrecker NZ operates differently. We certainly have a bigger mission. We started this business to make used car selling easy, fair, and convenient—and we stand by that in all our purchases.
Cash For Cars Morrinsville - Contact us now