Car Wreckers Waihi: Get Paid Instant Cash Up To $12,000 for Your Wrecked Car!
Best Car Wreckers in Waihi
Selling a damaged car in Waihi has never been easier! Auto wrecker NZ is here to offer you the highest cash amount you can score for any damaged vehicle you may have. There are many ways a car can become too impaired to drive on Waihi roads. The most obvious way is, of course, getting into an accident. It could also be that the car is certainly past its prime and it has gone through too many repairs. Whatever the reason, we are here to relieve you of it. Moreover, we are happy to come over and leave you with a large vat of cash (up to $12000!).
Besides paying you the best price in town, Autowrecker NZ offers several free services to make the car selling experience truly more accessible. The towing services that we offer are free. This perk would be particularly beneficial to you if your vehicle is significant. Yes, we do purchase large vehicles such as RVs, trucks, and SUVs! It will not take more than 5 minutes to do the one task you have to sell your wrecked car easily. You can call us or quickly fill out the form below.
We Buy All Vehicles No Matter the Make/Model/Mileage/Year
Our customers are often surprised by how we never reject any vehicle. Many have tried numerous car buyers who have dismissed their vehicles due to damage or other reasons. We are not picky over here at Autowrecker, NZ. You may have a model that is so old that even the manufacturer does not make that model anymore—but we will still buy it. We do not care about the condition or the mileage of the article either. We are confident in our ability to salvage or repurpose any vehicle. Therefore, we will not hesitate to pay top dollar for even the oldest and the most damaged car you may have.
Oh, and if you are worried about all the paperwork, do not fret any longer. We are taking care of all of it for you!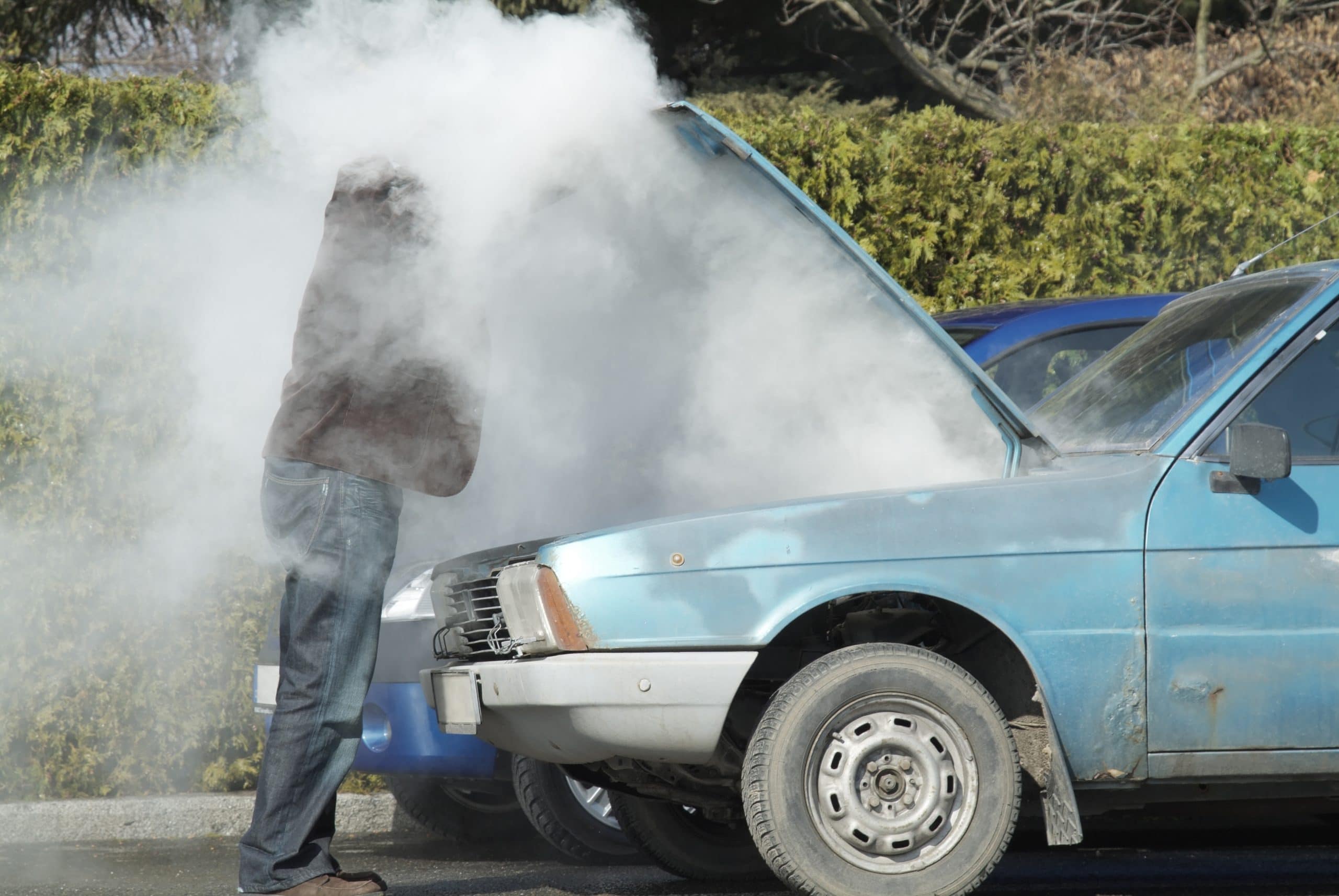 Should I Try to Repair My Junk Car?
When a vehicle is deemed not road-worthy, trying to repair it is not good. First and foremost, driving a junk car that has been barely repaired is a huge safety risk. You may be trying to save some money, and it is simply not worth the risk. It will only take one simple mistake or an accident for it to be the biggest mistake of your life. Therefore, the best course of things is to sell your junk car and put that money towards a roadworthy vehicle. The offers are always large when you go for a well-reputed car buyer in Waihi, such as Autowrecker NZ. So, you can get rid of your junk car and get a nicer ride!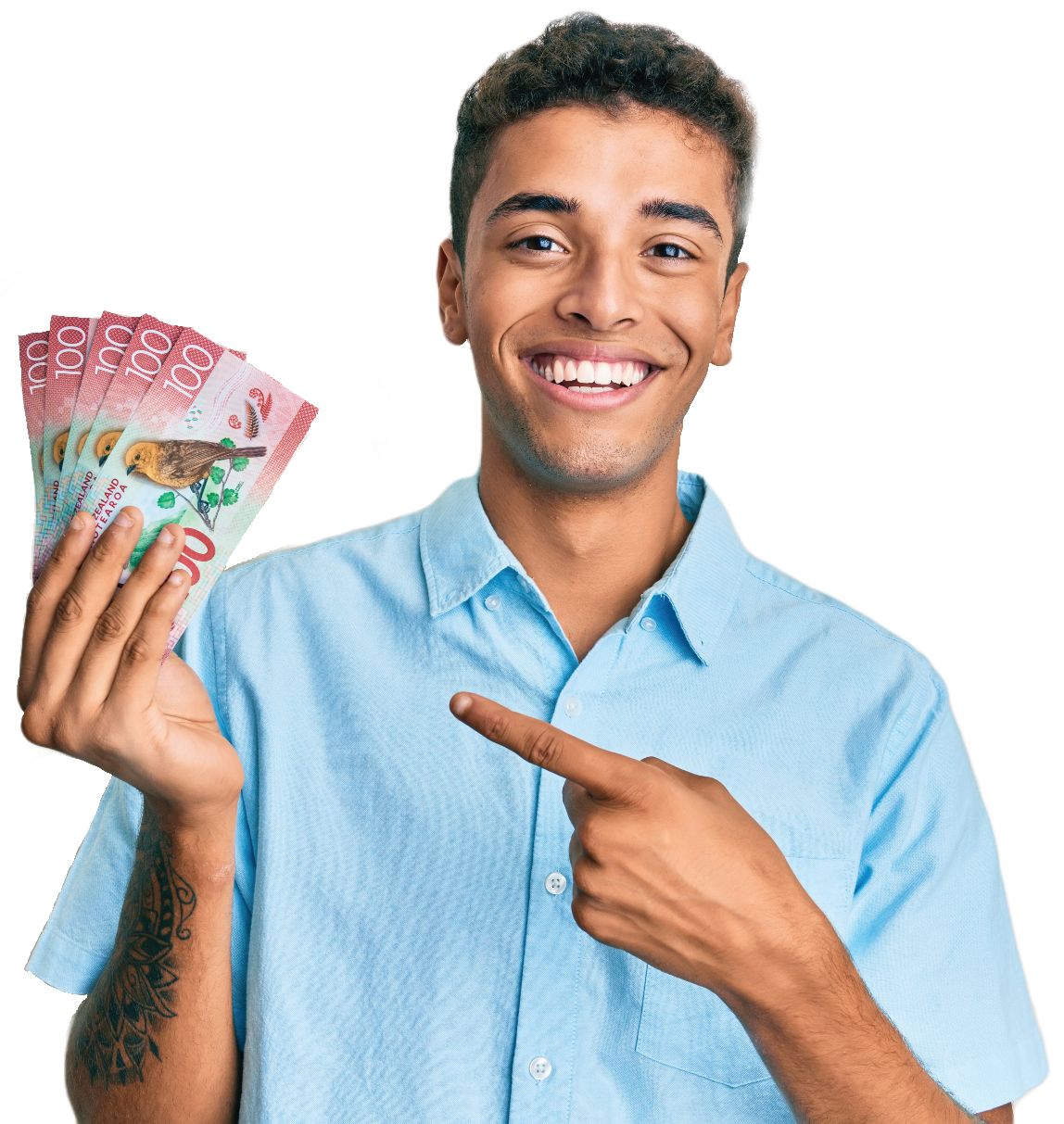 SELL YOUR CAR, VAN, UTE, 4WD, TRUCK FOR TOP CASH + FREE CAR REMOVAL FROM HAMILTON TO TAURANGA AND BEYOND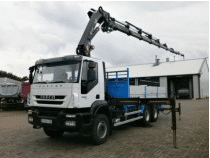 Get the Best Customer Service in Waihi
We have been in this business for over ten decades. The reason we were able to be consistently #1 was the exceptional customer service that we give. Our entire process of work depends on giving, making our customer's life easier. Before putting together our easy process to sell a car, we studied how car sales usually happen in Waihi. Then, we noted down all the times that wasted time and energy and eliminated all of it in our process. This is how we can give you the smoothest and fastest car selling experience. We are friendly, professional, and available at all times. You will know that you are in good hands the moment you speak with our agents. So, contact us today!
Car WReckers waihi- Contact us now