Cash For Cars Paeroa: Get Paid Instant Cash Up To $12,000 for Your Wrecked Car!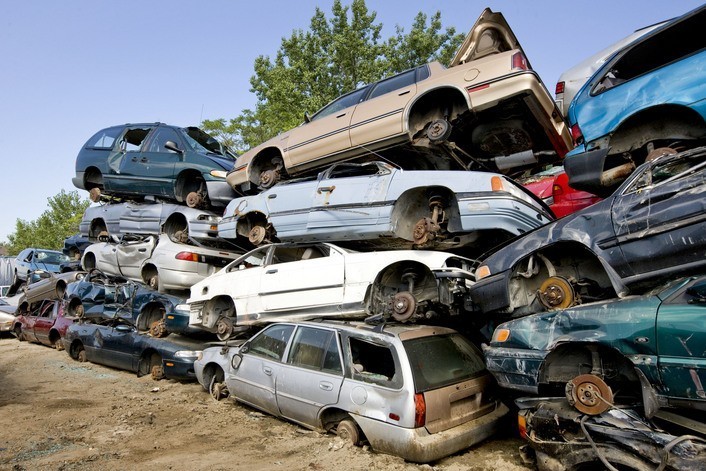 Amid all the hustle and bustle of life, finding the time and the energy needed to sell a car to a fair price can be truly daunting. That is why you need us! You can entirely rely on us to sell your used car for cash in Paeroa. We will also promptly remove it from your property on the same day we come to your doorstep with a handful of money for your car. One of the most important values that we follow is always giving our customers the best possible value for whatever car they sell. We certainly do not care about its make, model, or condition. We buy it all!
I Want to Sell a Car in Paeroa. What Should I do?
Sometimes you have a car that you want to sell. However, you always end up not getting around to doing it because of the hassle of selling a vehicle in Paeroa. First, you have to take it to a car wash, which looks nice to the buyer. Then you have to go to the repair shop to get the minor issues fixed. After that, there is taking pictures and finding a place where you can place an ad. And then there is the long process of getting all the paperwork together. Finally, you have to screen the buyers, do test drives, and all that. Although with us, you do not have to do any of it.
Do you live nearby Paeroa and want to sell a car? Give us a call or fill out our online form. That is indeed all you have to do. Then we will get back to you with a handsome offer. Once you accept, we will come right to your home with the money and a tow truck. Moreover, we will tow away your car completely free of charge!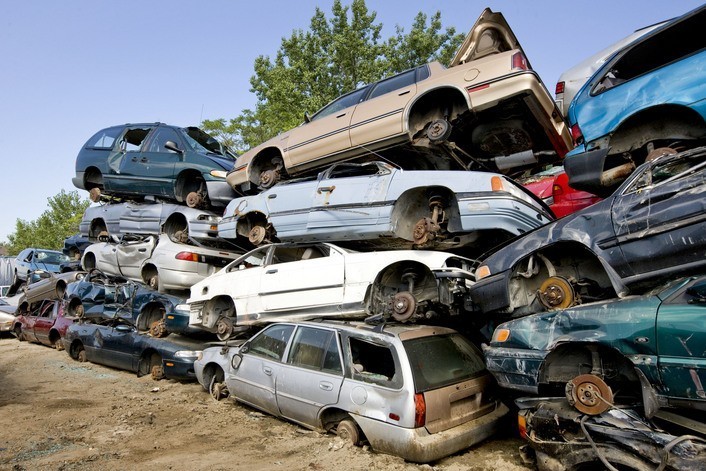 Sell Your Car in Less Than 5 Minutes!
The average time to sell a decent used car is a little over a month. This involves all the steps mentioned above, including prepping your vehicle for a sale, the paperwork, screening your potential buyers, completing the sale, and transferring the ownership. All these problems go away when you contact Autowrecker NZ. With us, it takes less than 5 minutes to sell your car. You even get up to $12000 in cash!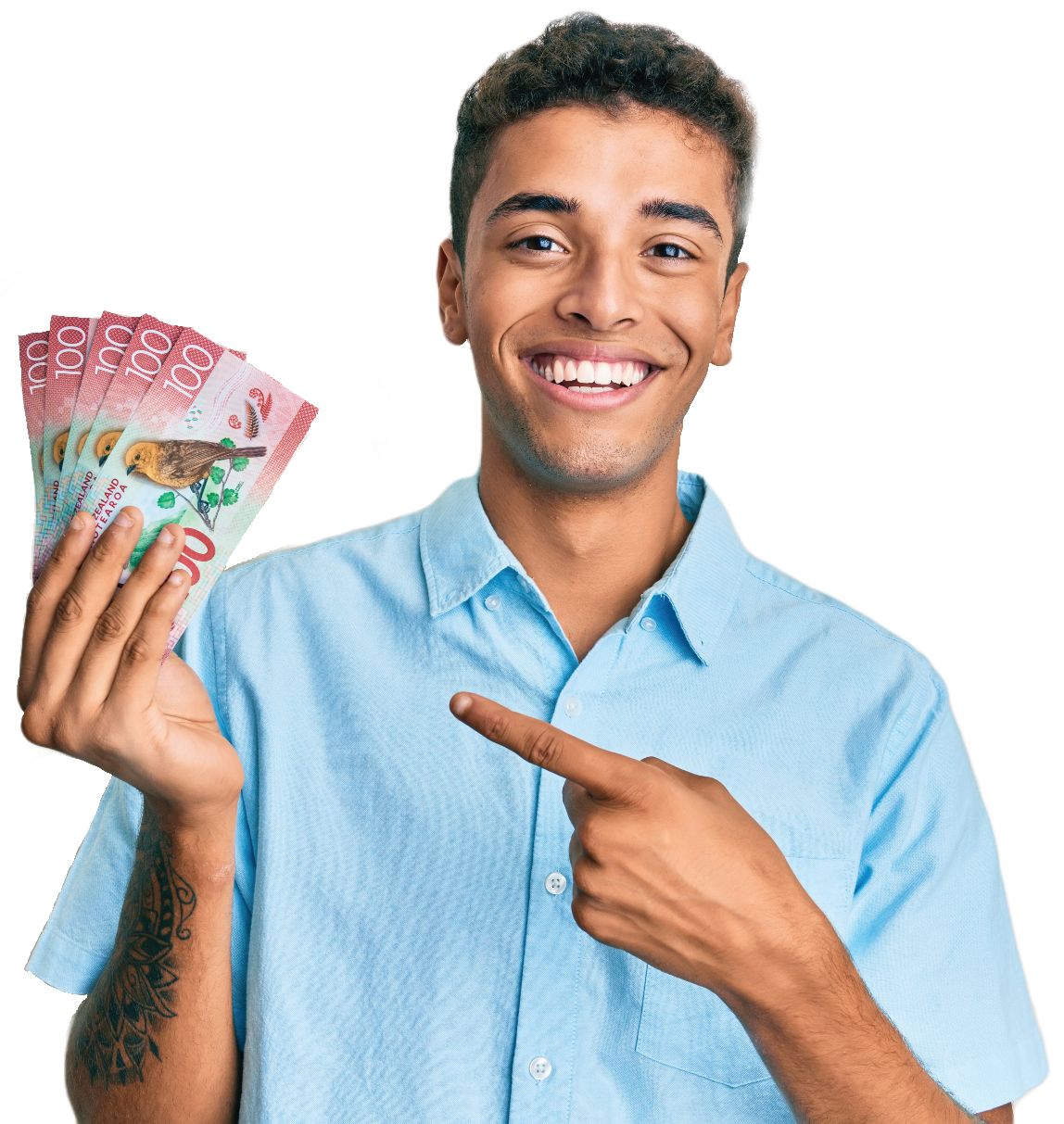 SELL YOUR CAR, VAN, UTE, 4WD, TRUCK FOR TOP CASH + FREE CAR REMOVAL FROM HAMILTON TO TAURANGA AND BEYOND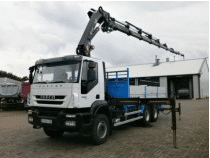 Why is Autowrecker NZ Your Best Option to Sell a Car in Paeroa?
We are in the business of making our customers happy. Our mission has always been to make the used car selling process quick, safe, easy, and convenient. We know how difficult it is to spend so much time negotiating fair prices and putting so much work into finding a suitable buyer. As a 100% Kiwi-owned operation, we have been where you are.
As car lovers who believe in building a long-term sustainable business, we are happy to buy any vehicle you may have. Yes, that includes even the old beater that is gathering dust in your backyard. It also includes your old RV, truck, or even an old minivan that you can no longer use. Moreover, we are also happy to give a tremendously reasonable price for your decent used car so you can go for a more excellent upgrade.
Our friendly customer service team is eagerly awaiting your call. Contact us today!