Car Removal Ngatea: Get Paid Instant Cash Up To $12,000 for Your Wrecked Car!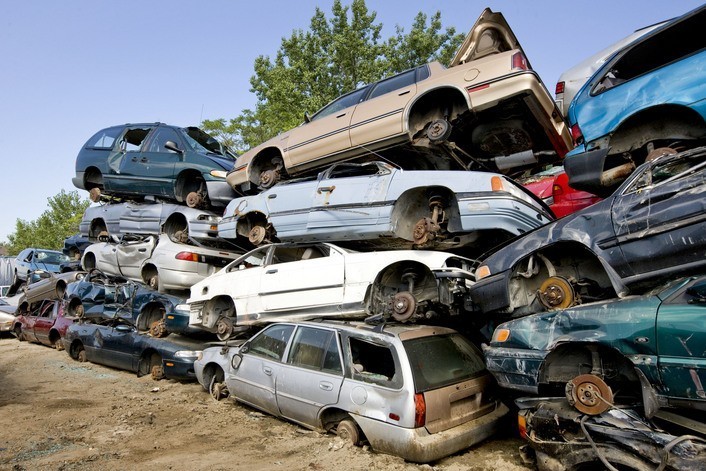 As Ngatea's #1 car removal service, we, Autowrecker NZ, offer FREE towing for every vehicle we purchase. Moreover, we also give you an instant over-the-phone offer for any vehicle with zero obligations attached. Reliability and trustworthiness are truly at the forefront of the way we do business.
Therefore, hundreds of customers we have served across NZ have experienced that our vehicles' offers are certainly the best they could get. We are truly able to make free quick appraisals and no-obligation offers because we are confident about the quality of our offers. Even if you check with several of our competitors after getting our offer, we know that your last choice will surely be Autowrecker NZ.
Towing or the removal of a car is more difficult than you would think. Whether from your property, repair shop, or storage, it requires experience and quality equipment to make it happen without any damage. When we dispatch our agents to your pickup address, they are always accompanied by a tow truck, all the needed equipment, and also a technician who will carefully tow away your car for free.
Spend Less Than 5 Minutes to Sell Your Car
We certainly live in an era of fast responses and immediate gratification. Due to the innovative information and communication methods all around us, it takes far less time to accomplish almost anything nowadays, when compared to years ago. You can even find a date by swiping left and right for less than 5 minutes! So, why spend weeks and months selling your car? Even with all the online auto auctions and websites, it still can take close to a month to sell a car in Ngatea. Not with us, though! With Autowrecker NZ, all you have to do is spend less than 5 minutes to contact us. Then, we happily take care of the rest!
Autowrekcer NZ is not just any cash for cars company. We truly provide a complete range of services related to selling a car in NZ. Starting from a quick appraisal, we do all the paperwork for you. Then, we make payments in cash and even provide the removal of the car for free. When you use our services, there will certainly be no expenses from your end.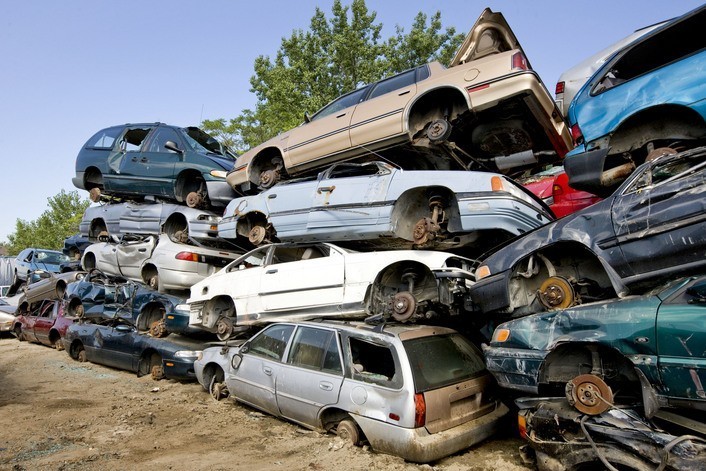 Quick No-Obligation Offer + Instant Cash Up to $12000
Most car dealerships and buyers out there make the payments in cheques. It may take from 2 weeks to a month to process and clear the payments. When you use our special cash for cars service, however, you receive payment on the very same day you sell your car. We pay instant cash up to $12000 when our team arrives aA no-obligation offer means that you are not obliged to go ahead with our services just because we make you an offer.
The process of purchasing your vehicle starts only after you accept our offer. We have a team of expert appraisers for the job. They calculate the value of your car considering all the details of your vehicle. They also consider the updated trade-in values of similar vehicles and the current local market rates to get you the best offer. We are quite confident that you will be happy with the generous and competitive offers that we make for all vehicles!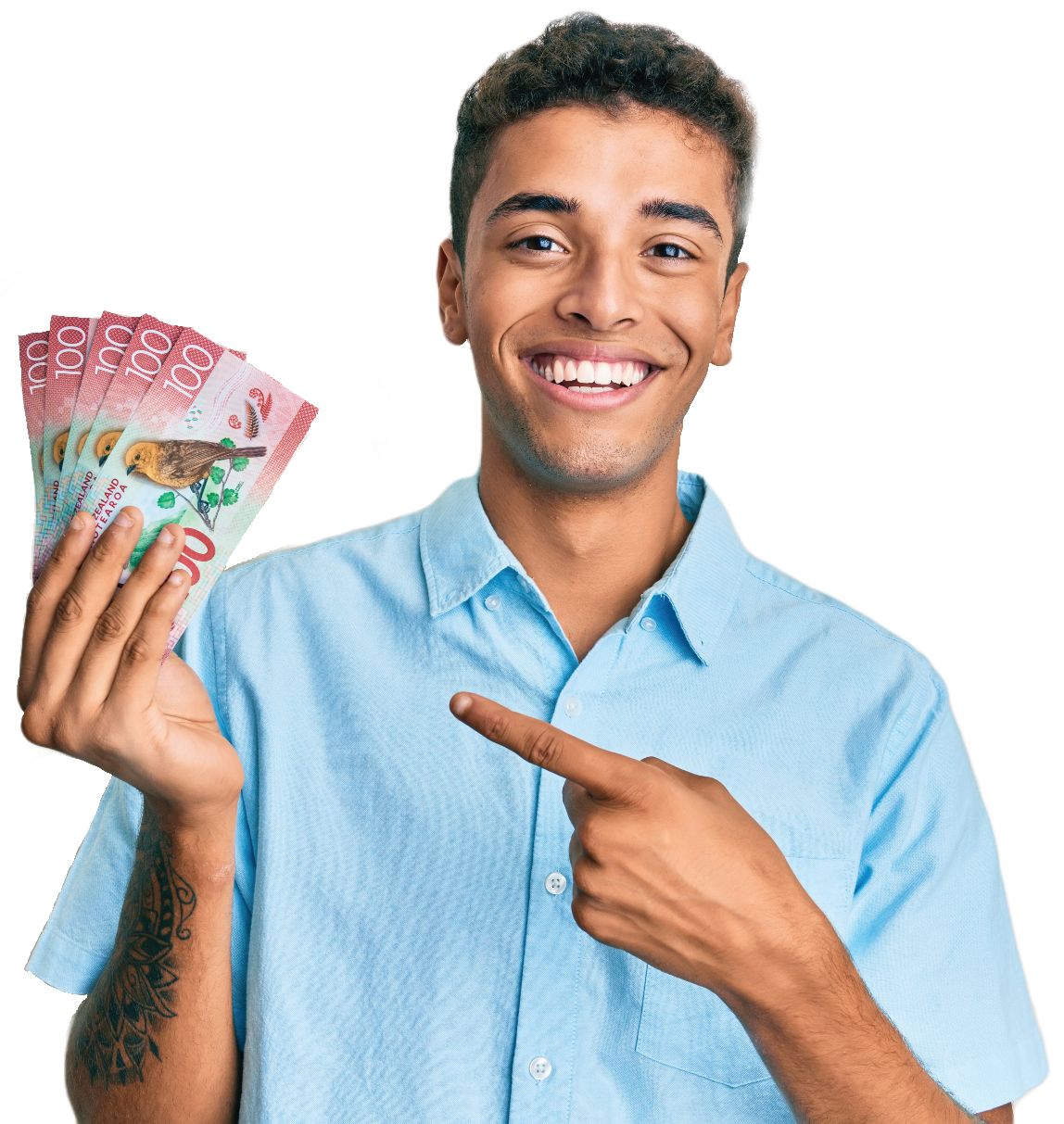 SELL YOUR CAR, VAN, UTE, 4WD, TRUCK FOR TOP CASH + FREE CAR REMOVAL FROM HAMILTON TO TAURANGA AND BEYOND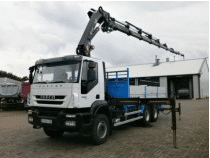 How to Get the Best Used Auto Parts for Your Car
We love cars and we love our job of buying and processing all kinds of vehicles. Another thing we are good at is customer service. Every one of our team is friendly and professional. As mentioned above, we offer a full range of car-related services. One of our business's most popular parts (no pun intended!) is selling high-quality auto parts. These parts are carefully selected and handpicked by expert technicians.
We currently stock a wide range of aftermarket auto parts for most makes and models of vehicles in NZ. Like our other services, we aim to give our customers the best value with our used auto parts. They are affordable and of the best quality possible. You can give us a quick call to see the availability of any used auto part!
Car Removal Ngatea - Contact us now