Car Wreckers Tokoroa: Get Paid Instant Cash Up To $12,000 for Your Wrecked Car!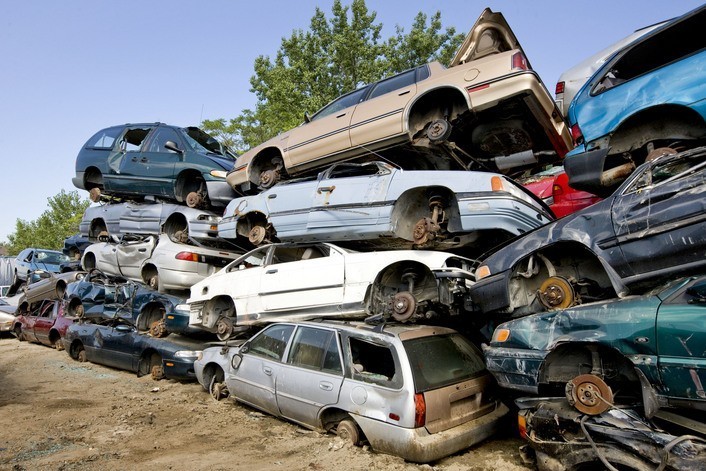 Best Car Wreckers in Tokoroa
If you have tried to sell a junk car in Tokoroa, you know how difficult it is. The truth is, it is often the same in all of NZ. That is why we started Autowrecker NZ. We used to be frustrated with how time-consuming the car selling process is in NZ. Moreover, we were tired of many car dealers and used car buyers out there. They try to get away with giving offers way less than the actual value of the car. We mean it when we say that Autowrecker NZ is the best way to sell NZ vehicles. Thousands of customers we have served over the years would certainly back up our claim.
Our process of purchasing a car involves little to no effort and time from you. All you have to do is call us or send us a form online. We ask for a few basic details about your vehicle to determine the best cash offer that we will give you. Then, we come over to your pick-up address, give you the cash, and tow your car away. As simple as it gets! We have a trained and experienced team of car appraisers with the highest offers depending on the current Tokoroa car market.
Can I Sell My Old Car for Parts?
Yes, you can sell your old car for parts. It is one of the easiest and quickest ways for you to make some extra cash. If your old car's make and model are in high demand, you may even be able to make more money selling it for parts rather than selling it to drive. At Autowrecker NZ, safety always comes first. Therefore, we always encourage you to sell your old cars for parts rather than put them back on the road. There are too many accidents that lose precious lives every day because they have been driving a unfit car for the road.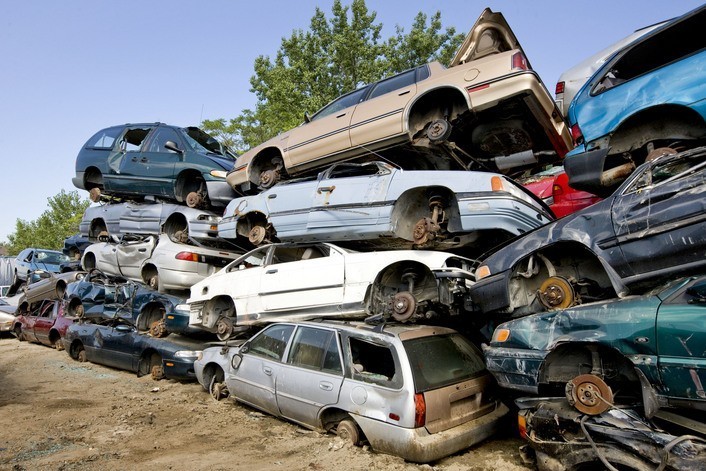 Free Car Removal + Instant Cash Up to $12000 in Tokoroa
People do not sell their old cars because the towing service often costs more than what they get for the car. Therefore, they leave the car to gather dust in their backyard. We noticed this tendency when we were doing initial research before we started Autowrecker NZ. Too many valuable car parts end up rusting and becoming unusable just because the logistics of car removal are too complex for the seller. When you sell us your car, we offer free car removal no matter its size, make, or condition. If you have a junk car, let us know where the car is in Tokoroa. We will get there, give you instant cash for the car and obliterate it free of charge.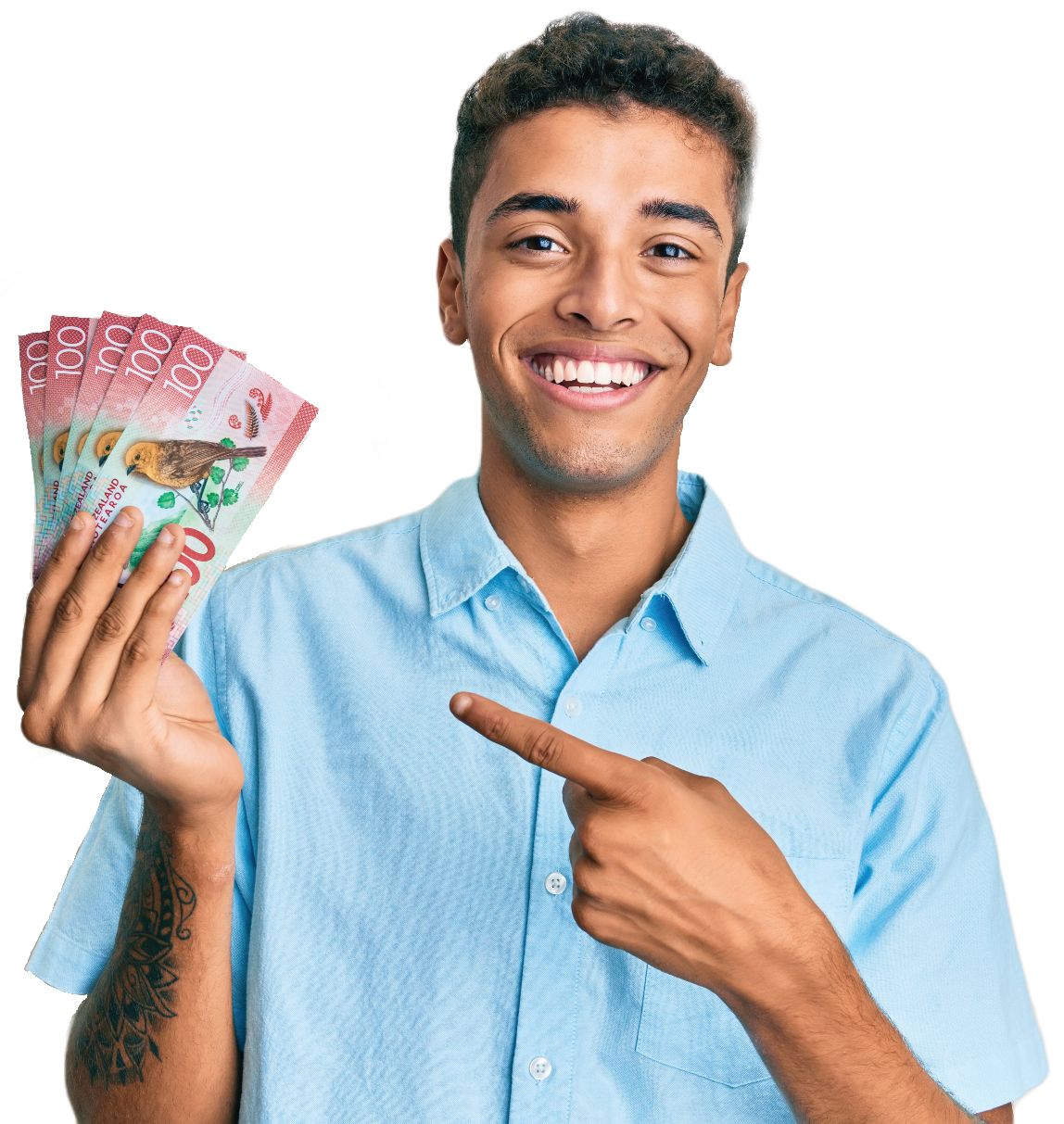 SELL YOUR CAR, VAN, UTE, 4WD, TRUCK FOR TOP CASH + FREE CAR REMOVAL FROM HAMILTON TO TAURANGA AND BEYOND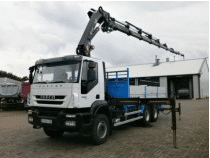 The Best Car Selling Customer Service in Tokoroa
Apart from all the cool perks we mentioned above, we are also happy to employ the friendliest and most knowledgeable customer service team you have ever met. Have you ever tried to talk to a customer service agent about your car but they do not really know anything about it? You will not experience that with us. If you are new to car selling, our team will happily take you through each step of the car selling process, and you may even learn a few things about your car from them. Call us or fill out the form below to speak with the best car-selling customer service in Tokoroa.
Car Wreckers Tokoroa - Contact us now