Cash For Cars Tokoroa: Get Paid Instant Cash Up To $12,000 for Your Wrecked Car!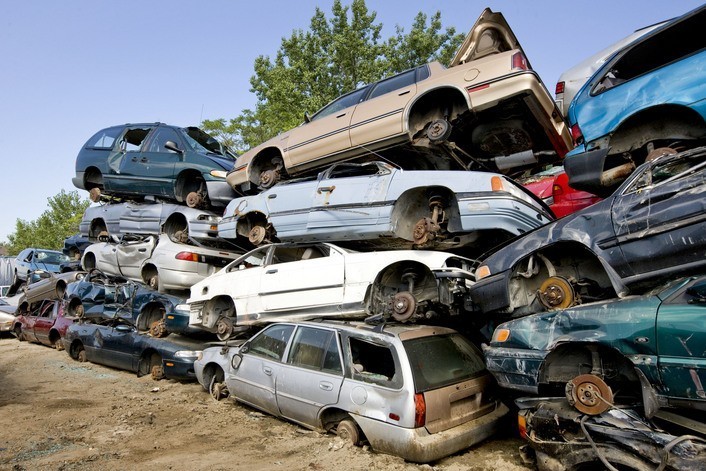 Let's face it, selling a used car for a reasonable price certainly is difficult, no matter where you are. It usually does not matter, even if you have a vehicle that is in pristine condition. Every dealer wants to lowball you into selling it for far less than its worth. So as the saying goes, the value of a car starts depreciating the moment it is driven off the lot! At Autowreckers NZ, we aim to give you the best offer that genuinely meets the value of your car. Our appraisal and offer process is quick and easy. Moreover, we have a team of experts carefully factoring not only your car's make, model, and year but also its mileage, depreciation, and condition to find its exact value in the market.
How to Sell a Roadworthy Vehicle Fast in Tokoroa ?
If you have a roadworthy vehicle, there are several ways you can sell it in Tokoroa. With the right conditions, used car dealerships will likely buy your vehicle. If it is not, focus on the dealerships that give priority to your brand. If they are in the market for your make and model, they may give you a good offer. Nevertheless, negotiating the price with a dealership, however, is always a hassle.
Furthermore, when a car dealer senses that you are in a hurry, their immediate move is to give you a low offer to take advantage of your urgency. Therefore, a cash for cars service like ours is the best way to sell a roadworthy vehicle in Tokoroa quickly.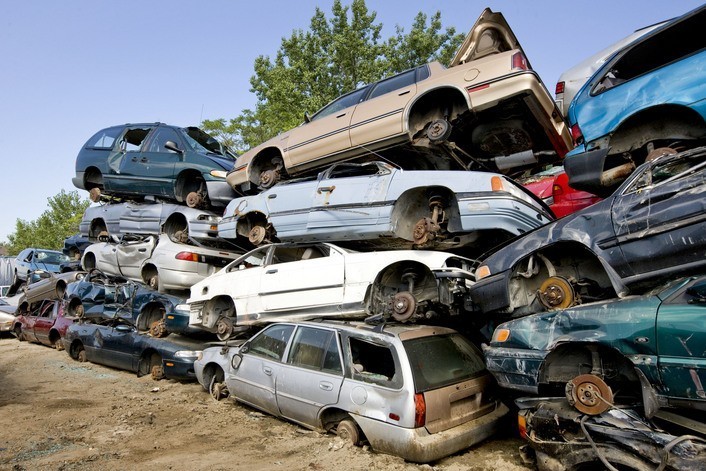 Does Autowreckers NZ buy Scrap and Wrecked Cars?
Yes, and yes! Damaged, wrecked, junk, beater, hooptie, rust bucket, clunker—whatever you call it, we buy it all. We instantly give you cash up to $12,000 for your car. Moreover, the removal services we offer are 100% FREE of charge! We also bring a tow truck with us the same day we come to your place to close the deal and give you money. So, if you have a disaster on wheels that is gathering rust and taking up half of your backyard, give us a call. You can also fill out the form below right away!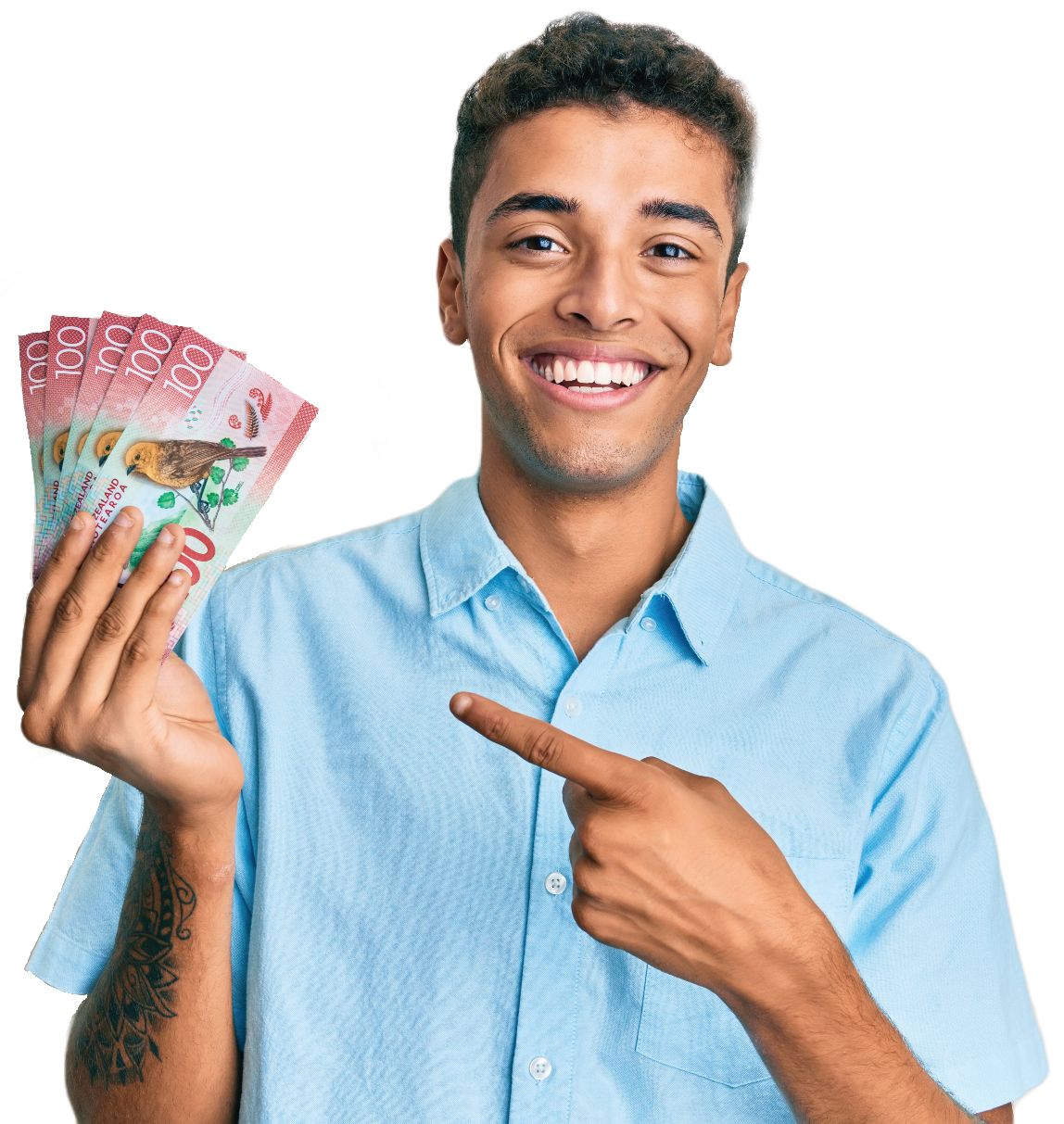 SELL YOUR CAR, VAN, UTE, 4WD, TRUCK FOR TOP CASH + FREE CAR REMOVAL FROM HAMILTON TO TAURANGA AND BEYOND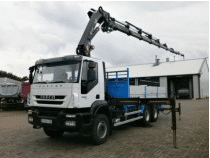 Can I Get a Fair Market Value for My Wrecked Car?
The used car market around here is often designed to give the worst possible deal to the car seller—that is you! Auto wreckers NZ is not only happy to support the booming and thriving community in NZ's "Heart of Gold" as their go-to cash for cars service but also make your life easier. We are a 100% Kiwi-owned business. And we have been an active part of the Waihi community for many years. We truly know the struggles when it comes to selling a car here.
With us, you no longer have to deal with frustrating lowball offers, scam dealerships, and curb-side negotiations that never go your way. So, call us today!