Car Wreckers Matamata: Get Paid Instant Cash Up To $12,000 for Your Wrecked Car!
Best Car Wreckers in Matamata
Established in 2010 in Hamilton, Autowrecker NZ is a professional car wrecking company that pays cash for all kinds of vehicles. We also sell refurbished cars and high-quality aftermarket auto parts. Our highly skilled and trained team of technicians sources and reconditions all salvageable parts of your vehicle. Therefore, you can make a great profit selling us even the most seemingly damaged vehicles. Our team will surely take up the challenge and scour until they find even the smallest undamaged auto part that is valuable in your car.
It is also important to note that we do not only buy highly damaged vehicles. We are happy to buy any vehicle you may have, no matter the condition. Whether you are willing to sell a recent impulse purchase or a worn-out beater that your teenager has carelessly used, we are certainly here for you. Our work is simple. First, we repair what can be repaired. Our technicians are usually able to recondition any used car until it is good as new. Then, if a car cannot be safely repaired, we extract the parts that are salvageable and repair them separately. Finally, the unused parts of the car, including the body, turn into scrap metal.
The Importance of Car Wrecking
When you are using a car, you usually do not think of what happens to it after its good days in the road are over. If there were no car wrecking services, they would end up rusting and decaying in landfills or junkyards. As the world goes through a pollution crisis, adding more vehicles into landfills only increases the problem. Vehicles, in particular, break down slowly. They are also a waste of resources that can be repurposed into something useful.
As the #1 car wrecking company in NZ, we truly lower the environmental impact of damaged vehicles. We strip them of their usable parts and use our tools and the know-how to safely reuse them in different vehicles. It reduces the carbon footprint of buying a whole new auto part. Then, the remnants of the vehicles that are fully unusable go to the crusher that creates scrap metal. They are then used in many different ways especially in manufacturing.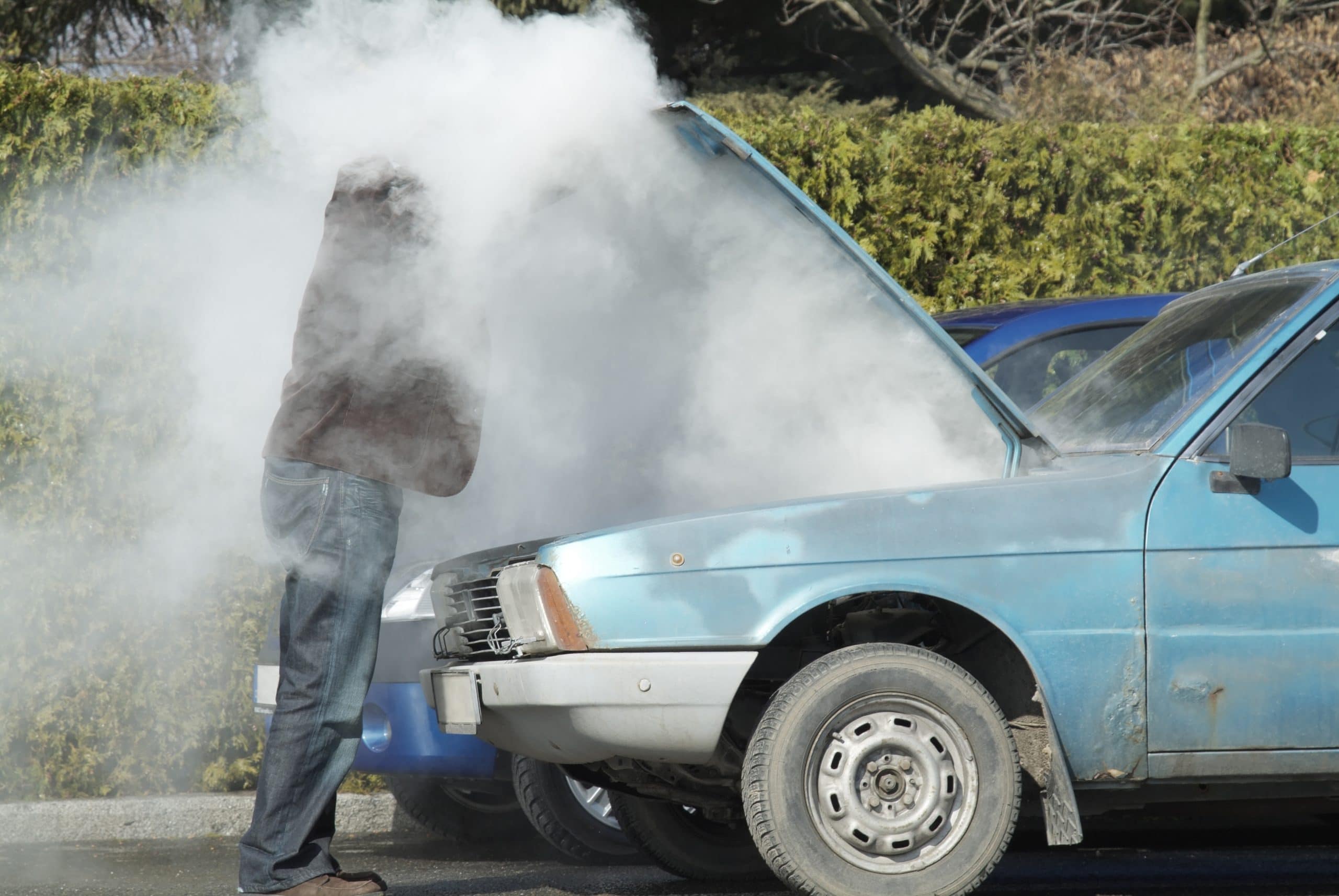 What Type of Cars Do We Buy?
We buy all kinds of vehicles. No matter the model, make, or mileage of your used car, we are truly happy to buy it. Autowrecker NZ employs a team of technicians with impressive skills in handling any vehicle. Moreover, they certainly love the challenge of working on even the hardest to manage vehicles such as RVs and trucks. Do not worry about whether we will buy your car. We will. Just give us a call or fill the form below.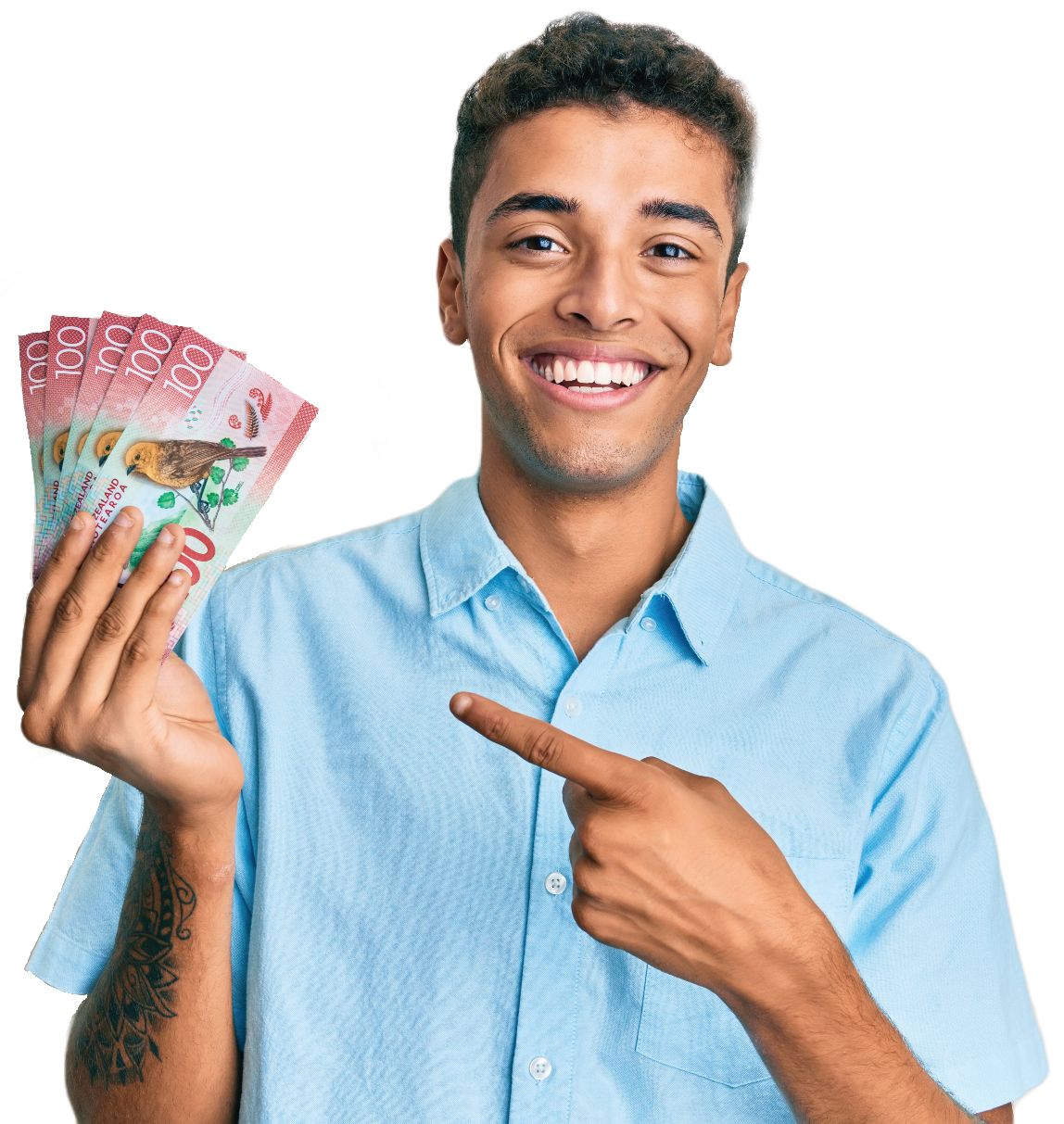 SELL YOUR CAR, VAN, UTE, 4WD, TRUCK FOR TOP CASH + FREE CAR REMOVAL FROM HAMILTON TO TAURANGA AND BEYOND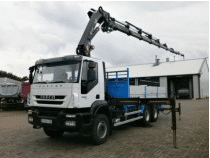 Get the Best Cash Offer for Your Damaged Car in Matamata
With Autowrecker NZ, we always make sure that you get really the best possible value for your scrap car. We certainly keep up our reputation of giving the best offers in town. So, our cash offers are almost always higher than the local market value. Moreover, we give you up to $12,000 in cash instantly, the same day we pick up your car. This is much higher than the average cash amount you get from any of the local cash for cars places in Matamata.
We are able to give you the best cash offers because of two reasons. First, our expert technicians are the best in the market when it comes to repairing and repurposing your car, so they can maximize your car value. Secondly, we do not rely on giving low cash offers to make profits. Our profits come from how we handle your car after the sale. So, you can contact us today to get the huge cash offer for your used car!
For a fast and friendly car removal in Hamilton, Waikato and Bay of Plenty just dial the number below. We pay up to $12000 for car, truck, 4×4, commercial vehicle.