Car Wreckers Thames: Get Paid Instant Cash Up To $12,000 for Your Wrecked Car!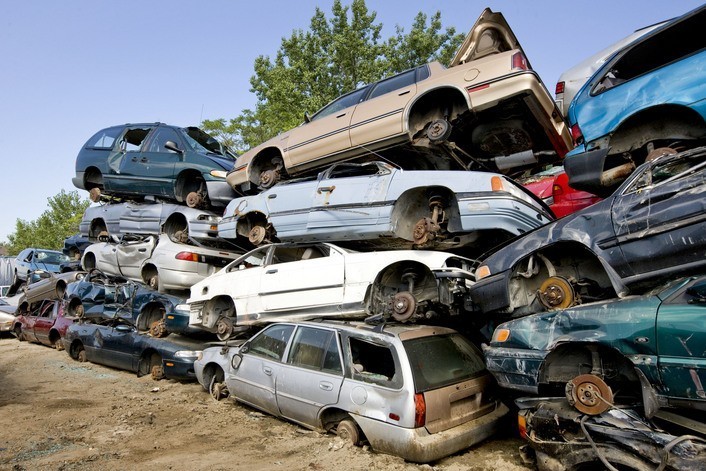 Best Car Wreckers in Thames
Accidents can happen no matter how safely you drive—it's just a way of life. You never know when a severe accident can get your precious car totaled. Apart from the obvious health and safety issues, having to deal with a wrecked car that is unusable in the aftermath of an accident has its own stress and headaches. This is where we—Autowreckers Cash for Cars Huntly—come in! We will give you the best price for your vehicle in cash, and take it off your hands 100% free of charge.
WHAT KIND OF CARS DOES CASH FOR CARS HUNTLY COVER?
We cover all types of cars. All makes and models—including cars, SUVs, 4WDs, RVs, even trucks and buses. When we say all types of cars, we mean every brand, make, and model. Whether it is a scrap car, a damaged car, or a completely wrecked car, we take it all.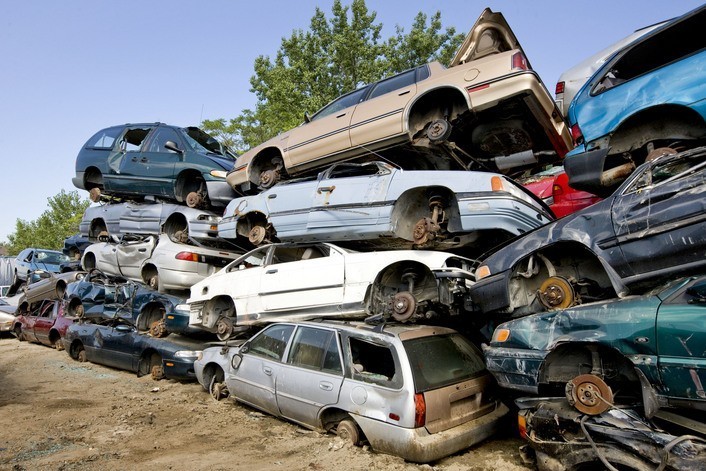 "I have a wrecked car in Thames. What should I do?"
It is as easy is as 1-2-3. We have a simple three-step process to paying cash for your damaged car and taking it off your hands. The best part? You only have to do the first step that takes less than 5 minutes—and we take care of the rest! Follow these three simple steps to get cash for cars: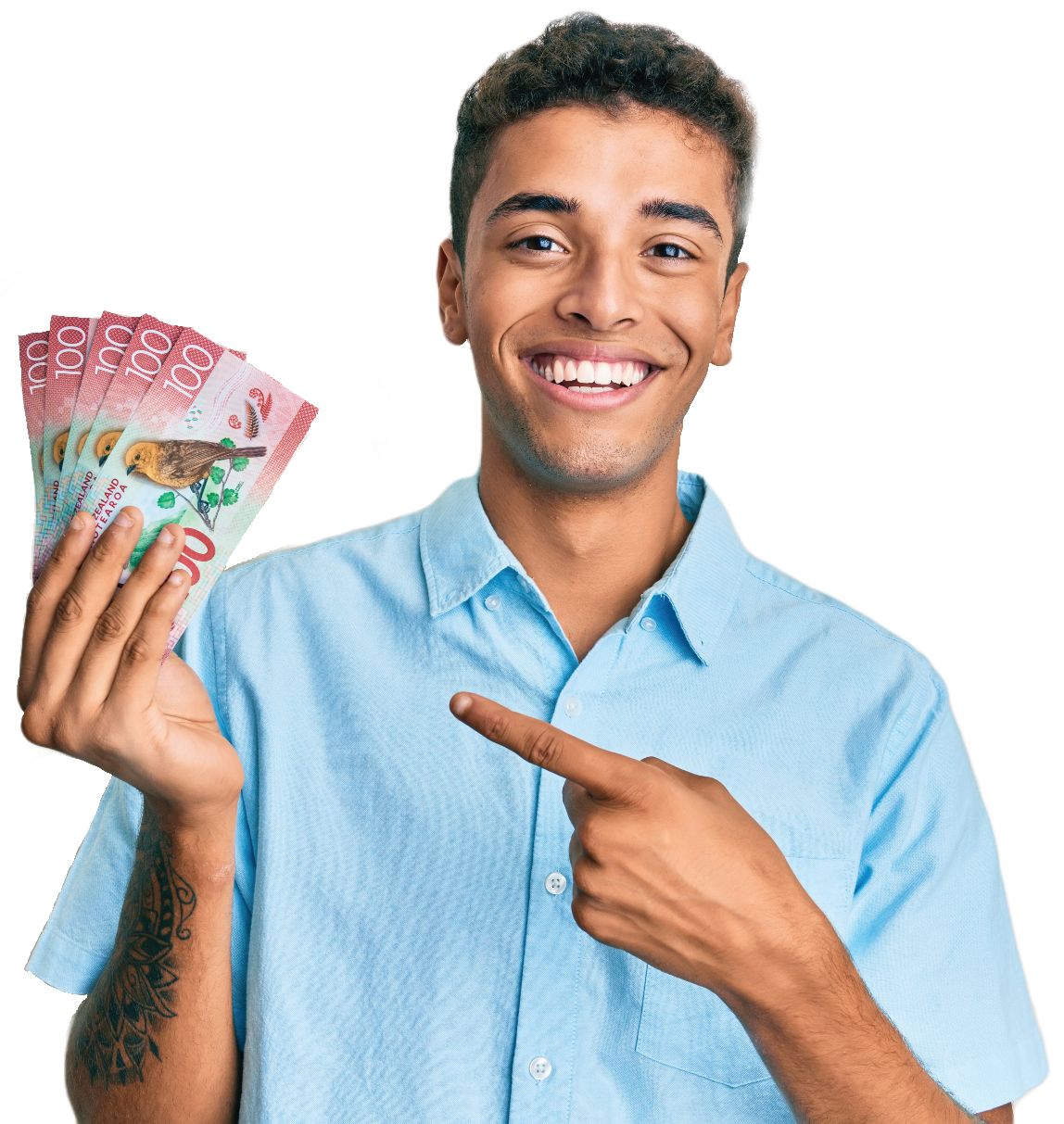 SELL YOUR CAR, VAN, UTE, 4WD, TRUCK FOR TOP CASH + FREE CAR REMOVAL FROM HAMILTON TO TAURANGA AND BEYOND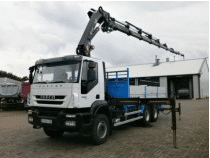 Why Sell Your Damaged Vehicle to Cash for Cars Thames?
We have many years of experience in this industry with a proven track record all over NZ, making us the #1 Cash for Cars company here. We know cars, and our team of experts is the friendliest lot of Kiwis you would ever meet. Oh, and did you know Cash for Cars Huntly is 100% Kiwi-owned and operated?
You will get a FREE no-obligation quote from Autowreckers Cash for Cars Thames. You can think it over, and the moment you accept our quote, we will be on our way to you with a vat of cash in hand, and a tow truck behind us!
Car WReckers Thames - Contact us now