Car Removal Te Aroha: Get Paid Instant Cash Up To $12,000 for Your Wrecked Car!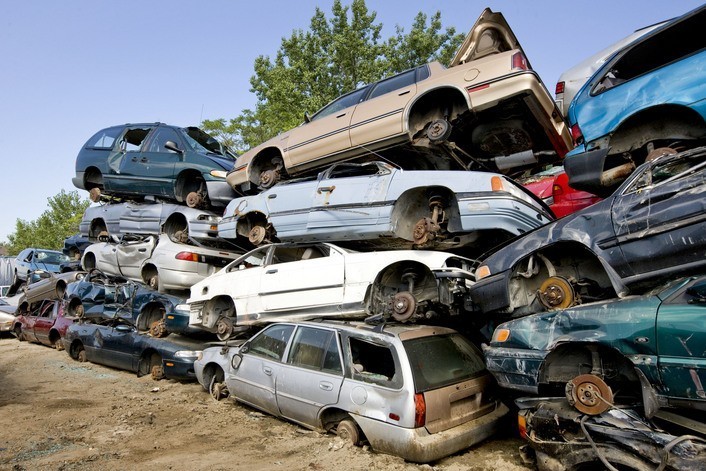 FREE Car Removal Te Aroha
Autowrecker NZ provides free car removal services in Te Aroha, NZ. It is a part of the many free perks we usually offer when you sell your vehicle to us. We are a reliable and trustworthy cash for cars service. We also have a proven track record of the best cash offers in the Te Aroha area. To elaborate, we have a really simple process to purchase your car.
We buy all kinds of used vehicles for cash. They can be any vehicle from a slightly used family vehicle to a clunker truck. Unlike many used car buyers, we certainly do not reject purchases due to their make, model, or condition. We can truly assure you that if you contact us intending to buy any used vehicle you may own, we will certainly buy it.
We are based in Hamilton, but we are really happy to come over to any Te Aroha address to buy your car. As the #1 cash for cars in NZ for many years, being reliable and satisfying our customers have always been our highest priority. So, if you have a car to sell, let us know! We will certainly handle its removal free of charge!
The Easiest Way to Sell Your Car in Te Aroha
Just the thought of selling a car can be a dilemma for many because they think it is a lengthy and time-consuming process. Too many people let unused cars gather dust in their garages because they do not know they can easily turn it into quick money. So, Autowrecker NZ is here to change that entirely. We are the easiest way to sell your car in Te Aroha. In addition, our generous cash offers are almost always the most profitable way to sell your car in this area as well.
There are many frustrating and boring steps in selling a car that we have successfully eliminated. The advertising and sales aspect of the car is the first headache that we eliminated. You certainly do not have to "sell" us your car. This means that you do not have to try and convince us to buy it. We will buy it anyway. Regardless of its condition, make, model, or mileage, we will buy it. Moreover, you will get your cash immediately, and we even pick it up for free.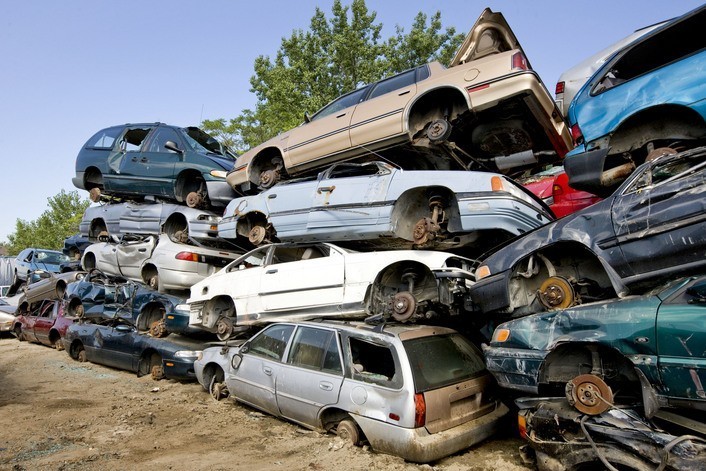 How to Get the Best Offer for Your Vehicle in Te Aroha
The first step of getting a good offer for your vehicle in Te Aroha is to know its true value. Usually, you have to use a professional car appraisal service to do that. Or you can even do your research in online vehicle marketplaces. But the accuracy can be quite low if you do not know the local car market. As a trusted cash for cars service, we give quick professional valuation free when we offer. In particular, we consider all the aspects that factor into the current valuation of your car. We even consider the current trade-in value of your vehicle and try to beat it with our offer to you. All in all, the best offer you can get for your vehicle in Te Aroha is certainly by Autowrecker NZ.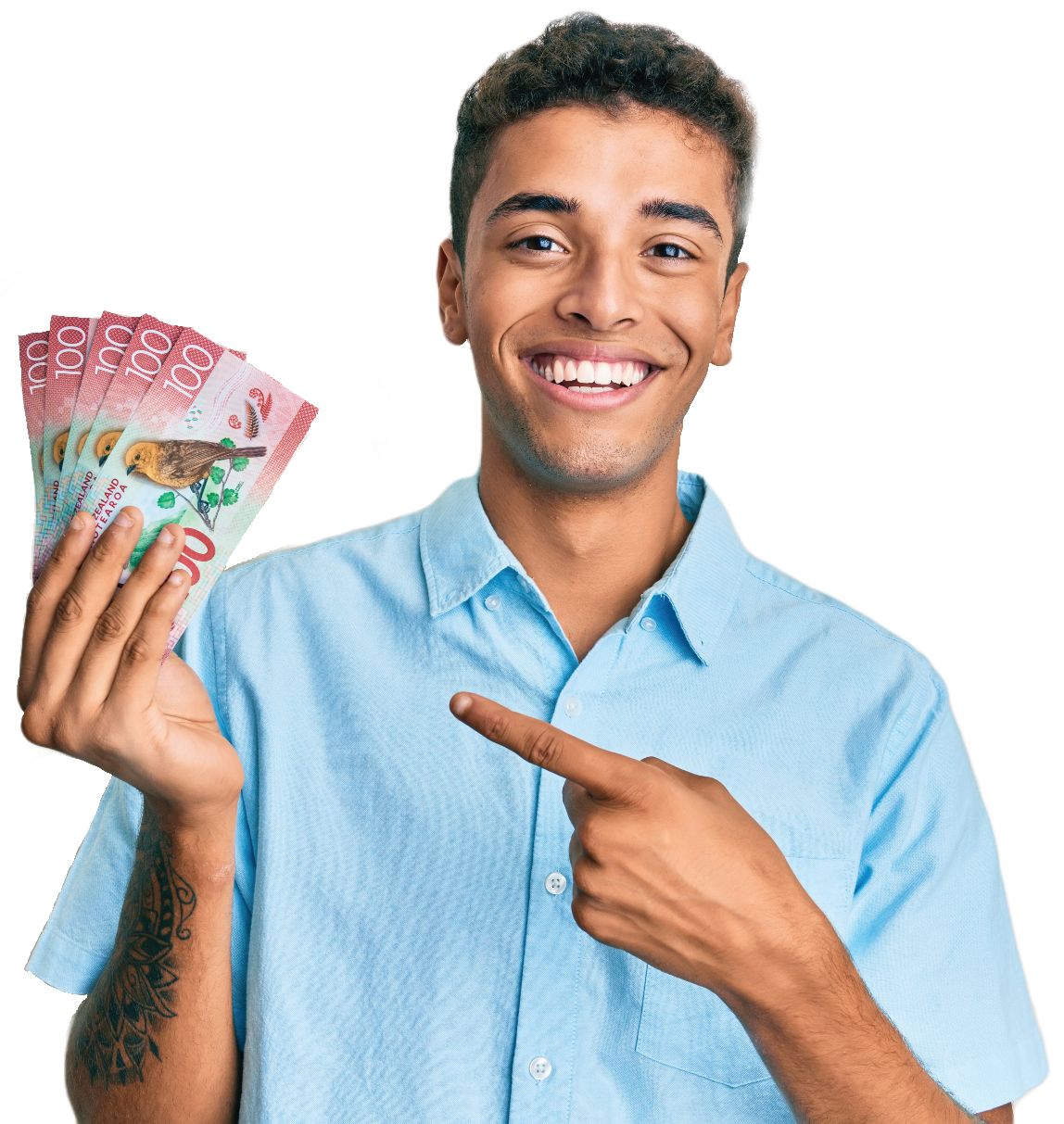 SELL YOUR CAR, VAN, UTE, 4WD, TRUCK FOR TOP CASH + FREE CAR REMOVAL FROM HAMILTON TO TAURANGA AND BEYOND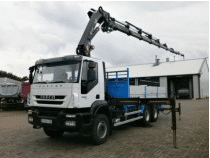 Enjoy Friendly and Reliable Customer Service
Finally, we love cars and cherish all of our customers. This combination leads to the friendliest and the most reliable customer service you can expect from any cash for cars service in Te Aroha. Moreover, we are a 100% Kiwi-owned company, and we employ a team of dedicated and hardworking individuals. You will experience the quality of our customer service the moment you call in to give us the details of your car. Go ahead and contact us today!