Car Wreckers Ngaruawahia: Get Paid Instant Cash Up To $12,000 for Your Wrecked Car!
Best Car Wreckers in Ngaruawahia
A car wrecking service is where you go when you want to sell a car that you certainly cannot use anymore. We purchase any vehicle you may bring us. It could be broken, decommissioned, or wrecked from an accident—we buy it all. Autowrecker NZ is the easiest way to sell a car in Ngaruawahia. Some online auctions and marketplaces offer similar services, but their process can often be exhausting. Moreover, many damaged car buyers tend to give the lowest offer possible to their customers. This is because many people selling such cars are in a hurry to get rid of them.
We are certainly your best choice no matter what make, model, or condition your car is in. We will buy any car without any questions. There will also be no checkups that waste your time. So, even if you do not have an old vehicle to sell right now, it is good to have our contact details in hand. Bookmark the page and come back when you need some extra cash selling a used car!
How Much Is My Scrap Car Worth?
You can certainly get an approximate idea about the value of your scrap car through online ads. However, the accurate weight of it depends on several factors. The car parts demand in the local market is essential, and then the scrap metal prices should also be considered. Our team is genuinely up to date with the numbers that matter. Therefore, we will give you the best price you can score in all of Ngaruawahia. One thing is for sure; your scrap car is often more valuable than you think. Therefore, many of our customers are pretty pleasantly surprised by the offers that we make.
When we use scrap cars, you may think that the entire car goes under a scrapper right away. This is certainly not true. We recover as many auto parts as possible before the car turns into scrap metal. Many car wreckers only pay you for the scrap metal price. We, however, factor in all the usable parts we can recover from your car. Therefore, we can give you the best price in the market.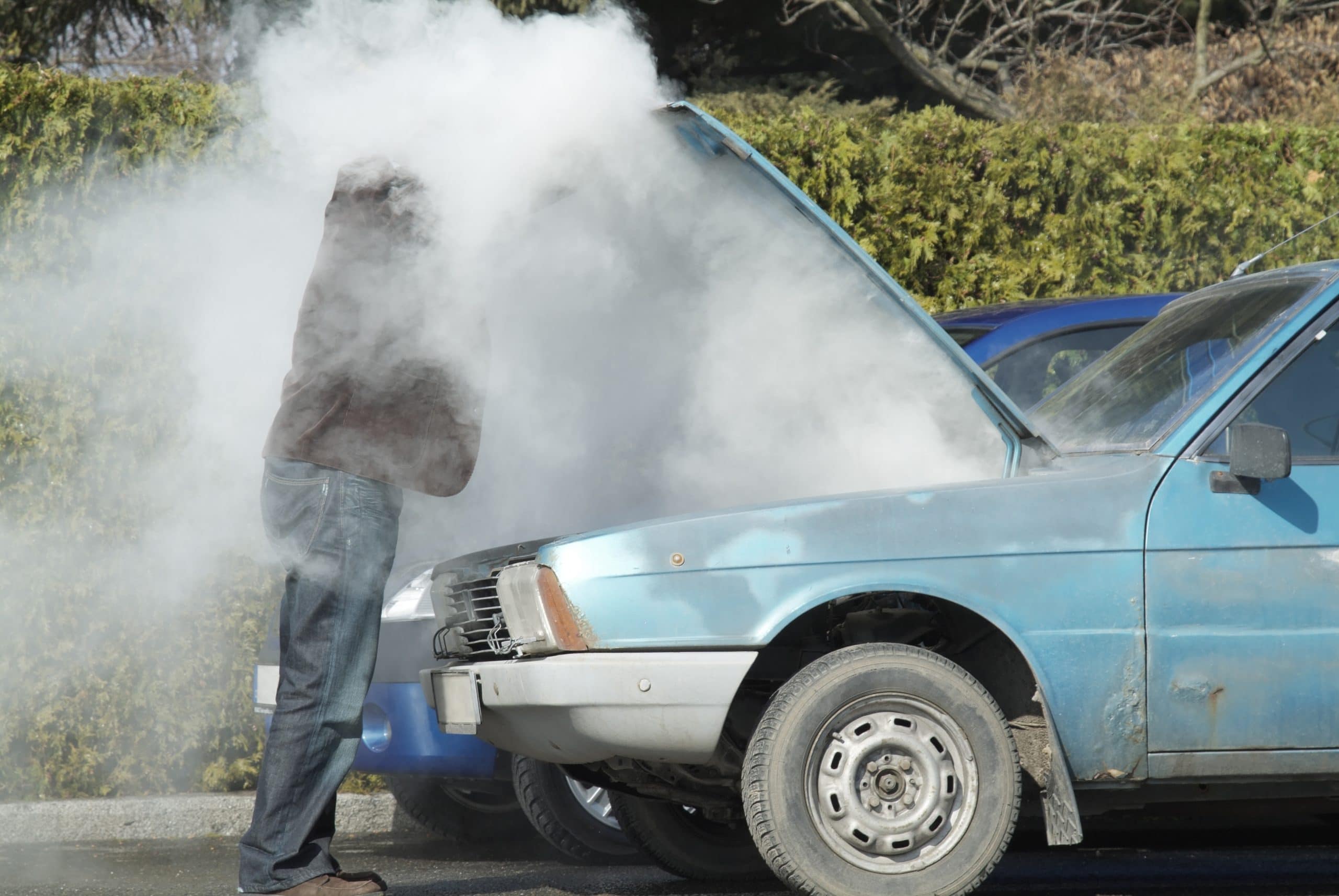 Sell Your Wrecked Car in Less Than 5 Mins in Ngaruawahia
We indeed believe in making the car selling process easy for everyone involved. Our approach is as simple as it can be. It will take you less than 5 minutes to either give us a call or fill in our online form. Then we will take over the process. There will be no costly and exhausting steps to sell your car simply. With us, all you have to do is sit back and relax. We will come right to your doorstep and give you up to $12000 in cash. Moreover, we offer removal services for your car 100% free of charge.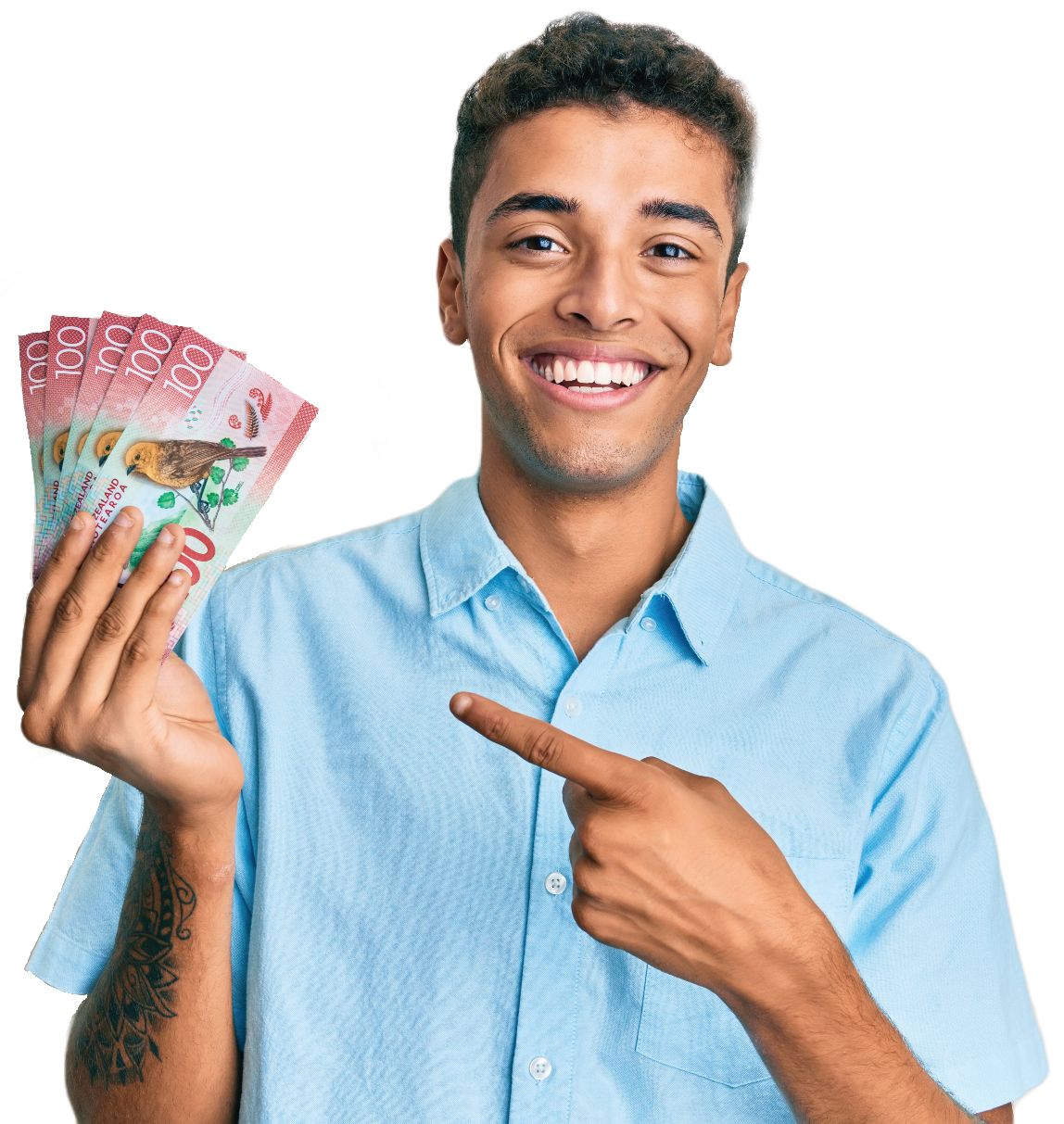 SELL YOUR CAR, VAN, UTE, 4WD, TRUCK FOR TOP CASH + FREE CAR REMOVAL FROM HAMILTON TO TAURANGA AND BEYOND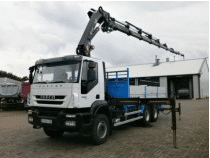 How Selling a Junk Car Can Be Eco-Friendly?
A large part of ensuring sustainability for future generations involves making eco-friendly decisions. Therefore, when you sell your junk car to us, you are certainly making an eco-friendly decision. A car wrecking service ensures that your old and damaged vehicle gets fully reused. Moreover, we will sweeten the deal by giving you an excellent offer for your junk car. Indeed a lot more than what you would expect for a clunker that has been rusting in your backyard! All you have to do is give us a quick call. Or, if you are not the calling type, fill out the online form and shoot it our way. We are waiting to hear from you.
For a fast and friendly car removal in Hamilton, Waikato and Bay of Plenty just dial the number below. We pay up to $12000 for car, truck, 4×4, commercial vehicle.