Car Removal Ngaruawahia: Get Paid Instant Cash Up To $12,000 for Your Wrecked Car!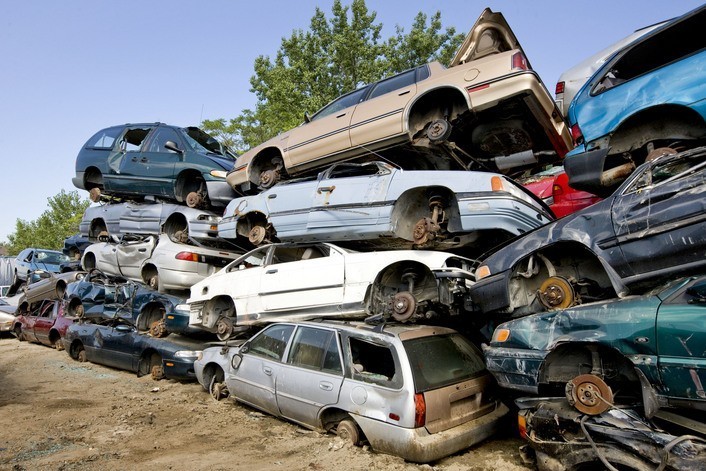 FREE Car Removal Ngaruawahia
Autowrecker NZ offers free car removal services for any vehicle in Ngaruawahia. This is certainly regardless of the condition of your car. We are indeed happy to buy all cars. It means any make, model, mileage, or condition. Our quick appraisal process is also free of charge.
We give you an offer based on a fast yet professional appraisal of your car. There is of course, no obligation attached to it. You are free to compare our offer with our competitors. Check with even other car dealerships and auctions in Ngaruawahia. With many years of experience in the local car selling market, we can indeed assure you that our offer will be the best you get.
Get Instant Cash Up to $12000 Selling Your Car.
There is certainly nothing more frustrating than wasting time in car sales. Most buyers make you wait so many weeks to get money after making a sale. Many dealerships and even private buyers usually require you to wait at least two weeks for the pay. We believe in more transparency in our business transactions. Therefore, we always pay our sellers in cash up to $12000. It is indeed the most convenient method of payment for everyone. Hence the reason many customers use our services in times of urgency.
We are happy to come to you to complete the sale with cash. We also bring our handy tow truck. So, you get paid first. Then, we tow away your car for free the very same day.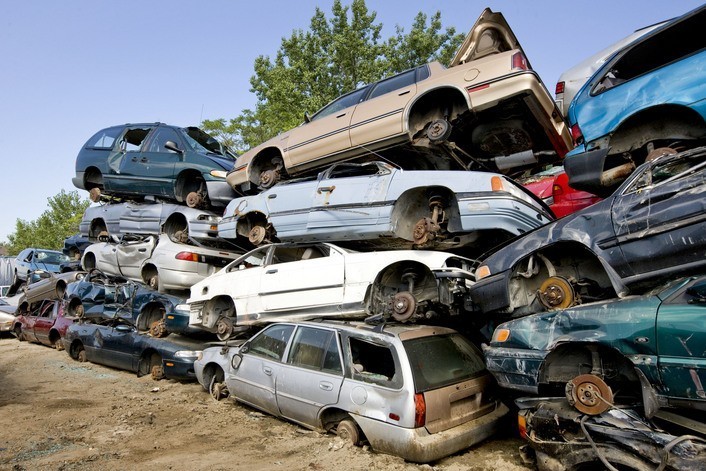 The Fastest Car Removal Service in Ngaruawahia
From the beginning of Autowrecker NZ, we have certainly been giving priority for efficiency. We aim to make the process as efficient as possible. As you have probably experienced by now, it takes too much time to sell a vehicle in Ngaruawahia. This usually involves appraisals and getting the legal and paperwork process done. Finally, towing it away may also take days.
When we created our 3 step process to sell a car, we certainly made sure to cut down all the time-wasting aspects of it. We employ a set of professionals to take care of everything, including paperwork. Therefore, you can experience the fastest car removal service in Ngaruawahia with Autowrecker NZ.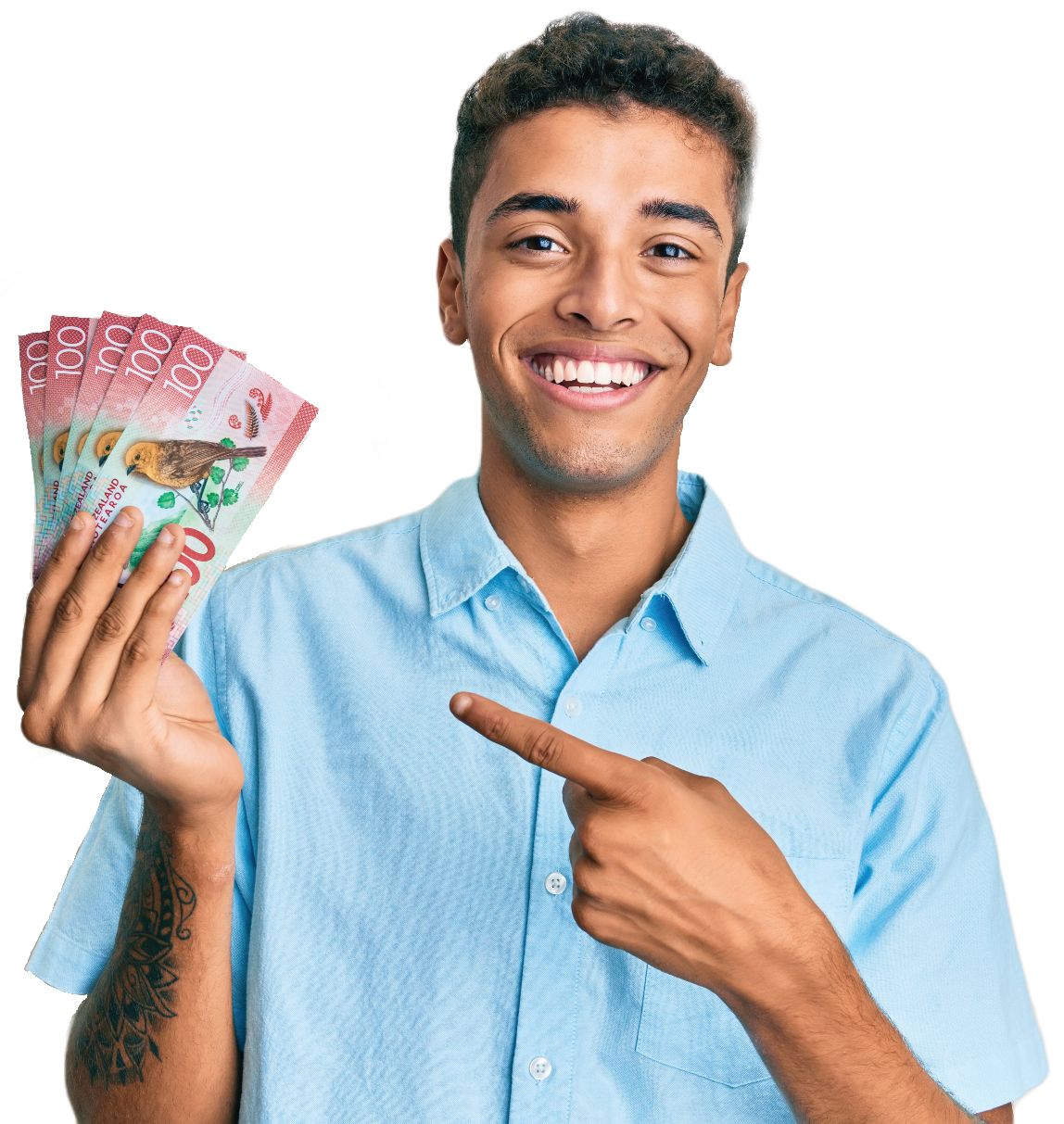 SELL YOUR CAR, VAN, UTE, 4WD, TRUCK FOR TOP CASH + FREE CAR REMOVAL FROM HAMILTON TO TAURANGA AND BEYOND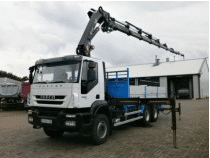 Help the Environment By Selling Your Old Car
Vehicle pollutants are certainly one of the significant causes of climate change. The older your car, the higher the negative impact it usually causes on the environment. Therefore, you need to upgrade your vehicle as required. The lack of fuel efficiency is undoubtedly one of the biggest negative impacts of your old and worn-out car. When your car burns more fuel, it adds more toxic chemicals, fumes, and carbon dioxide to the environment. The long-term effects of them can be harmful to even your health.
When you sell your old car to a service such as ours, you contribute to repurposing. Everything from the car, including the tiniest scrap metal, gets repurposed or used to contribute to the world positively. Moreover, the newer cars coming to the market are often more eco-friendly than their older counterparts. So, contact us right away. Let us also quickly remind you that we have a comprehensive high quality used car parts for sale. Our prices are highly affordable!
Car Removal Ngaruawahia - Contact us now