Car Wreckers Hamilton: If you looking to Wreck Your Old Cars? We are the car wreckers in hamilton sell your car.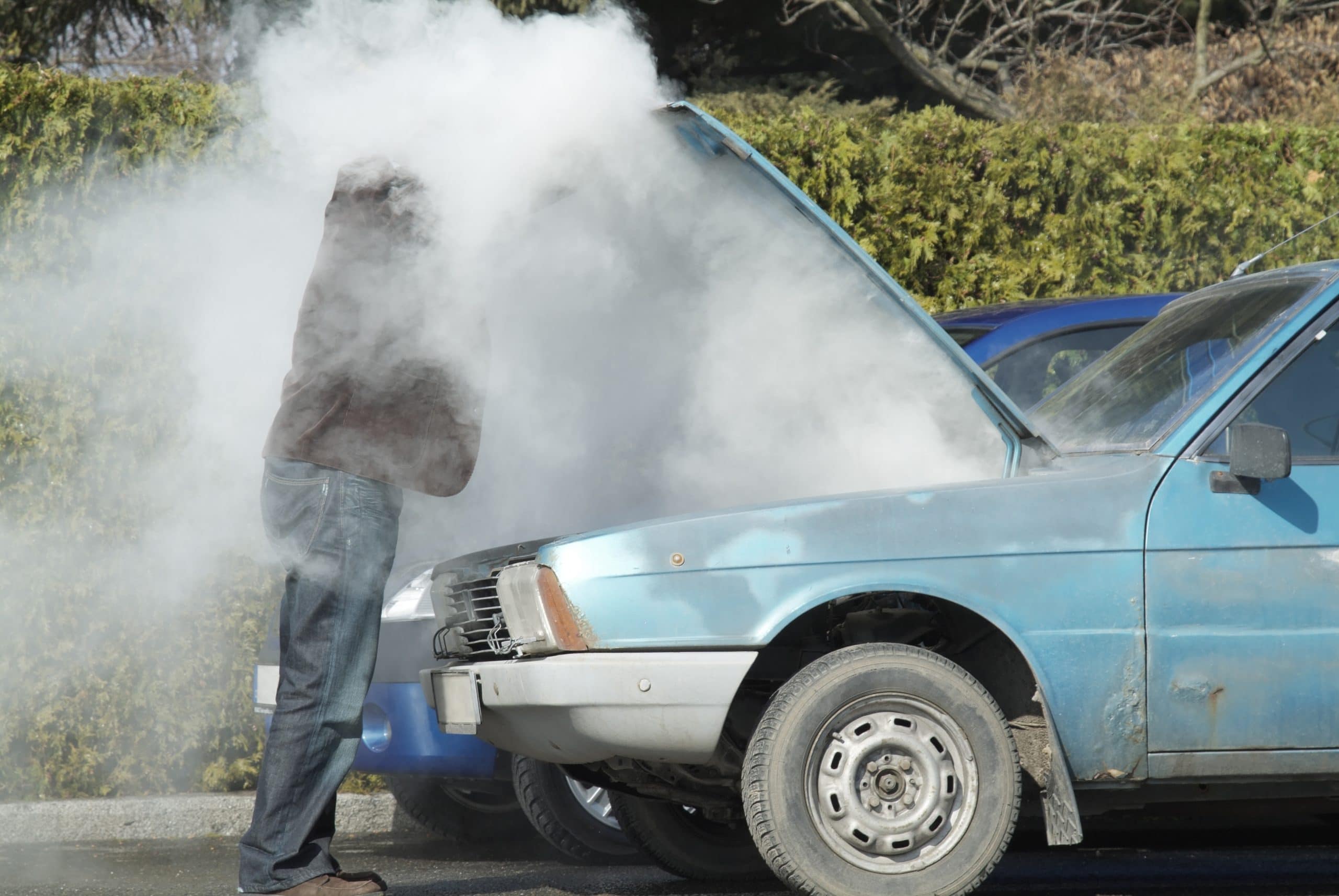 We want your car for cash
Looking for the best prices on parts or trying to get rid of a wreck? Auto Wrecker is the number one choice for auto recyclers in Hamilton.
Auto Wreckers is the leading and trusted Car Wrecker in the Waikato region. If you looking to Wreck Your Old Cars? We are the best auto dismantlers to sell your car. So, why to waste time checking out other car breakers. We pay guaranteed Top Cash for your car.
WRECK YOUR CAR FOR CASH TODAY!!
Auto Wrecker is buying all kinds of vehicles i.e Car, Van, Ute, Suv or Truck. We love to buy old or unwanted vehicles and paying Top Dollars to our customers.
CAR WRECKER HAMILTON – FREE CASH FOR CARS QUOTE:
If your car is not running well, or if you'd like to add some extra value before selling, visit your local auto parts. Car Wrecker Hamilton dismantles all Japanese vehicles with a strong emphasis on Toyota. With their own tow truck, we will pay good money and can pick up damaged or unwanted vehicles anywhere in the Hamilton or surrounding areas.
Get up to $9'000 cash for cars, vans, Utes and trucks. We are the highest payer car wrecker in Hamilton and the whole payment process is quick and hassle-free. Book an appointment with us to pick up your vehicle and we pay you on the spot without asking you a second question.
We DEAL WITH ALL CAR MODELS AND MAKES
Hamilton auto wrecker can supply used parts and panels for doors, guards, bonnets, bumper bars, boot lids, tailgates, and more. We also have quality second-hand engines, gearboxes, and differentials which come with a warranty.
We take out working parts from the cars and after checking them for quality. We make them available to the domestic and international customer at a cheap price.
Our main vision is to help the environment in Recycling Junk or Unwanted Cars in an Eco-friendly manner. When you wreck a car with us. You are indirectly contributing to saving and green auto recycling.
Car Wreckers Hamilton - Contact us now
Frankton, Hamilton – 3204