Car Removal Matamata: Get Paid Instant Cash Up To $12,000 for Your Wrecked Car!
FREE Car Removal Matamata
Auto wrecker NZ offers a full range of services related to car selling in Matamata. We offer free removal services and instant cash for all types of vehicles in Matamata. This includes cars, vans, buses, trucks, and more. We also buy and remove more oversized vehicles such as RVs, SUVs, and 4WDs. So, when we stay in all types of cars, we indeed mean it. In particular, purchasing used cars is our specialty. Furthermore, our service also consists of handling all the paperwork that goes into selling a vehicle. The complimentary car removal service that we offer, therefore, is a part of that full-service package.
Save Your Time Towing Your Car and Getting Paid the Same Day
Unnecessary wasting of time is a huge issue when it comes to selling a used car in Matamata. Time is of course, a scarce resource for all of us. When you are not working, you certainly want to spend your precious time with your loved ones. You do not want to spend so much time researching for good online auctions to sell an old car. We surely understand the value of your time. That is why you only have to spend time on when you use our services to contact us. The easy process of calling or filling an online form will take less than 5 minutes of your time. After that, we will take care of every tedious and time-consuming task when it comes to selling a car.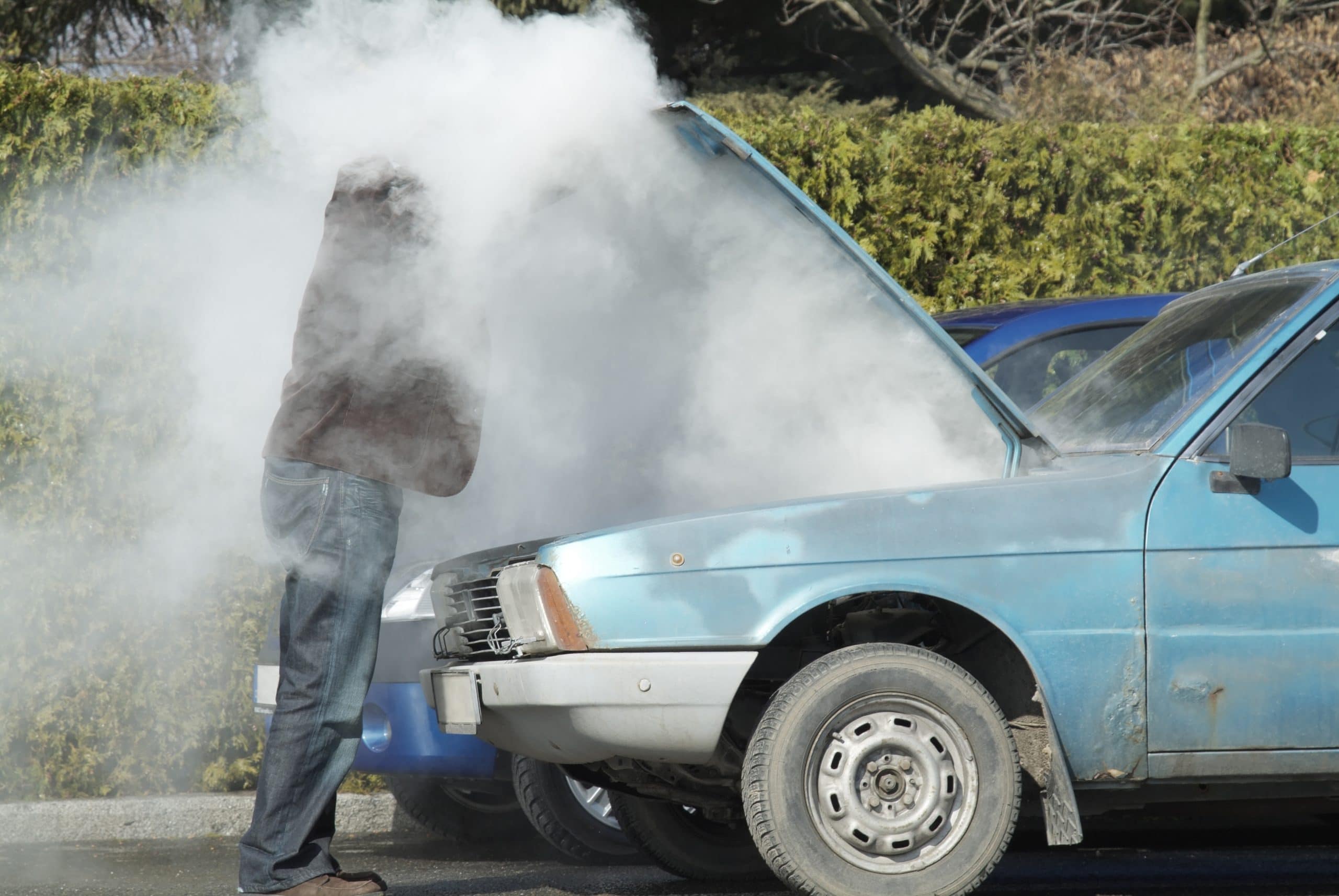 Get an Instant Cash for Your Car in Matamata
Many car buyers in Matamata ask for 2 weeks or more to clear the cheques when selling them a car. This can be so inconvenient if you have an urgent money need. Therefore, Autowrecker NZ is happy to offer you cash up to $12000 of your car's value. When we researched ways to make the car selling process better, we understood that cash payments were the most convenient way of payment for the seller. Hence, we gave priority to include it in our business model. So, when you sell your car to us in Matamata, we will pay instant cash up to $12000 at the moment of the sale. No delays!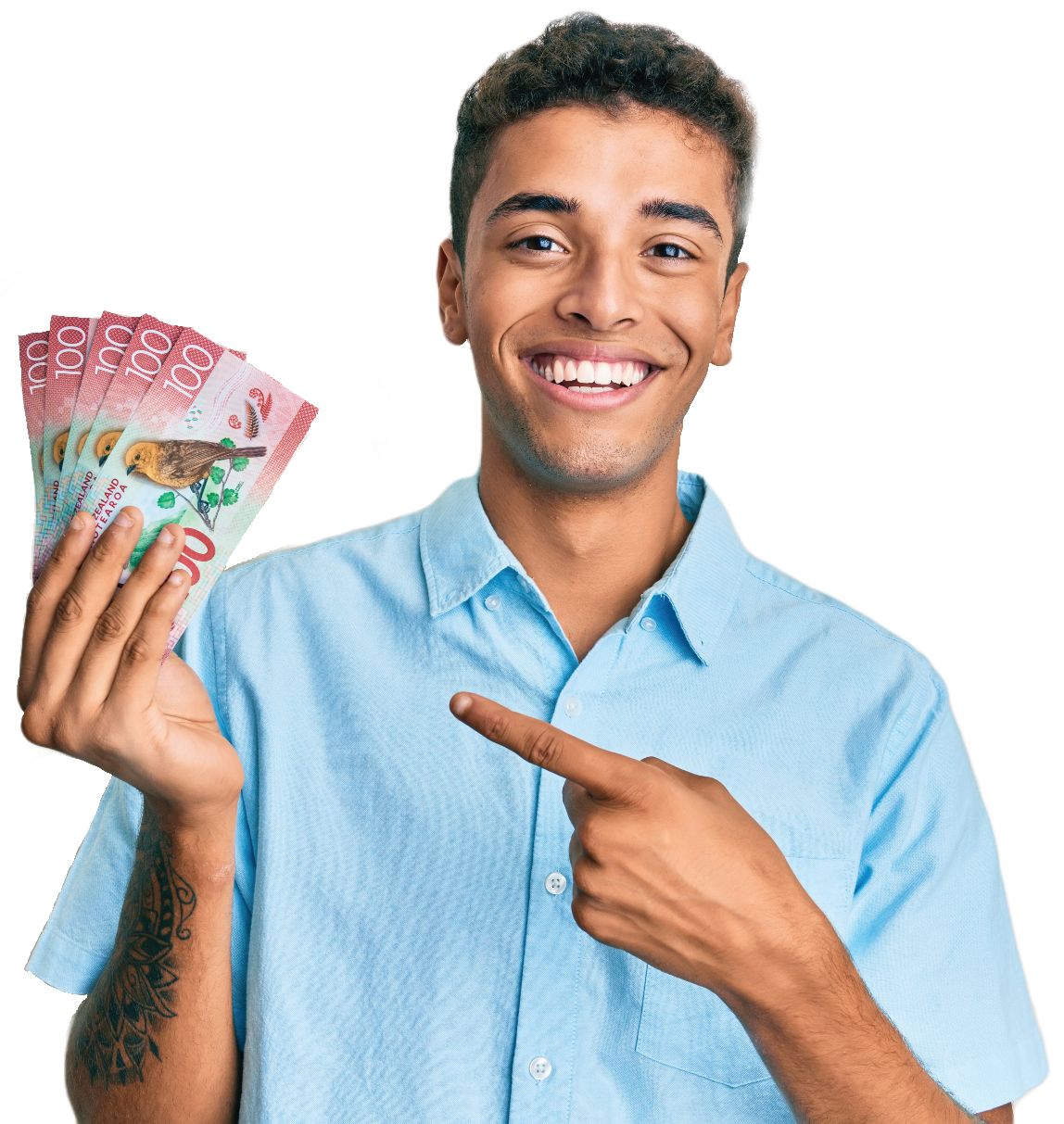 SELL YOUR CAR, VAN, UTE, 4WD, TRUCK FOR TOP CASH + FREE CAR REMOVAL FROM HAMILTON TO TAURANGA AND BEYOND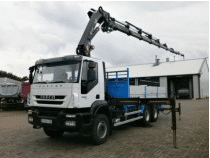 Autowrecker NZ—#1 Car Removal Service in NZ
We are certainly in the business of car buying with a clear mission to accomplish. Our focus is always on making your car selling experience so much easier, faster, and better in general. From the time we started to until now, our journey has been filled with happy customers. We learn something from every sale and make our process better, even in the smallest of ways. Therefore, we are proud to say that we are now the #1 cash for cars and car removal service in NZ. Autowrecker NZ is 100% Kiwi-owned and operated. We are friendly and hardworking people, just as you are. That is where the trust and reliability of our service come from. So, we intend always to maintain our stellar reputation as the # in the business. Call us today!
Car Removal Matamata- Contact us now