Car Wreckers Cambridge: Get Paid Instant Cash Up To $12,000 for Your Wrecked Car!
Best Car Wreckers in Cambridge
Auto wrecker NZ is the best place in Cambridge to sell your old and damaged car. We give you competitive cash offers right over the phone. Also, our same-day cash and pick-up offer means you do not have to wait for weeks to get a cheque cleared. It also means that there is no need to hire a separate towing service to take your car to the buyer's location. Our main aim has undoubtedly always been to make all kinds of car selling more accessible for you. Therefore, that is why we buy wrecked cars and all types of used cars in Cambridge. So, this means no matter the car model, make, year, or even the car's condition; we buy it.
Most importantly, you do not have to worry about selling us cars even if they are in deplorable conditions. So, contact us whenever you have to sell any vehicle! We are even extra happy to help you get rid of your junk car.
The Surprising Value of Used Auto Parts
If you have tried to sell a used car to a local car buyer, you have undoubtedly experienced how they try to make it sound that your car has no value. To let you in on an industry secret, that is certainly not true. There is a surprisingly high value to used auto spare parts. We do not hide it. Therefore, Autowrecker NZ can give you a generous cash amount for every used car. Anyone who may tell you otherwise is indeed lying to you.
Car owners usually look for auto parts that match their car, including the manufacturing year precisely. This is because exact used auto parts do not cause any problems due to a slight difference in shape or size that tends to happen with newly manufactured parts. Used parts are also regularly used to recondition used cars, which is another big market. Therefore, we are happy to give you an excellent offer for any used car you may want to sell us.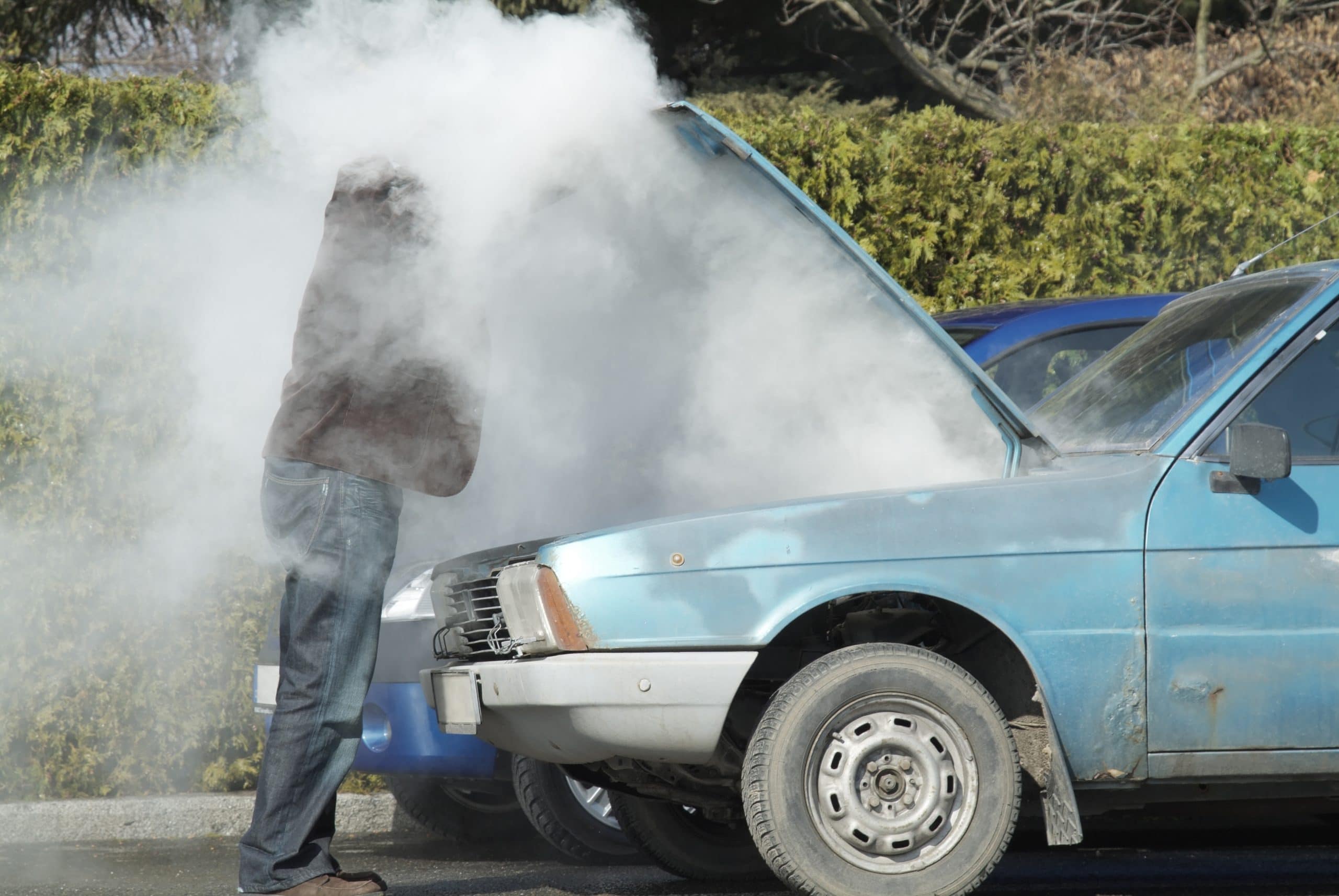 Get Instant Cash Up to $12000 + Same Day Free Car Removal in Cambridge.
We believe in quick and straightforward transactions. We will never try to haggle or lowball you. You get the highest possible cash offer from us. Then, accept the request over the phone, and we will drop by with up to $12000 in cash. We even bring with us a tow truck to remove your car on the same day! Give us a call, or fill in the form below.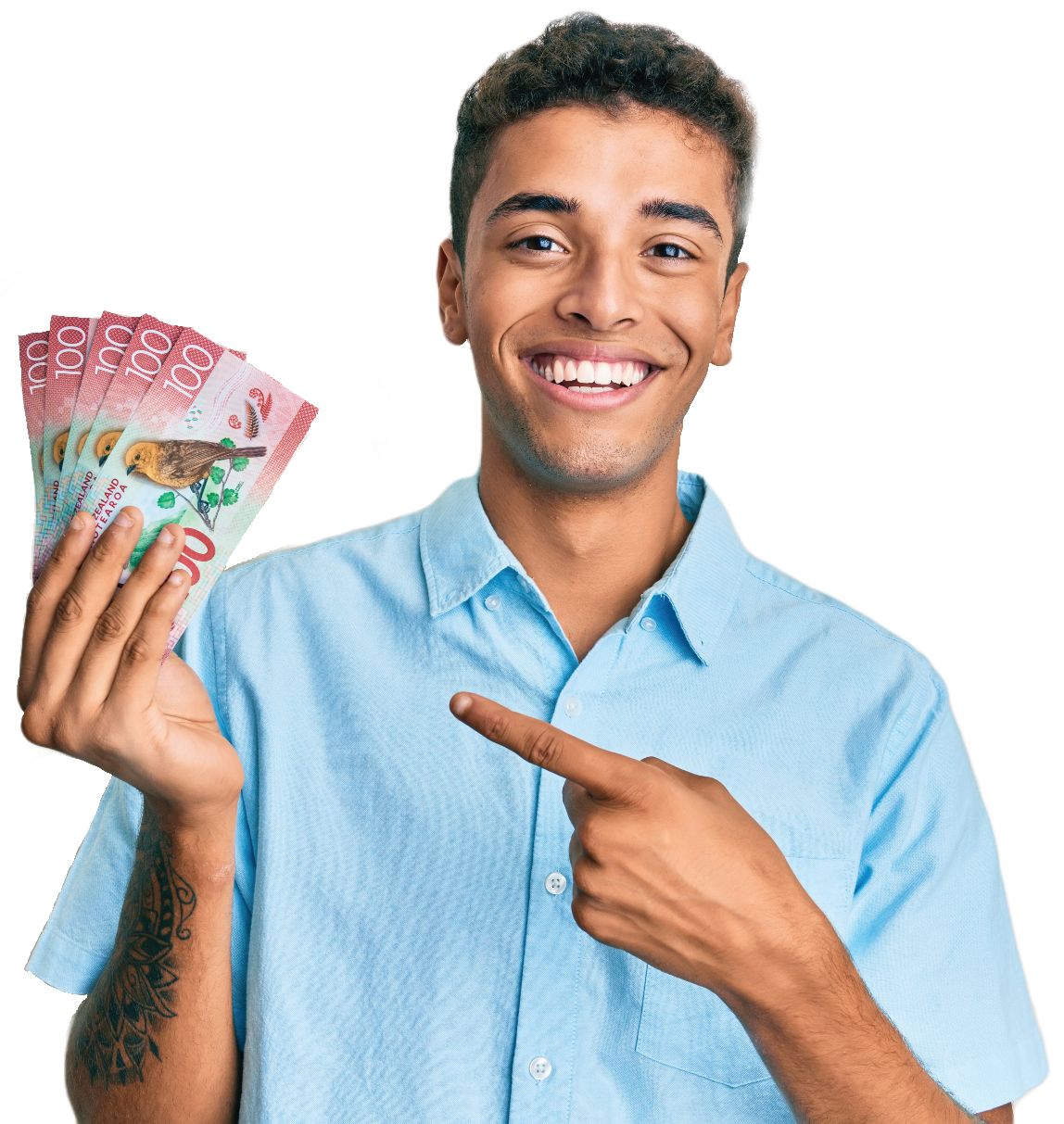 SELL YOUR CAR, VAN, UTE, 4WD, TRUCK FOR TOP CASH + FREE CAR REMOVAL FROM HAMILTON TO TAURANGA AND BEYOND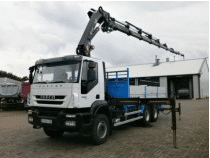 What Is the Recycling Process of a Junk Vehicle?
When we pick up your clunker, junk vehicle, or scrap car—whatever you want to call it—we bring it to our massive vehicle yard in Hamilton. That is where the magic happens! It goes from something that nobody can use to create value in many different ways. Our technicians start the process by recovering all the usable parts of the vehicle. Since we buy all kinds of cars, we have an extensive collection of aftermarket auto parts that you can buy at affordable prices.
Whatever is left that we cannot repair or reuse somehow goes to the scrapper. Scrap metal can be precious, especially in the construction industry. They go for construction projects such as building bridges, roads, and more. High-quality scrap metal may also become a part of new automobile and aircraft designs. That is why it is always better to sell your junk vehicle to a cash for cars service like us to reduce your carbon footprint indirectly rather than let it rust in your garage.
For a fast and friendly car removal in Hamilton, Waikato and Bay of Plenty just dial the number below. We pay up to $12000 for car, truck, 4×4, commercial vehicle.