Car Wreckers Turangi: Get Paid Instant Cash Up To $12,000 for Your Wrecked Car!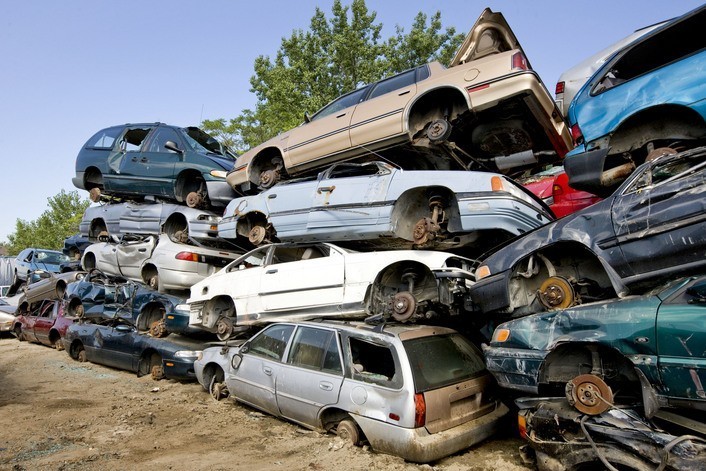 Best Car Wreckers in Turangi
Trying to sell a damaged car in Turangi is undoubtedly lots of work. First, you have to find a serious buyer who would not try to take advantage of the sale. Many car buyers of course, try to pay you as little money as possible. You really have to avoid them at all costs. Even after you find a buyer, there is a lot of paperwork to be done which can be truly time-consuming. Moreover, if you are trying to repair a high damaged car and make it somewhat roadworthy, it will cost you a lot of money.
All in all, this leads to many people letting vehicles get old in their backyard because of all the work. So, that is where Autowrecker NZ comes in! We simplify all that work for you and make selling your car really easy. The only time you will spend when selling your car to us is the initial contact. You will tell us some basic details about your car first. Then, we will make a high cash offer right over the phone. Once you accept our offer, we will come over and pay you in cash at your pickup address. Finally, we will tow your car away without any cost from your end.
How to Get the Best Offer for My Damaged Car in Turangi
When you sell a damaged car, it is always good to know the extent of the damage. Otherwise, many car buyers may try to exaggerate the damage and give you low offers. You can avoid the unpleasant experience of haggling by contacting us. As a used car buyer that has been around for many years, we are certainly well known for always paying our customers the actual value of their car. Since we are good at our job of repairing and repurposing any vehicle, we do not need to give you low offers.
That is why we are genuinely confident that Autowrecker NZ is the #1 car wrecker in Turangi and all of NZ. Our quick over-the-phone appraisals and offers come with no obligations. This means you can compare our cash offer with any other car buyer in Turangi before you accept it.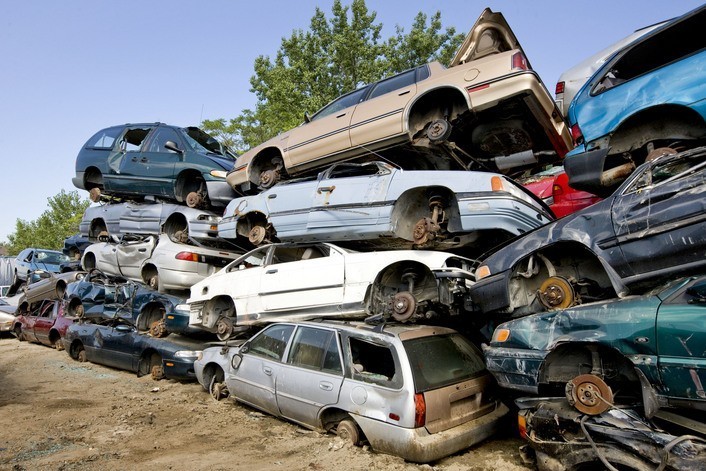 The Fastest Way to Sell Your Junk Car
Autowrecker NZ is the fastest way to sell your car. It takes less than 5 minutes for you to contact us. Our customer service agents will get back to you with the best possible cash offer for the value you are selling. Once you accept the offer, we take care of everything, and finally, come over to your place with cash and a tow truck! You can either give us a call or fill our online form below.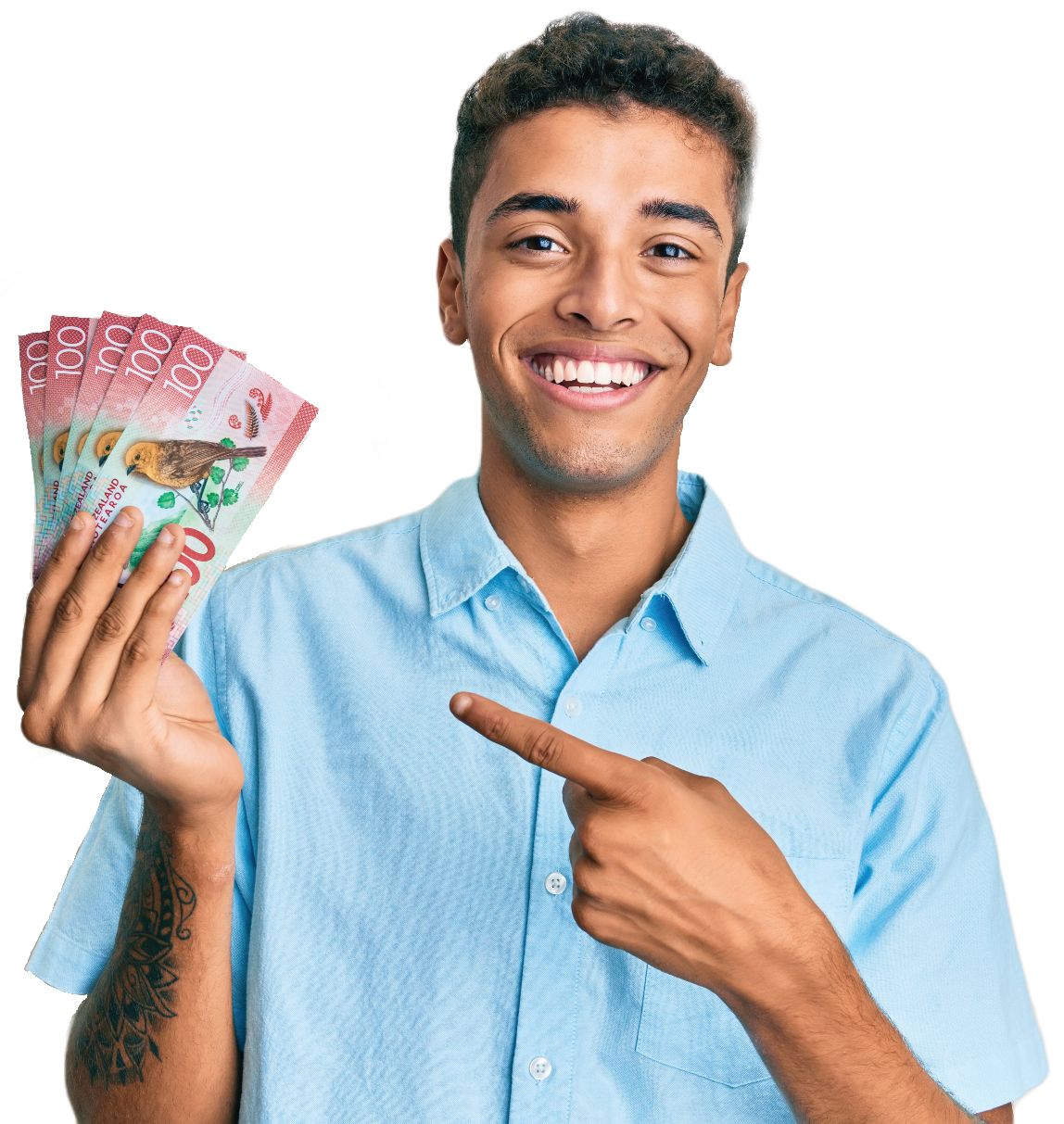 SELL YOUR CAR, VAN, UTE, 4WD, TRUCK FOR TOP CASH + FREE CAR REMOVAL FROM HAMILTON TO TAURANGA AND BEYOND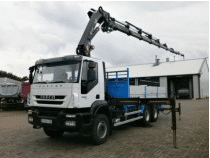 Free Quote, Free Paperwork, Free Car Removal
We do not believe in charging our customers for anything during car selling. They have to relax and accept the cash (up to $12000) that we give and enjoy. If you have tried to sell any car in the Turangi car market, you know that cash offers often come with obligations. Not with us! Since we are aware of the quality of our cash offers, we do not have to charge anything for it to ensure that you would go through with the sale. We know you would anyway because it is always the best offer you would get in Turangi. Moreover, our staff has a set of highly efficient employees who will meticulously take care of all your paperwork. Finally, we come over to any pickup address you give in Turangi and hand you cash before removing your car free of charge!
Car Wreckers Turangi - Contact us now