Car Wreckers Whitianga: Get Paid Instant Cash Up To $12,000 for Your Wrecked Car!
Best Car Wreckers in Whitianga
Auto wrecker NZ is the quickest and easiest way to sell your scrap car in Whitianga. With us, you can quickly get rid of any vehicle that you can no longer use. Moreover, you also get to make some money along the way. If you have sold a used car before, you probably already know how exhausting it is. Trying to sell it privately is hard because serious buyers are usually hard to come by. And then, if you try to sell it to a dealership, they try to give you the lowest offer possible. This is multiplied by tenfold when you try to sell a scrap car. It is a lot of work to sell a damaged auto for a reasonable price in Whitianga. That is, however, until you come to us!
In fact, from the beginning of our business, our business has always had an excellent philosophy. First, we wanted to give the best prices for our customers. Then, we tried to make the purchasing process uncomplicated for both you and ourselves. When you contact us about selling your scrap car, we indeed assure you that you will get the best offer possible in the market.
My Car Is Totaled; what Should I Do?
Every single day some accidents happen on NZ roads regardless of how careful the drivers are. So, you cannot predict when that may happen to you. Therefore, there is always the possibility of your car getting totaled. If you are not too savvy with the automobile lingo, it is a total loss. After that happens, you can no longer legally drive that vehicle on the road. This is for the safety of both the other cars and pedestrians on the streets and yourself.
So, if that happens in Whitianga, make sure you contact us. We will respond to you right away with an offer for the car. Furthermore, we will handle the towing process free of charge. You have to let us know where the car is, and we will come there, wherever it is in Whitianga. We will come with up to $12000 in cash with us, and a tow truck behind us.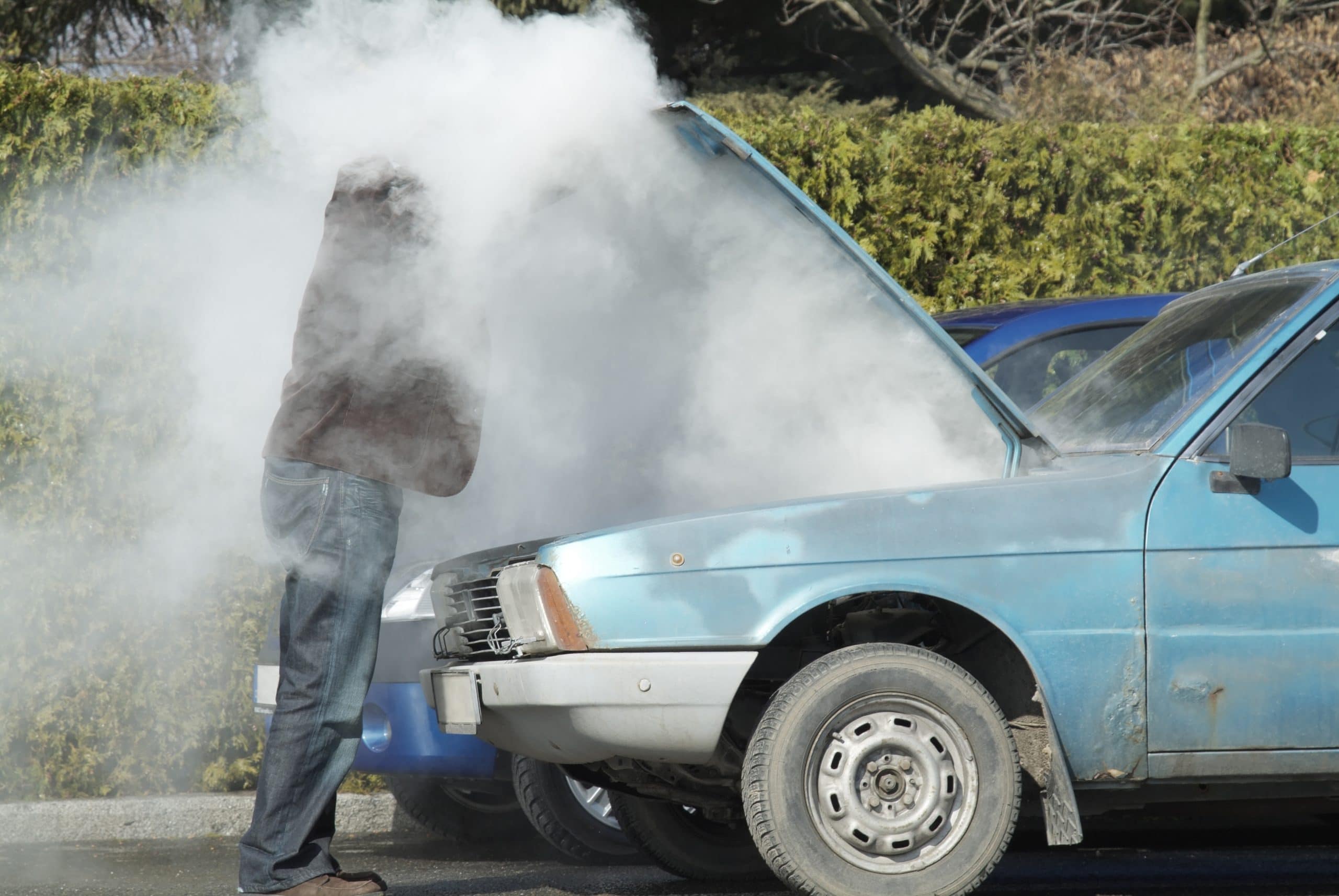 How to Find the Value of My Damaged Car in Whitianga?
You're mistaken if you think that your damaged vehicle is only worth the scrap metal it gives. No matter their condition, make, or model, many cars have plenty of parts that can be recovered. Therefore, we are happy to make an excellent offer for your damaged vehicle in Whitianga. Since we consider all the uses your damaged car still has, our offer to you will always be higher than that of all our competitors. You have to pick up your phone and give us a call. Or, you can fill the form below.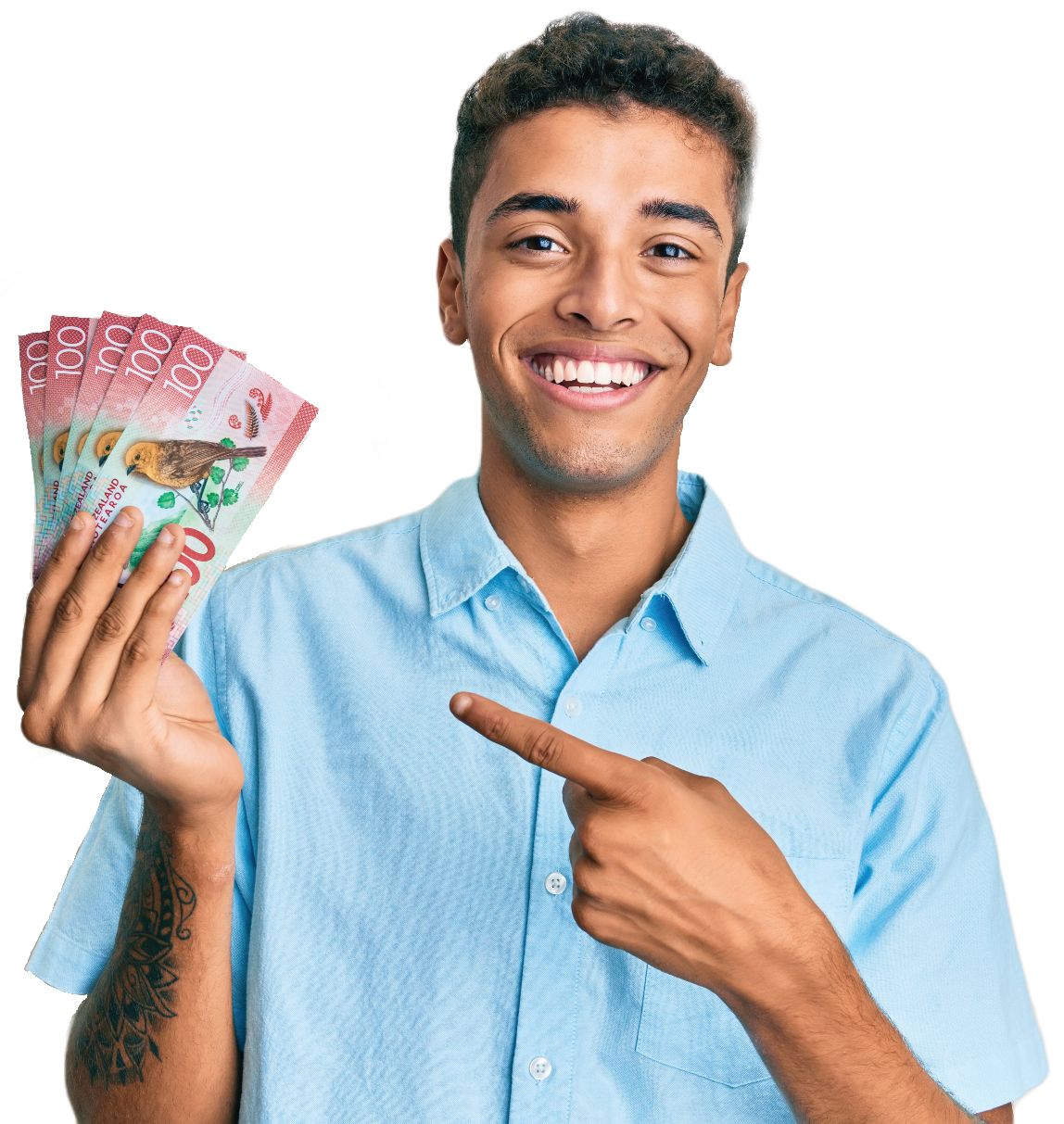 SELL YOUR CAR, VAN, UTE, 4WD, TRUCK FOR TOP CASH + FREE CAR REMOVAL FROM HAMILTON TO TAURANGA AND BEYOND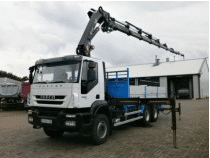 What Type of Wrecked Cars Do You Buy?
We buy all kinds of cars. There are no limitations or restrictions to the cars that we buy. It is our belief that every single car has great value. We do not care about its make, model, or even the condition that they are in. Our technicians know how to maximize the value of any damaged car that you may want to sell. You will see that in the amazing offers that we make for your vehicle. Therefore, if you have a vehicle that you want to sell us, contact us right away with its details. So, whether you have a small family car that your parents used to own or a massive RV, contact us for a fantastic cash offer!
For a fast and friendly car removal in Hamilton, Waikato and Bay of Plenty just dial the number below. We pay up to $12000 for car, truck, 4×4, commercial vehicle.