Searched for Second hand car parts? You are in the right place!
If you were searching for a Hamilton/Waikato wrecker that has a huge range of used vehicle parts then Auto wrecker can help by connecting you with our New Zealand wrecking group members.
Our Second Hand Car Parts Waikato team has access to a database of over 1 million used parts to get you what you need when you need it. Best of all, you can start the search online right now with our find a part team by calling 0800 31 41 42.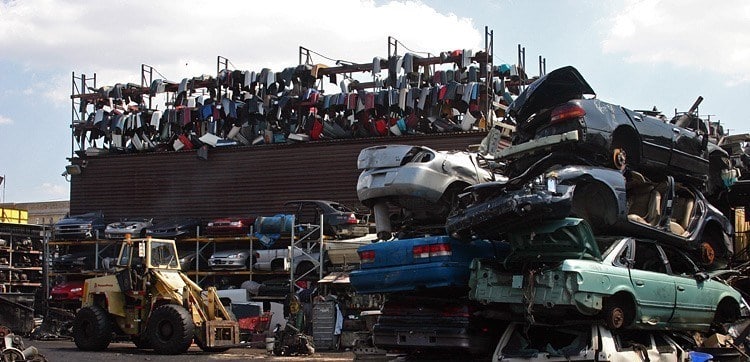 SECOND HAND AUTO PARTS FOR SALE. READY FOR DISPATCH FROM HAMILTON.
Used Car Parts for all major brands, make and models
Second Hand Car Parts Waikato group is selling parts for most of the major brands just a few to mention:
So if you require a part of any automotive manufacturer, just let us know the details of the part with the registration number and we will get back to you ASAP.
We sell almost supply all sort of auto parts, for instance: Seat, Door Handle, Engine, Radiator, Bumper, Battery, Transmission, Windscreen, Window Regulator, Suspension and Wheels. Give us a call at 0800 31 41 42 and one of car parts staff team will get back to you. Please allow us at least 24 hours on busy hours. Feel free to visit scrap car yard in Hamilton page for more information.
Why is it valuable to deal with Second Hand Car Parts Waikato?
There are dozens of potent factors which will not let you go anywhere else to find auto spares:
– A wide range of Korean, European and Japanese car parts.
– Your local Waikato auto recyclers
– Offering 30 days warranty on selected spare parts
– Knowledgeable staff to assist you with your part inquiry
– Over 15 years of market experience in auto dismantling industry
– 4X4 parts Hamilton scrap yard
Doesn't make a difference what's your area in Waikato, we arrange freight for Second Hand Car Parts to all rural areas of Waikato region.
Find the Second Hand Car Parts Waikato you need ASAP: Car wreckers taupo, car wreckers Hamilton, car wreckers Tauranga, car wreckers Morrinsville, car wreckers Cambridge, car wreckers Te Kuiti, car wreckers Coromandel, car wreckers Rotorua, car-wreckers Matamata, car wreckers Te Awamutu, car wreckers Whangamata, and car wreckers Ngaruawahia.