Car Wreckers Coromandel: Get Paid Instant Cash Up To $12,000 for Your Wrecked Car!
Best Car Wreckers in Coromandel
There are several things that you should consider when you look for a car wrecker in Coromandel. The first factor, of course, is the reputation of the service as a reliable and trustworthy car wrecker in the area. Moreover, friendly customer service and knowledgeable staff are also things that should factor in your decision. The price, however, is the most important thing. Make sure they are paying you a competitive price for the damaged car that you are selling. With Autowrecker NZ, you are getting all those and more! We are the #1 car wrecker in Coromandel. We aim to maintain that rank with the attractive offers we make for any vehicle you may want to sell us. So, if you have an old or damaged car and you want to make some good cash, contact us right away.
Why Are Car Wreckers Important?
Proper disposal of automobiles is a genuinely problematic issue faced by NZ and the world in general, with no perfect solution. New models of cars are introduced to our roads every day. And many households often have an old and rusty car gathering dust in their backyard. The car wrecking industry is a great way to reduce the damage caused by automotive waste. We at Autowrecker NZ surely ensure that none of the usable parts of your old vehicle get left behind.
After repairing and reusing every possible inch of the used cars that we buy, the rest of it usually goes to the scrapper. Moreover, when car owners buy used car parts from us, we are helping them substantially lower their carbon footprint. The scrap metal we create from your vehicles becomes parts of large construction operations such as building bridges and skyscrapers.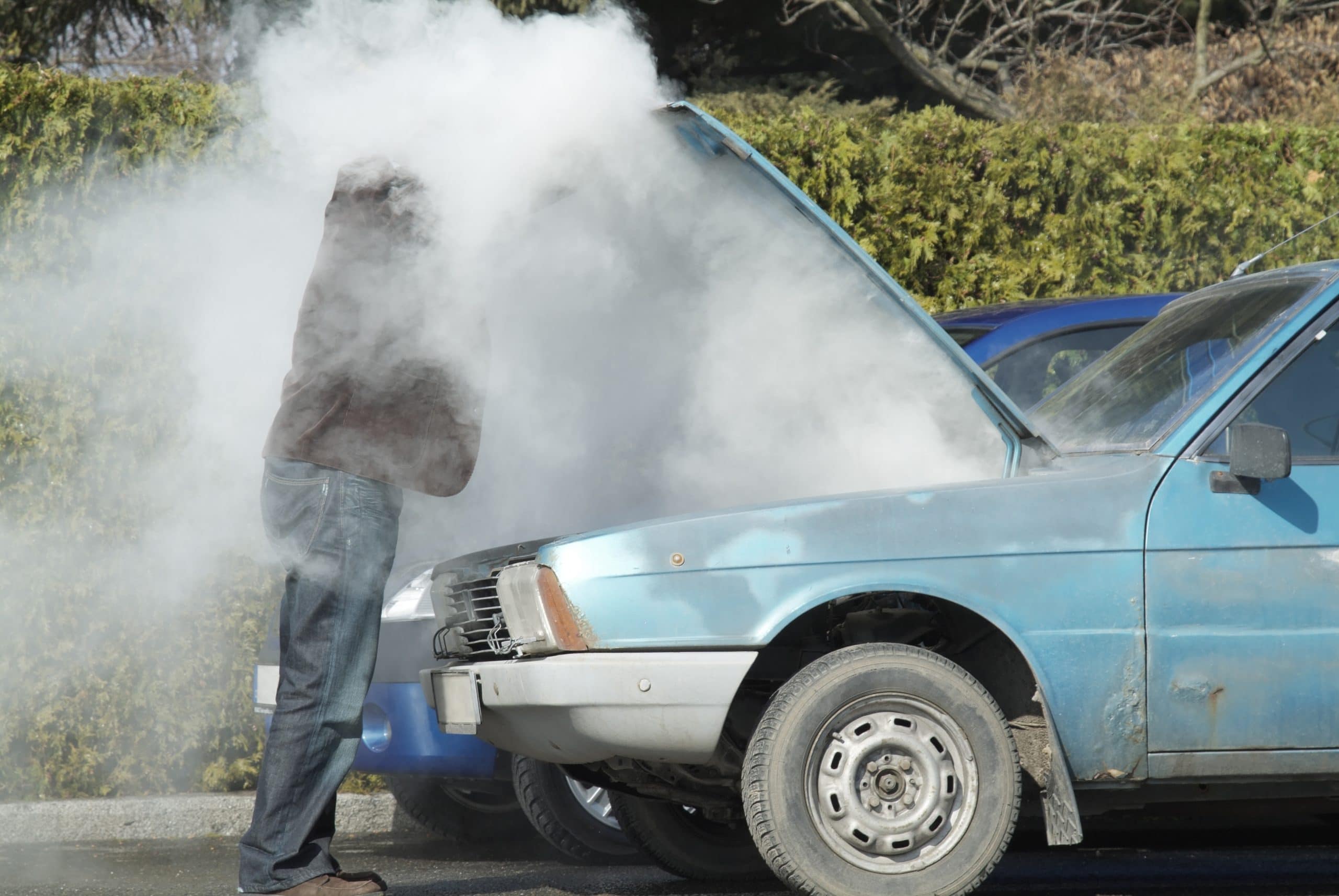 Get a Generous No-Obligation Cash Offer for Your Car in Coromandel
Our method to becoming the best in the car wrecking industry in NZ is straightforward. It is because we are honest and fair with our offers. With Autowrecker NZ, we can assure you that you will always get the best possible offer that you can get in Coromandel. You will not have to go through the tedious process of negotiating and haggling. If you have tried to sell a car before, you have probably experienced this. They usually try to give you the lowest possible amount of money. You will certainly not share that with us.
Auto wrecker NZ has always been known to be an honest business. We see the value of your car, and we are happy to make a great offer without any hesitations. Our profit comes from what we make your vehicle—not by giving you low offers and keeping hefty mark-ups. We always show it to you with our great offers and by paying you up to $12000 in cash.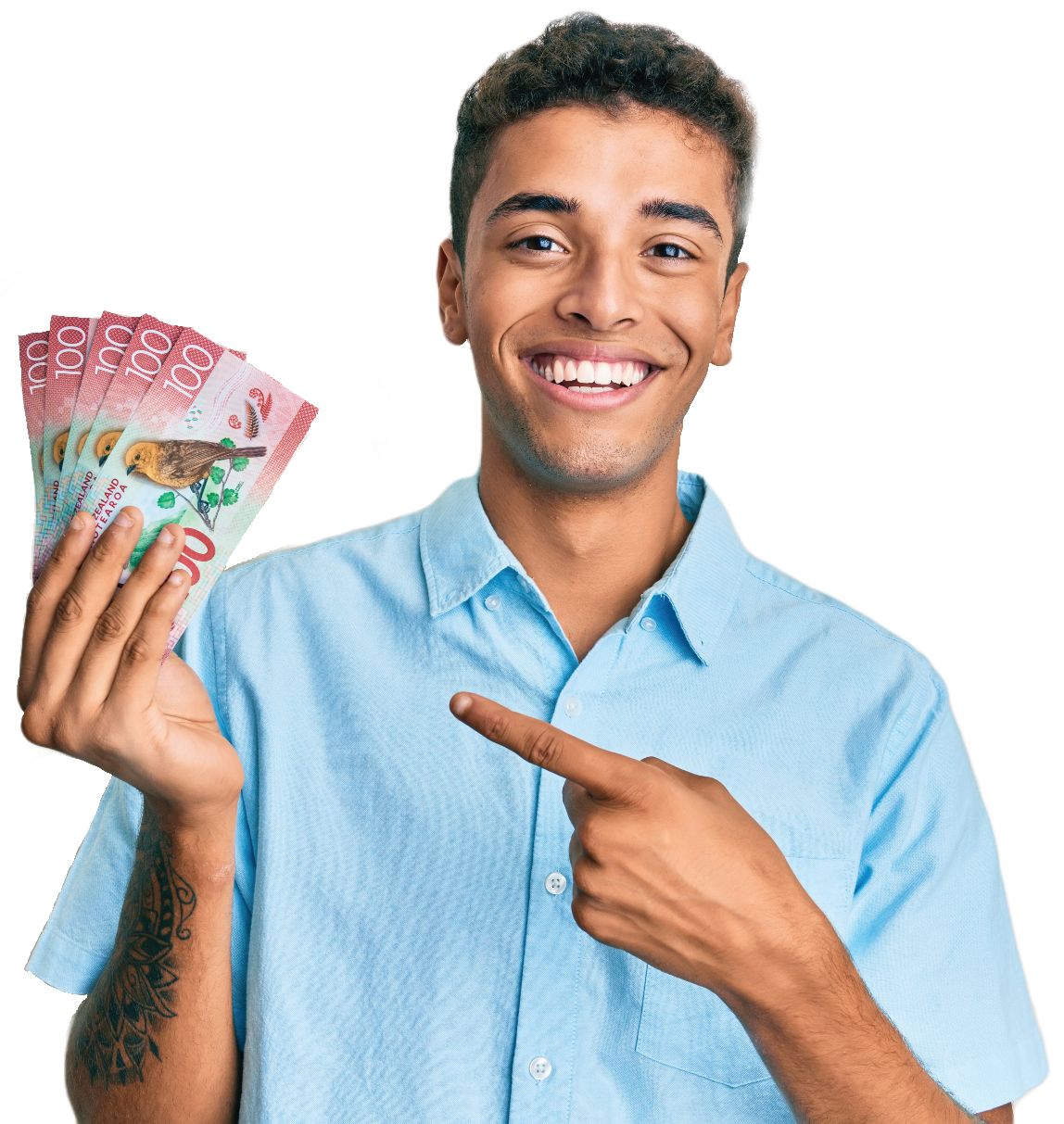 SELL YOUR CAR, VAN, UTE, 4WD, TRUCK FOR TOP CASH + FREE CAR REMOVAL FROM HAMILTON TO TAURANGA AND BEYOND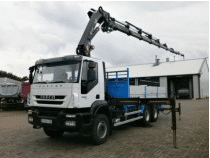 What Happens to My Junk Car After I Sell It?
Your car indeed goes through an exciting and eco-friendly journey with us. We have a team of mechanics and technicians who know every single vehicle inside out. They check and scour every inch of the car to see if anything can be repaired. If it is possible to improve, that is, of course, what they do. In their hands, many used car parts become as good as new.
At our store, you can indeed purchase a wide range of aftermarket auto parts. We have recovered from them from the vehicles we buy. Car wrecking is a collaborative process. We have scrap metal buyers that we work with who source high-quality metal scraps from us for various projects. Therefore, it is likely that your old junk car has helped build the next big bridge that you drive your new car in.
Car Wreckers Coromandel- Contact us now