Car Removal Cambridge: Get Paid Instant Cash Up To $12,000 for Your Wrecked Car!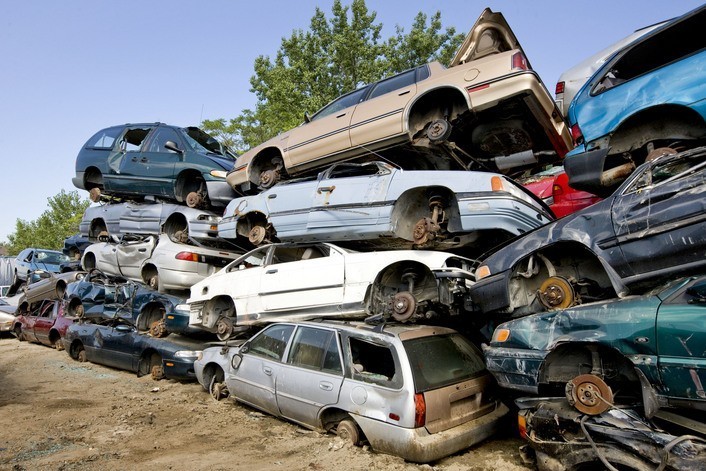 FREE Car Removal Cambridge
When a business offers free perks, it is usually to attract new customers. We, however, offer you a great free deal for a different reason. It is because we genuinely think you deserve it! Our business is built upon the belief that car selling should not be a hassle. Therefore, we created a seamless process that helps you successfully sell a car in 3 easy steps. In the final step, we include free removal of your vehicle. This is due to an essential aspect of our mission. We believe that there should be zero expenses by our customers during a car sale.
Auto wrecker NZ is full-service cash for cars company that buys any vehicle you would like to sell. We have so many happy customers in Cambridge and nearby neighborhoods. Our best marketing method is usually word of mouth recommendations by our satisfied customers. We are a team of honest and hardworking car lovers. Therefore, we put all the effort needed to give the best offer for all of our customers. Our aim is certainly to make their car selling experience as pleasant as possible.
How Much Can I Get Selling My Car for Cash in Cambridge?
It depends on the make, model, condition, and several other factors of your vehicle. However, the vital thing to note is that your car is probably worth more than the first offer you get from your local car dealership. Unfortunately, many used car buyers make a profit by offering you a price that is really below your asking price. Then they usually tire you out by keep haggling, and finally, give you a fee is that is a lot less than what it should be.
In our experience so far, our offers are often higher than all of our competitors, and even the trade-in values of local dealerships.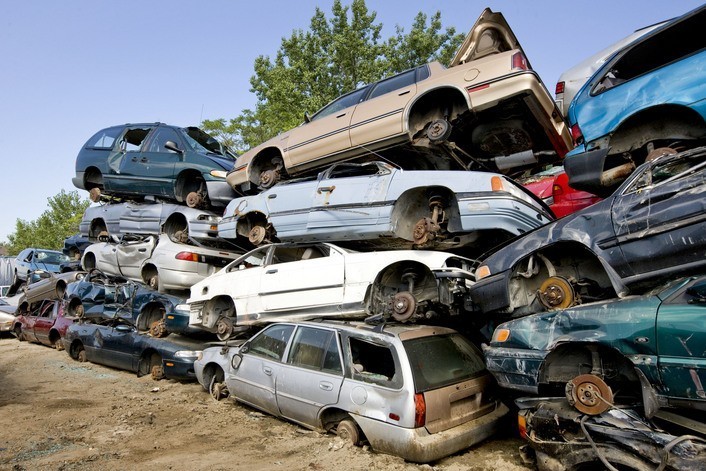 We Come Right to Your Door With Instant Cash Up to $12000
We are well-established cash for cars company. Therefore, we are in a steady place to give our customers the best offers—in cash! We are in a quest to make the car selling experience easier for everyone. So, we decided that cash transactions are the most convenient method of payment for our business. Therefore, once you accept our offer and give us a pickup address, we will set off to meet you with cash in hand. Once we pay you precisely the amount of money we offer, we will tow away your car free of charge!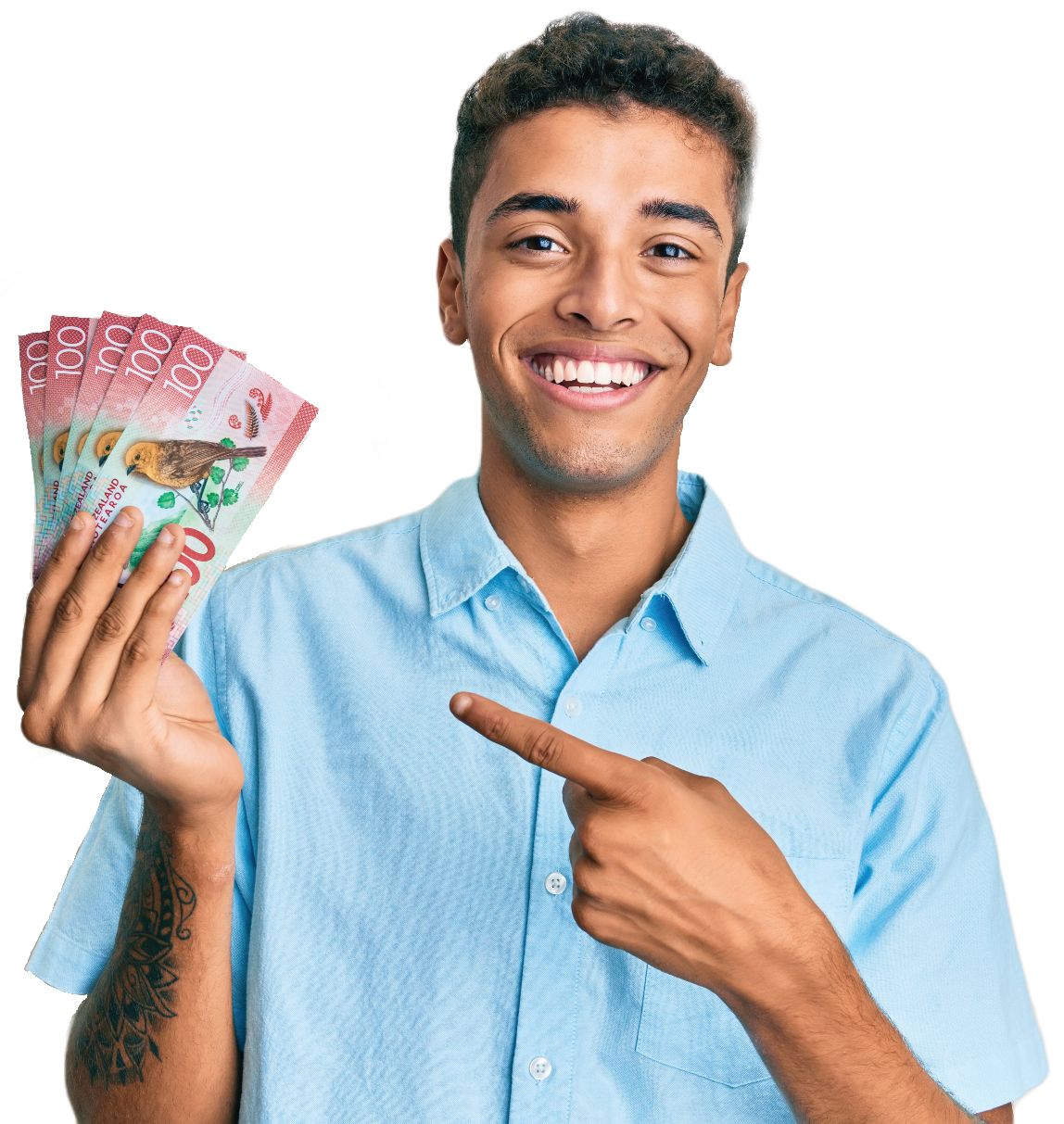 SELL YOUR CAR, VAN, UTE, 4WD, TRUCK FOR TOP CASH + FREE CAR REMOVAL FROM HAMILTON TO TAURANGA AND BEYOND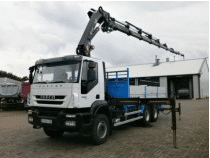 Sell Any Car With Zero Repairs or Fixes
Almost every used car requires some fixes and repairs before selling them the traditional way. Otherwise, it isn't easy to get a buyer. Moreover, when there are repairs to be done, the amount of money you can get in the sale plummets regardless of the make or model of your car. Most of these repairs include fixing cosmetic imperfections—the body of the vehicle in particular. As experienced car lovers and technicians, we rarely care about the look of your car. We know that the true value of your car is in the quality of its structure and the parts, not its outward appearance. So, if you want to get a great offer for your car with zero repairs or fixes, contact us right away!
Car Removal Cambridge - Contact us now