Car Removal Turangi: Get Paid Instant Cash Up To $12,000 for Your Wrecked Car!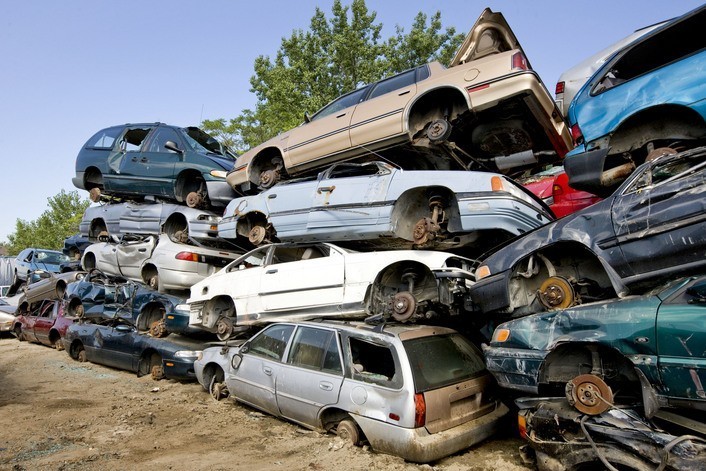 We offer one of the most efficient car removal services in all of Turangi. Our team is professional, friendly, and punctual. They are also skilled and really equipped with tools and knowledge to tow away any vehicle you may have. Autowrecker NZ's FREE car removal service comes with all of our cash for cars purchases. It is a part of the easiest and most convenient car selling process you would ever experience in Turangi. When our company was started years ago, we had one clear vision. It was to provide an honest, fair, and trustworthy service to the used car sellers in Turangi.
Sell Your Car Fast With the #1 Car Removal Service in Turangi
Did you know it can really take up to two months to sell a used car in Turangi? This of course involves selling your car buy yourself privately, without including a trade-in in a car dealership. One of the most common and popular ways of selling used cars nowadays is using online auctions and marketplaces. These online auction sales usually target big organizations with large numbers of cars where people can bid on. While it may get you good prices and make a relatively fast sale, it can be really difficult as a private individual seller to get into a car auction with a good reputation. Similarly, putting up an ad in an online marketplace can also cost so much money.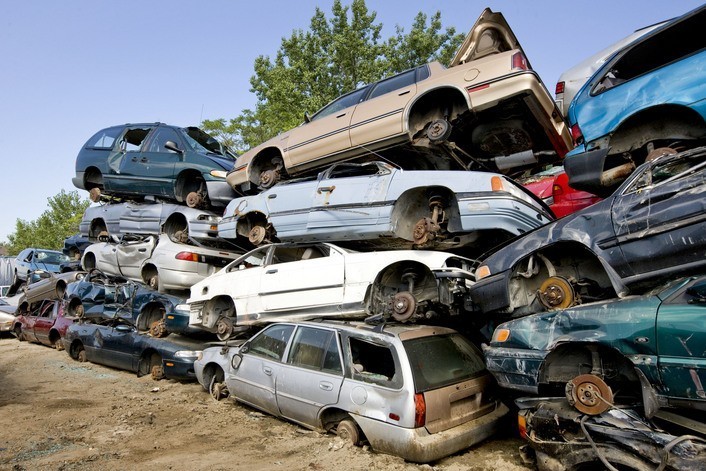 What Type of Vehicles Does Autowrecker NZ Remove for Free?
All kinds! We do not care about the make or model of your car. Not even its condition or the mileage. As long as you are willing to sell a vehicle, we are willing to buy it. These include all kinds of cars, vans, trucks, RVs, SUVs, and even 4WDs. Regardless of the size or the condition of the car, we offer free car removal for all of them. When you contact us about selling your car, including the rego or the basic details such as the make and model so we can give you a more informed offer. If we need any further details before we make the offer, we will contact you.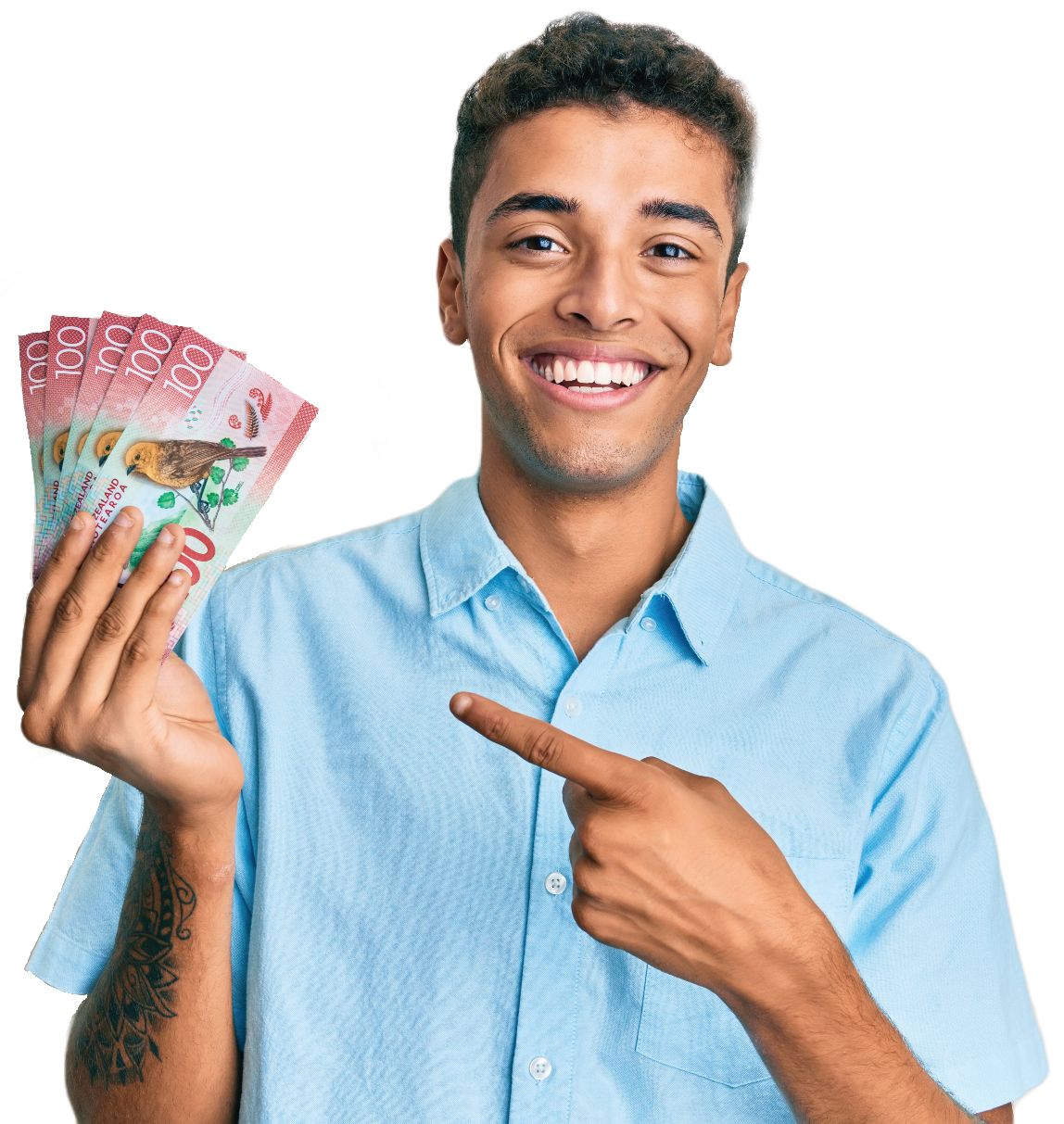 SELL YOUR CAR, VAN, UTE, 4WD, TRUCK FOR TOP CASH + FREE CAR REMOVAL FROM HAMILTON TO TAURANGA AND BEYOND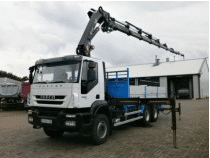 Enjoy the Best Customer Service With Us
Autowrecker NZ is well known for its stellar customer service. We are a 100% Kiwi-owned company. The team that we employ is friendly, professional, and well-informed about all kinds of vehicles. Even if you are a first-time seller of a used car, our team will happily take time to walk you through every step of the process. Since we are taking care of all your paperwork as well, the only thing that you have to do is simply make the initial contact with us!