Cash For Cars Te Aroha: Get Paid Instant Cash Up To $12,000 for Your Wrecked Car!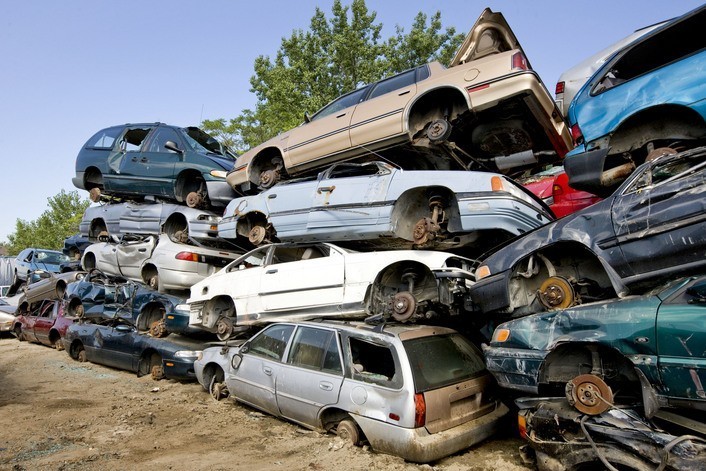 At Autowreckers NZ, we make sure that selling your car in Te Aroha is as easy as possible. To start with, we buy any and every vehicle you may have, no matter the condition. Secondly, we give you a no-obligation offer of the best price you can get for your car in Te Aroha. Once you accept our offer, we take care of all the paperwork involved with selling a vehicle around here. So you certainly do not have to worry about filling out any additional documents and the like. We have professionals who take care of all that. Finally, we come over to your place, wherever you are in Te Aroha. The pickup address could be anywhere from your home, the business of work, or even the storage palace where you are parking your old or scrap car. When we arrive there, we always bring you the agreed-upon cash amount up to $12000. Finally, we tow your vehicle away for free!
Is Selling an Old Car for Cash Worth It?
With new models and makes of vehicles come up every day, the depreciation of the value of your car is drastic. Therefore, if you consider all the work that goes into it, you may sometimes feel it is not worth it for the price that you will get for the car. This usually leads to your old car just being there, not being used, but taking up space somewhere in your backyard. So, when you ask if selling your old car is worth it, there are two answers. Yes—if you are getting a reasonable cash offer. No—if you have to put so much effort, time, and money into just getting it out of your way. This is where we come in.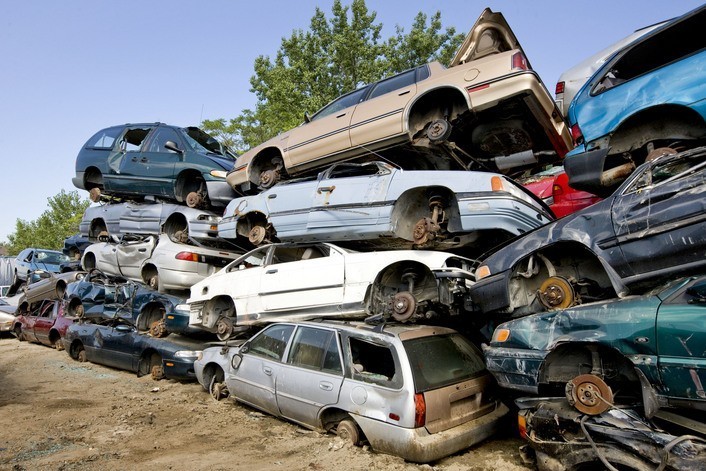 Give Us Your Broken and Damaged Car for Quick Cash
If you think selling a regular used car takes time, try selling a broken or damaged car! Most of the time, if you go in the private selling route, you have to put in a hefty amount of money into repairs and touch-ups. No other buyer would even look at your car unless you have fixed at least the major damages. That needs money. Then, you have to spend time, money, and energy putting up ads and then screening buyers. However, if you decide to sell your damaged car to us, we will buy it no questions asked. Just give us a call or fill out the following online form and we will make you a generous offer over the phone.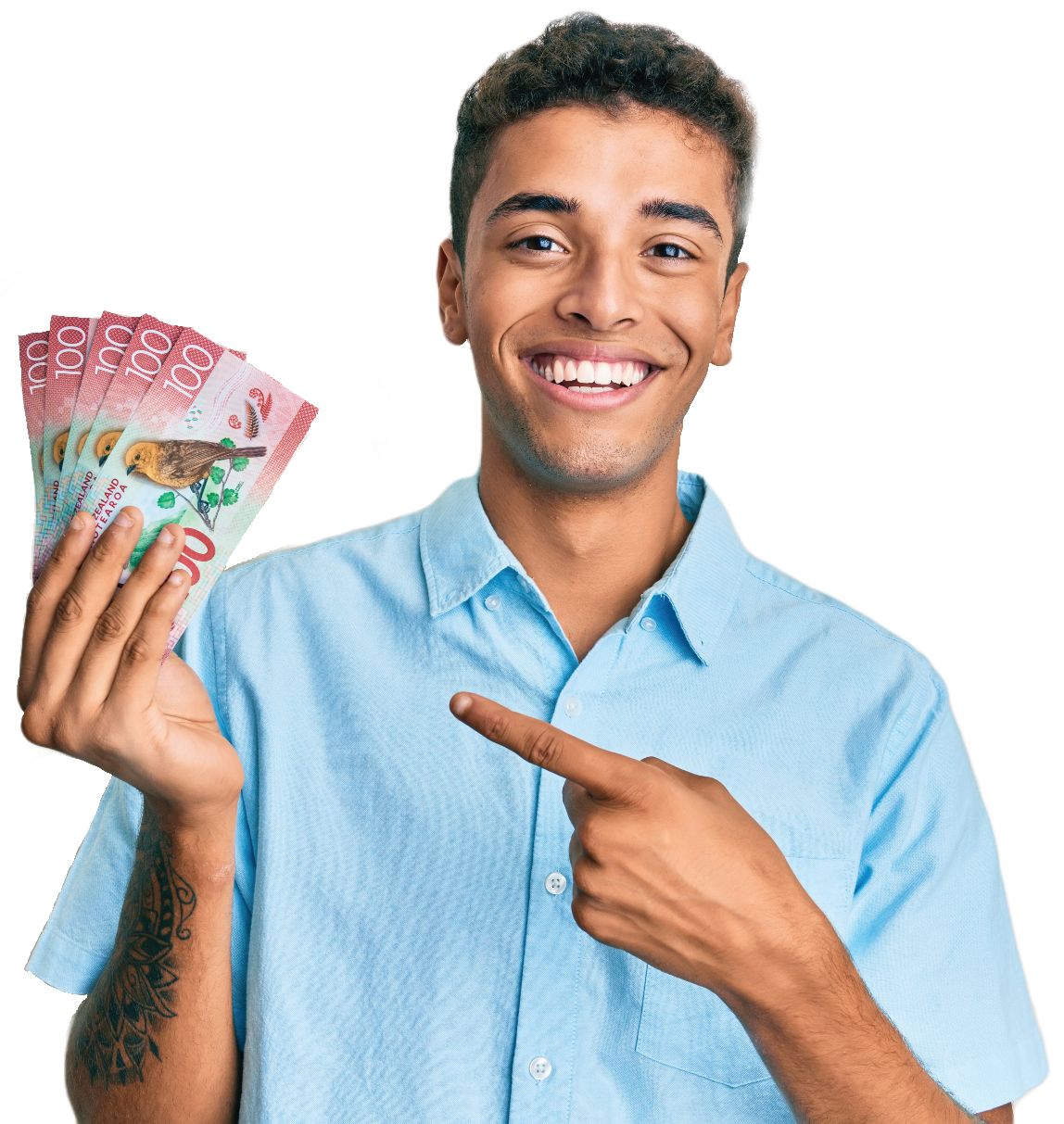 SELL YOUR CAR, VAN, UTE, 4WD, TRUCK FOR TOP CASH + FREE CAR REMOVAL FROM HAMILTON TO TAURANGA AND BEYOND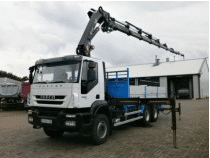 Why Should You Sell Your Car to Autowrecker NZ?
Auto wrecker NZ is one of the most trusted cash for cars services in Te Aroha. We have completed many successful car purchases in your area. Moreover, we buy all kinds of cars and vehicles. There is no vehicle too big, small, or damaged that we would not accept. We are also highly transparent and straightforward with our transactions. You will receive friendly and professional service from the moment you contact us, and we make an offer that you decide to take. So, call us or fill our online form right away!
For a fast and friendly car removal in Hamilton, Waikato and Bay of Plenty just dial the number below. We pay up to $12000 for car, truck, 4×4, commercial vehicle.