Car Removal Morrinsville: Get Paid Instant Cash Up To $12,000 for Your Wrecked Car!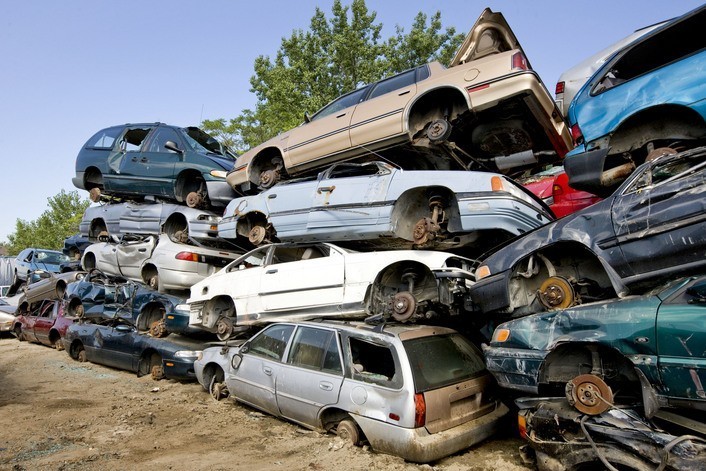 FREE Car Removal Morrinsville
When you sell us your car in Morrinsville, we provide towing services for free. This is undoubtedly a special offer that comes with the full-service car buying experience we give for all Morrinsville residents and all the other areas of NZ we are currently active in. Towing usually comes as an added expense when you sell your car. So with us, you no longer have to worry about spending so much money when selling your vehicle and removing it. Only worry about how to spend money when we purchase your car and give you cash. When we buy a car from you, we believe that all the expenses should come from our end. When both parties benefit well, it is a win-win situation.
How to Get Paid Top Cash for Your Clunker
A clunker is a dilapidated vehicle you have that you cannot sell. You certainly know it has seen better days. You may have even tried to repair it here and there, but it is way past its prime. When you see it gathering dust and taking up space in your backyard, you sometimes think about selling it for scraps. However, you never get around to doing it because it is time-consuming. Selling it seems like so much work for just a little money if this depicts you, great! You are our ideal customer. We indeed see value in every vehicle.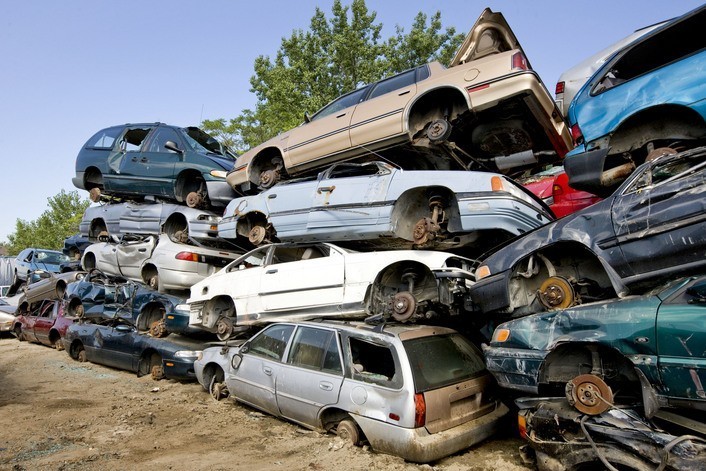 Sell Any Car + Free Towing Services in Morrinsville.
With the world, selling even the most highly coveted used cars in Morrinsville can indeed be challenging at times. Specific makes, models, and mileages are not received well in online auctions, marketplaces, and the like. Not with us, though! We buy all kinds of cars. Pretty much every used car that you want to see has a place in Autowrecker, NZ. We love every vehicle you can sell us so much that we offer free towing services for all of it. You can sell your car to us in 3 simple steps.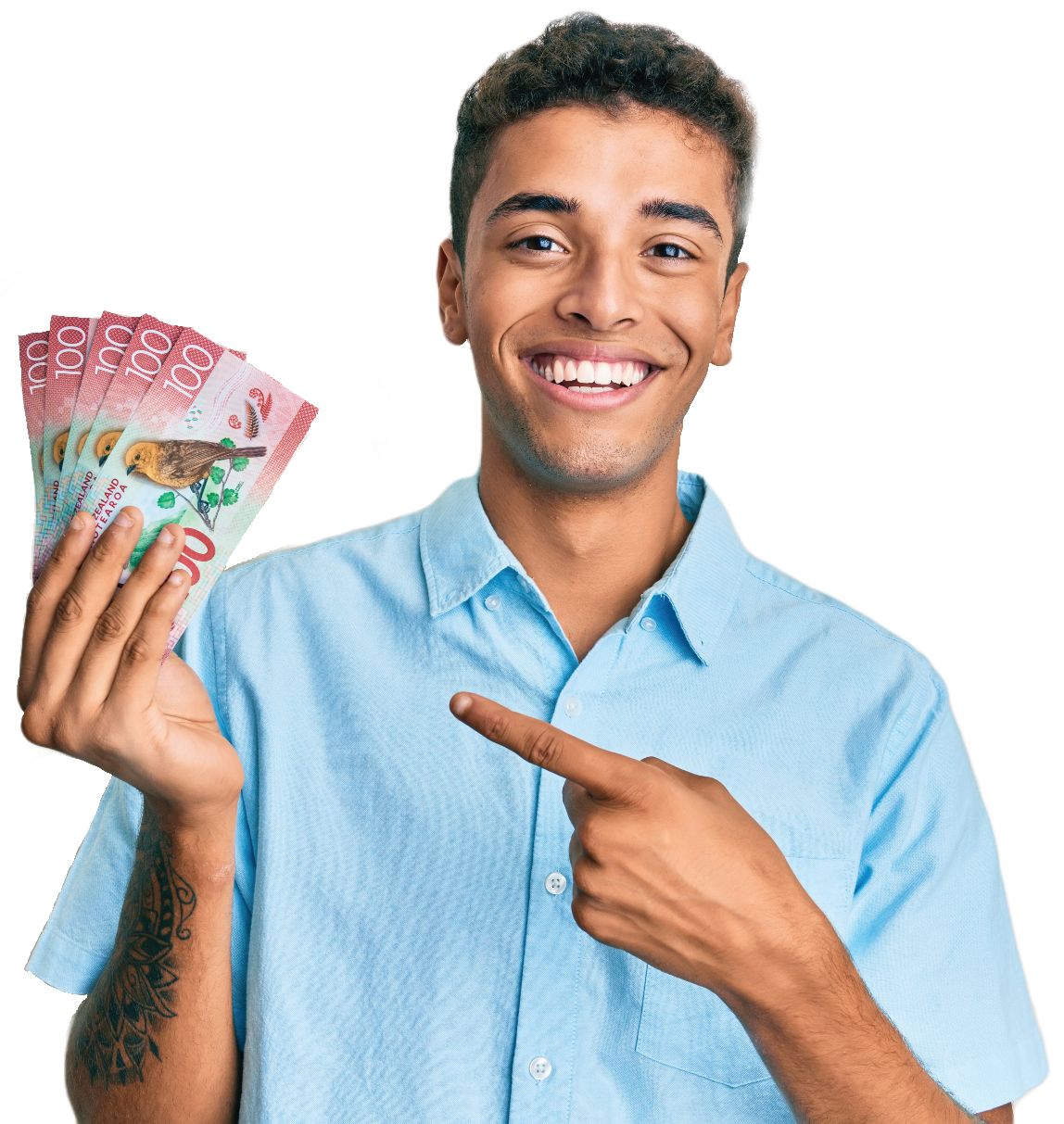 SELL YOUR CAR, VAN, UTE, 4WD, TRUCK FOR TOP CASH + FREE CAR REMOVAL FROM HAMILTON TO TAURANGA AND BEYOND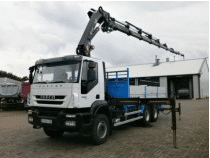 Why Should You Sell Your Scrap Car for Cash?
There are two main factors, in particular, to consider when putting a value on your scrap car. First is the body value of your vehicle. The second, of course, is the value of scrap metal in your local market. In Morrinsville, this value is undoubtedly getting higher by the day. Therefore, it is pretty likely that you can get a decent sum of money by selling your scrap car. However, you need to find the right car buyer to make it happen.
If you select us as the car buyer, you can enjoy a few extra perks that other car buyers in Morrinsville usually do not give. For example, as we explained earlier, our towing services are entirely free. Moreover, our expert car appraisal team almost always beat the prices of our competitors. Our aim is a process so easy that you barely have to even think about it. Furthermore, we make your payments in good hard cash, so you do not have to wait for weeks to clear a cheque.
Car Removal Morrinsville - Contact us now