Car Wreckers Huntly: Get Paid Instant Cash Up To $12,000 for Your Wrecked Car!
Best Car Wreckers in Huntly
As one of the best car wrecking companies in Huntly, it is our job to put even the most damaged cars to some use. Every car manufacturer designs their vehicles to last at least up to 10 years. However, sometimes their life gets cut short unexpectedly. Many of them are less than a few years old. As you know, accidents happen every day all over NZ. There are certainly hundreds of good vehicles that get totaled due to accidents daily. What we do here is we take the cars that are no longer road-worthy and then give life to the parts that are still usable. Moreover, we also fully dismantle them and use any metal as scrap metal. Then we reuse or repurpose them into more useful things.
Auto wrecker NZ employs a team of expert car technicians to handle this dismantling or wrecking process. We surely make sure to use every inch of your wrecked car in some way. As a sustainable business, our aim is certainly not to let any vehicle start deteriorating unnecessarily due to an accident.
Car wrecking is a careful step-by-step process of fully dismantling a car that is not road-worthy. We have a salvage yard where our technicians start breaking it apart. There are many small components of a car that we reuse in many ways. We use the undamaged auto parts that we recover to repair other vehicles. Most high-quality used car parts are resold for affordable prices. You can come over to Hamilton and get those aftermarket auto parts. Our stock contains parts for many vehicle types, makes, and models.
Furthermore, next, we check if there are any parts of components we can recycle or reuse. Finally, when we remove all the usable parts, the structure of the car then goes to the shredder. This fully breaks down the car and shreds it into pieces of scrap metal. There are many uses for the scrap metal we create from wrecked cars. We send them to steel mills and many manufacturing projects such as bridges.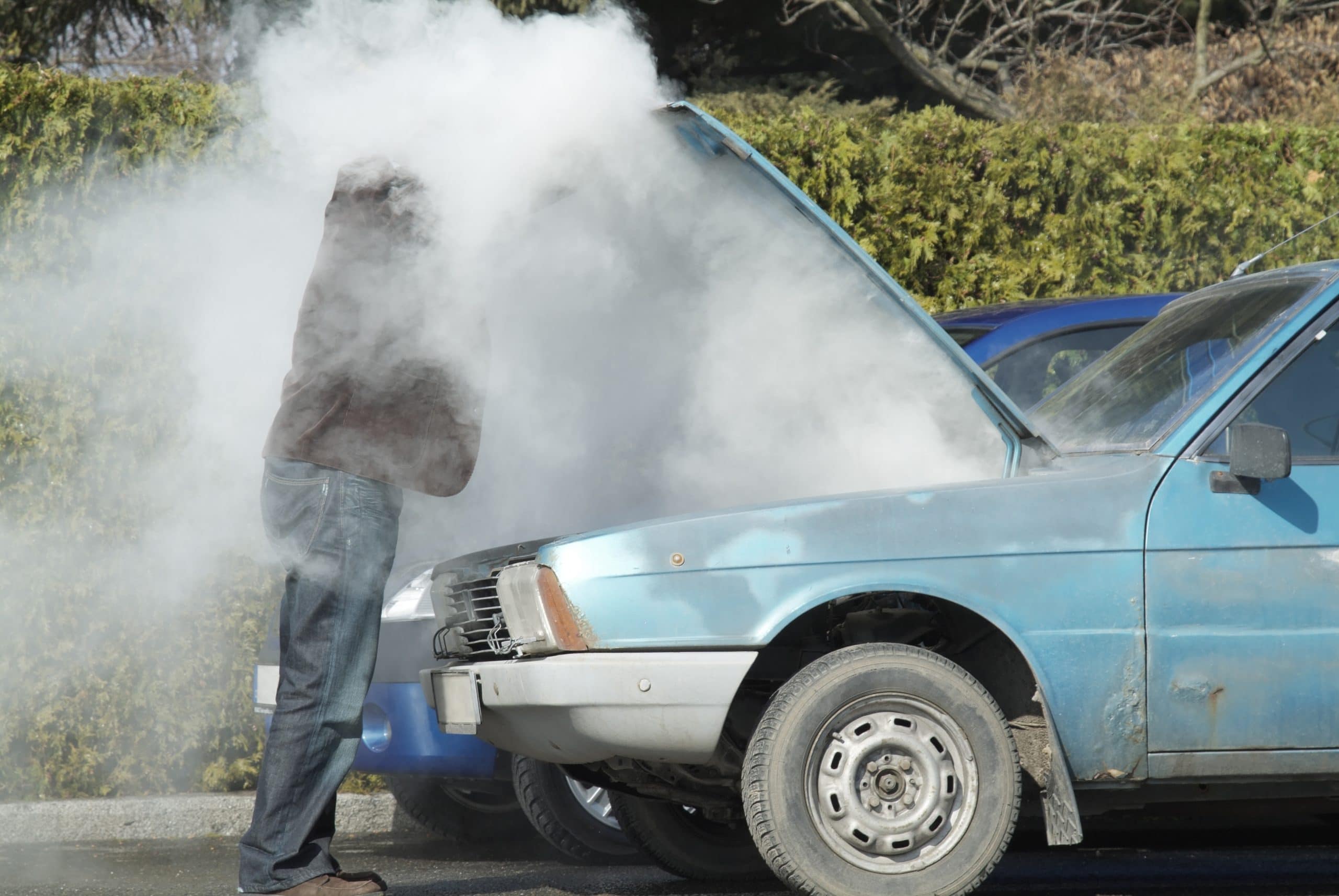 What Is the Market Value for a Scrap Car?
When all the parts are either reused or repurposed, the value of an entire wrecked car can be quite high. That is where we make profits, and that is how we are able to give you the highest offers for your car. Many car wreckers tend to make profits by giving low offers to their sellers. We, on the other hand, rely on our expert car technicians to make our buys profitable. They make sure every single inch of the car brings us revenue. If you are looking to make some hefty sum of money from your wrecked car, contact us today!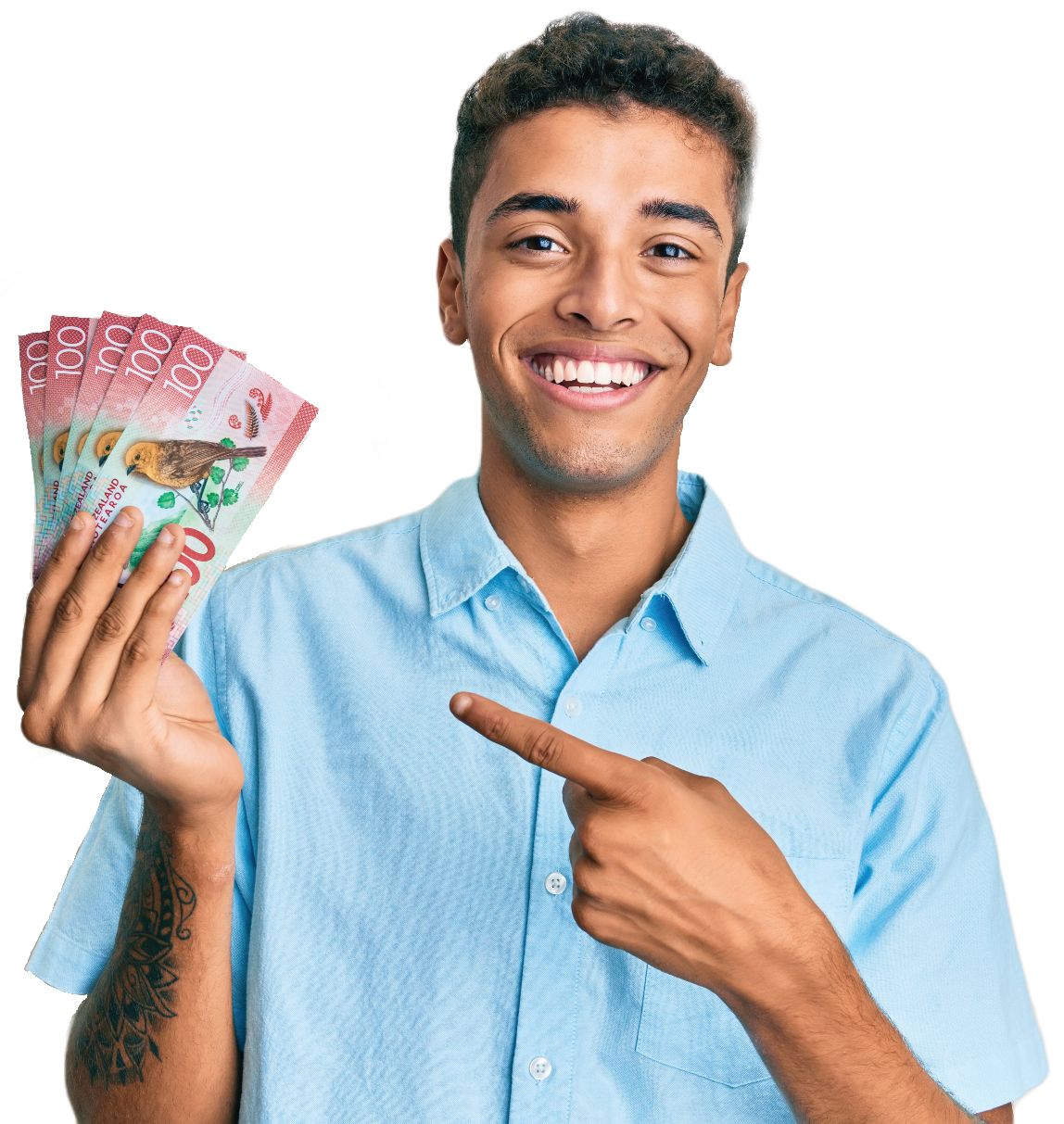 SELL YOUR CAR, VAN, UTE, 4WD, TRUCK FOR TOP CASH + FREE CAR REMOVAL FROM HAMILTON TO TAURANGA AND BEYOND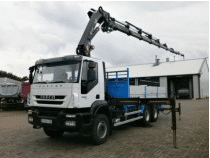 Why Are We the Best Car Wreckers in Huntly?
Auto wrecker NZ has managed to stay as the #1 cash wrecker in Huntly because we are honest and skilled at what we do. We never try to make unfair offers to our customers so we can keep high markups when we reuse or resell. Our process is highly simple. We do not add hidden fees just to pay you less.
The mission of our company is to make the car selling experience easy and fair in all aspects.
We have successfully managed to service many customers over the years. Therefore, our best marketing method is the recommendations of our own customers. Moreover, we buy all cars, regardless of their condition. In fact, we like the challenge we get with damaged vehicles. So, if you have a wrecked car that you thought was hopeless, just contact as see!
For a fast and friendly car removal in Hamilton, Waikato and Bay of Plenty just dial the number below. We pay up to $12000 for car, truck, 4×4, commercial vehicle.