Car Removal Taupo: Get Paid Instant Cash Up To $12,000 for Your Wrecked Car!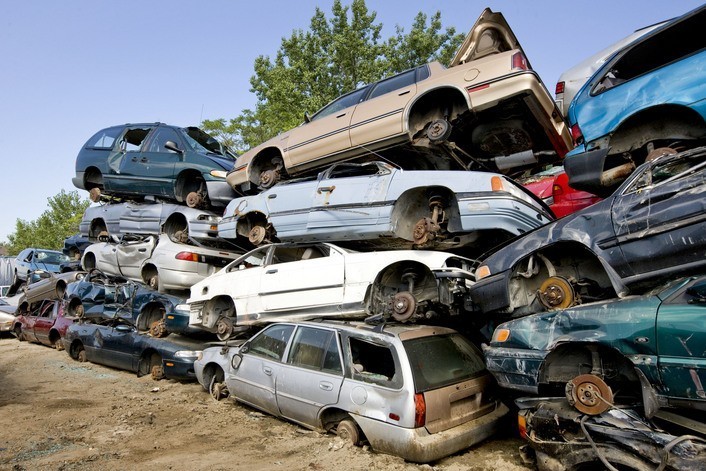 Many people think that the easiest way to sell a car in Taupo is to place an ad online. However, that is far from true. Selling your vehicle privately using an online marketplace can be one of the most time-consuming ways you can sell a car out there. You have to spend your time and energy and your money to make sure you get a really good deal. Moreover, there are also many steps to selling a car that you have to arrange step by step. These may include valuations, inspections, test drives, and car removal using a towing service. With Autowrecker NZ, all these steps will be handled by us—and for FREE!
We aim to create the most pleasant car selling experience for everyone in Taupo. We are truly taking all the burdens off your shoulders. Therefore, all you have to do is sit back and relax. We take care of all the boring paperwork and the like for you. Furthermore, our cash for cars offers is usually the highest in all of Taupo. So, with us, you are getting a really good deal without having to put any money, time, or effort into it.
Why Autowrecker NZ Is the Best Option for Car Removal in Taupo
First, we are truly a 100% Kiwi-owned and operated company. Since we have experienced all the inconvenient car selling practices around here firsthand, we are determined to not make you go through them. Therefore, we created a perfectly streamlined process for purchasing a car. Our process prioritizes the ultimate convenience for the seller. There are no expenses on the seller's end when you sell a car to us. Moreover, we are quite popular for our friendly and professional service in handling customer queries from beginning to end.
What we understood in our initial market analysis is there are many unnecessary expenses for sellers. When we started our business, we made sure to eliminate all those expenses. You do not have to spend anything when you use our cash for cars service. Simply contact us, and we will happily handle everything for you.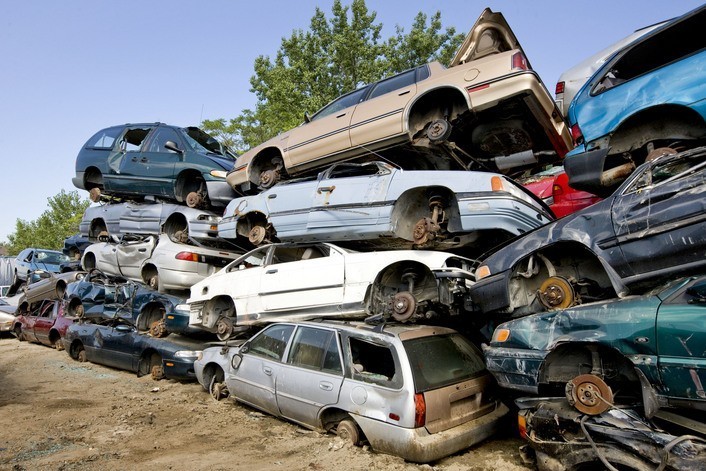 Get Instant Cash Up to $12000 + Free Car Removal in Taupo
According to our customers, the most popular feature in our service is the quick and easy same-day service that we offer. We will send our agents over to your pick-up address with the cash and a tow truck. You will be paid cash up to $12000 instantly at your pick-up address. Then, once the sale is complete, we tow away your car for free! Once you accept our generous cash offer, all you have to do is sit back and relax.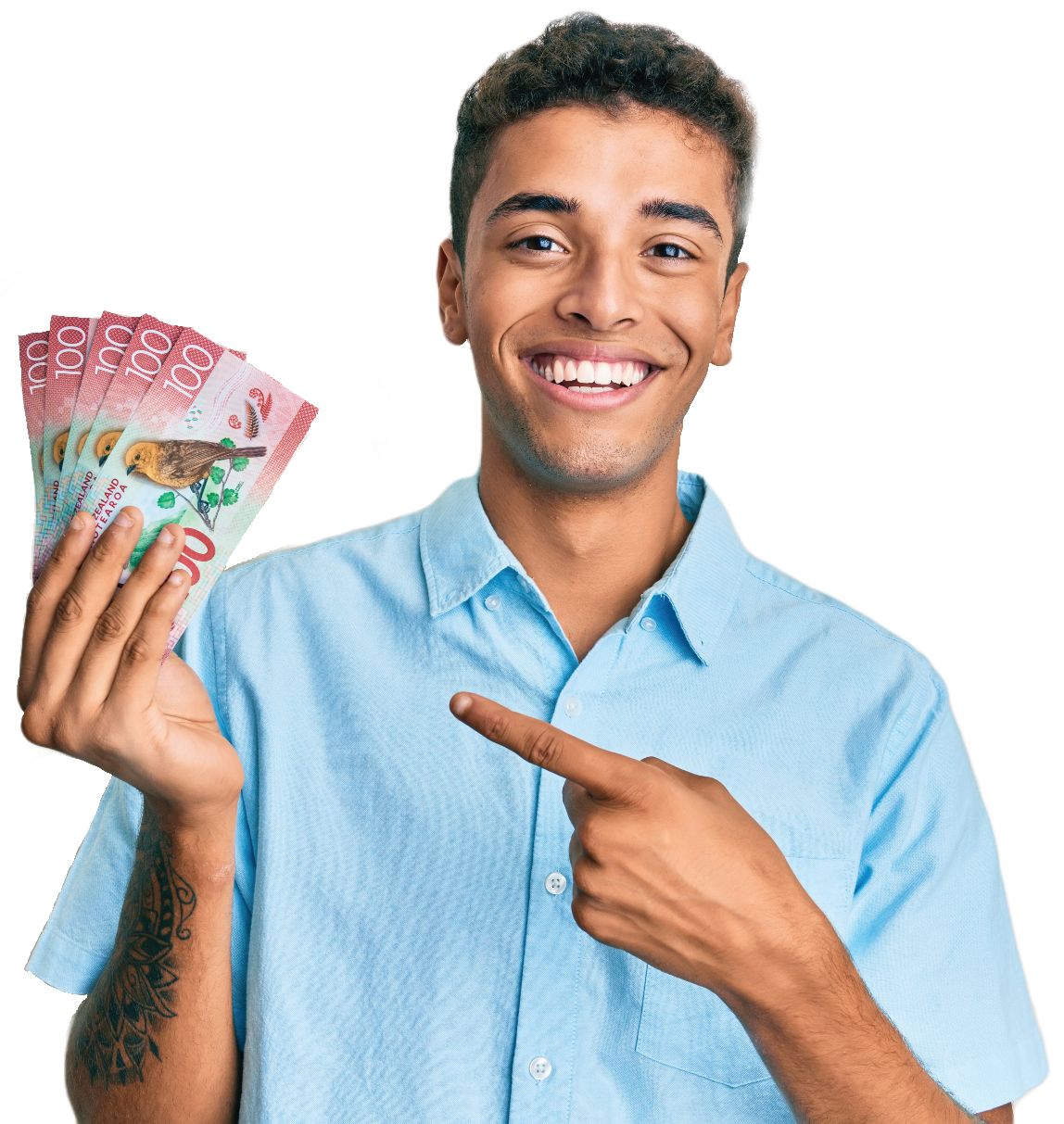 SELL YOUR CAR, VAN, UTE, 4WD, TRUCK FOR TOP CASH + FREE CAR REMOVAL FROM HAMILTON TO TAURANGA AND BEYOND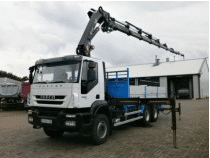 No Need for Fixes and Repairs When You Sell Your Car
Just like when you attempt to sell any used item, selling a used car usually comes with a lot of work. It is almost impossible to sell a car most of the time without doing at least the basic repairs. You have to make sure the car looks good to your potential buyers. If your car is more than a few years old, the car's value could be drastically low. Spending money on top of the already low value you are getting is rarely worth it. When you use our cash for cars service, you do not have to worry about this issue.
We are happy to buy your car as-is. Autowrecker NZ buys all kinds of vehicles, no matter their make, model, or condition. Even if your car is way past its roadworthy days, we are still happy to buy it. Therefore, go ahead and contact us today to sell your car for a hefty cash offer, without the need for any repairs at all!
Car Removal Taupo - Contact us now