Auto Wrecker NZ's car wreckers Taupo service buys all kinds of cars, even if they're wrecked or not running. We'll pay you the best cash offer and we'll dispose of it without hurting the environment.
Best Car Wreckers in Taupo
Getting a fair price for your wrecked car in Taupo can certainly be tricky if you do not understand that every vehicle has value—even the highly damaged ones. When your vehicle is met with an accident, your instinct is usually to get rid of it as soon as possible.
This is something that many car wreckers take advantage of, but not us! We see the value of your car no matter its condition. Even if it is completely wrecked and not roadworthy in the slightest, with the right car technician there is a lot of value that can be made from a car. Therefore, we are happy to pay you top dollar for any car that you would like to sell us.
To the untrained eye, a car with a highly damaged structure is not functional, therefore it does not have any value. However, many such cars have parts that can be repaired to perfection and used. Letting vehicles rust away because their outer structure is damage is a huge waste. So, if you have a damaged car in Taupo, call us to make a surprisingly high amount of cash!
Get Instant Cash for Your Wrecked Car
When we say we are willing to pay top cash for your car, we do not mean we are going to take months to make a profit from it and then pay you. Auto Wreckers being the best cash for cars Taupo, car removal service & car collection yard buy scrap cars outright and pay you instant cash up to $12000.
There will be no waiting around until a cheque clears out, or until the paperwork goes through. All you have to do is accept our offer over the phone. Then we will drop by at your pickup address with cash in hand. We even remove the damaged car from your properly truly free of charge. Therefore, you do not have to pay extra for a towing service.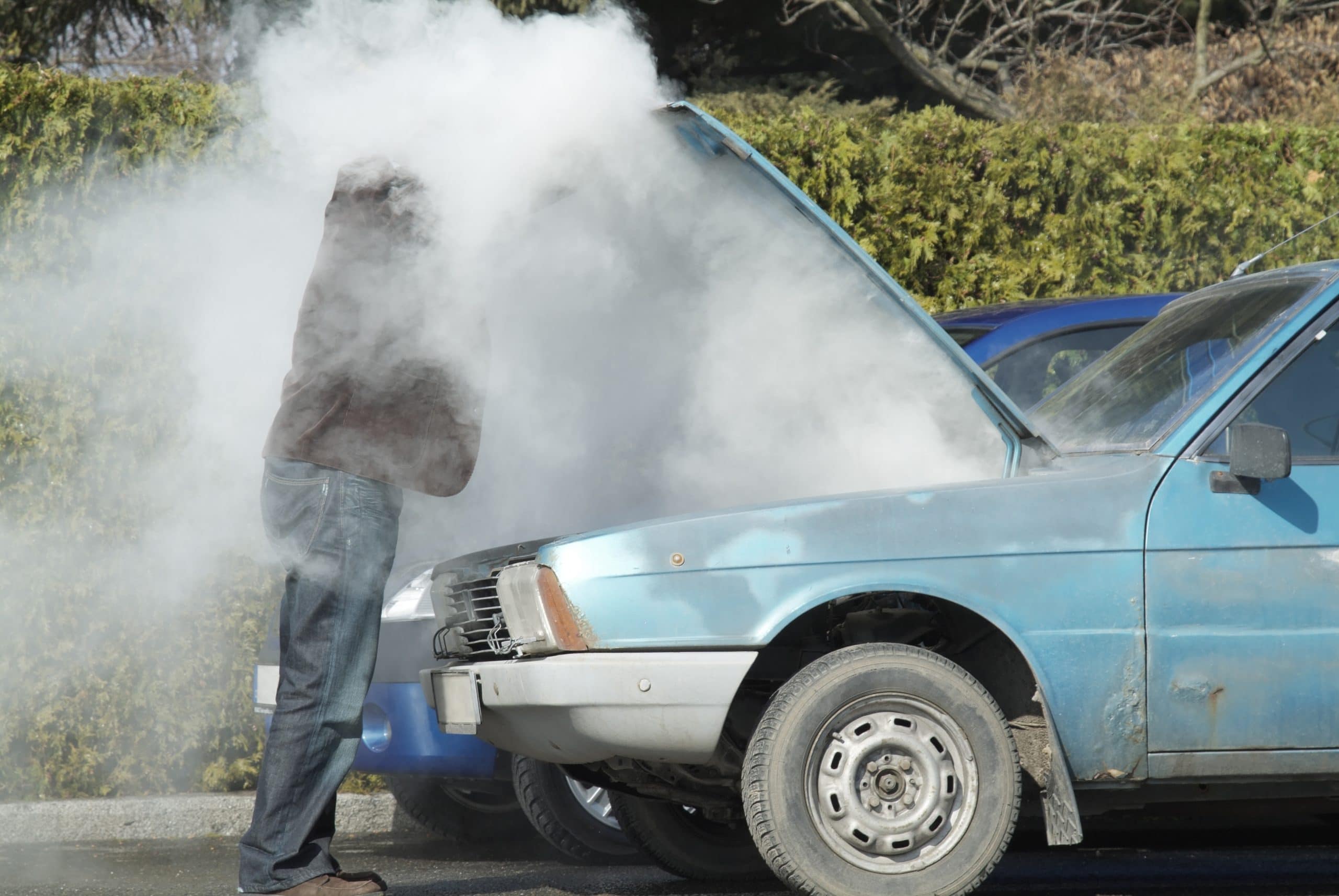 What Makes Autowrecker NZ Special
There are many car wreckers in Taupo and in the larger Hamilton area, but we are proud to say that we are special. First, the high offers we make for every single car that our customers sell us are truly unmatched. Our team ensures that our offers are higher than any car wrecker in Taupo.
Secondly, we are a 100% Kiwi-owned and operated company. We have a team of amazing customer service agents and technicians. They will help you throughout the car selling process to make the entire experience easy and convenient for you.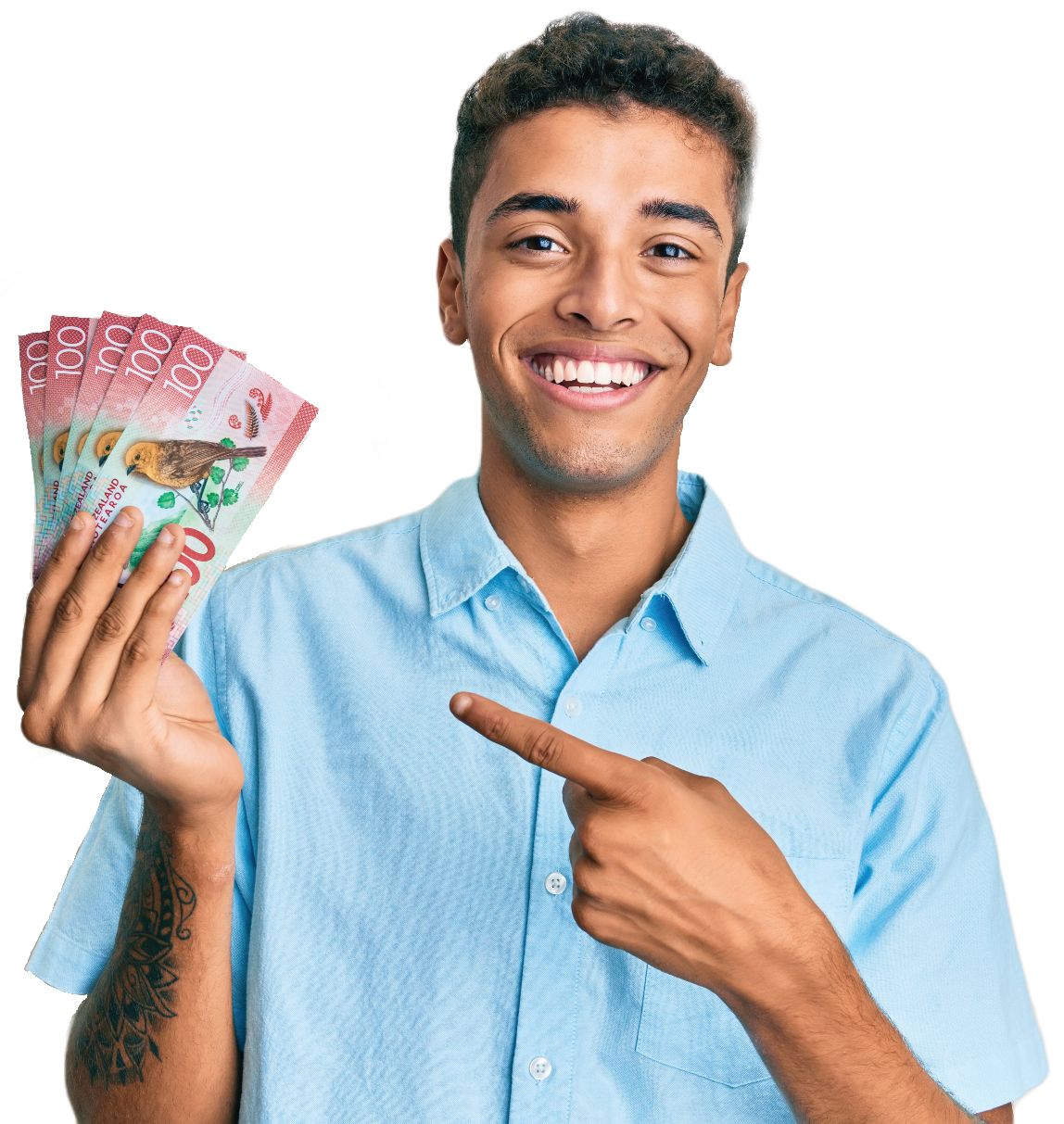 SELL YOUR CAR, VAN, UTE, 4WD, TRUCK FOR TOP CASH + FREE CAR REMOVAL FROM HAMILTON TO TAURANGA AND BEYOND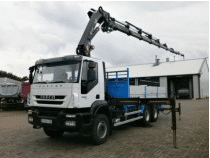 "Reduce, Reuse, Repurpose"—How Selling Your Junk Car Helps Promotes Sustainability
The world is in crisis due to a lack of efficacy when it comes to processing all the waste and garbage created by us. Every single day both damaged and end-on-life vehicles end up in landfills or rust away abandoned. Therefore, it is truly important for you to sell your junk car to a service such as us.
As responsible car wreckers and dismantlers, we reduce the environmental impact of junk cars in many ways. We recover all usable parts and repair them for reuse. We also turn any unusable parts of a vehicle to scrap metal to repurpose them later. This way, any of the harmful waste in old vehicles such as waste oils and fluids do not get introduced into the environment.
Therefore, when you sell a car to us, you are making an environmentally responsible decision. Adding ot it, Auto wreckers for wide range of auto parts too.
Auto Wreckers Taupo - Contact us now
For a fast and friendly car removal in Hamilton, Waikato and Bay of Plenty just dial the number below. We pay up to $12000 for car, truck, 4×4, commercial vehicle.