Cash For Cars Waihi: Get Paid Instant Cash Up To $12,000 for Your Wrecked Car!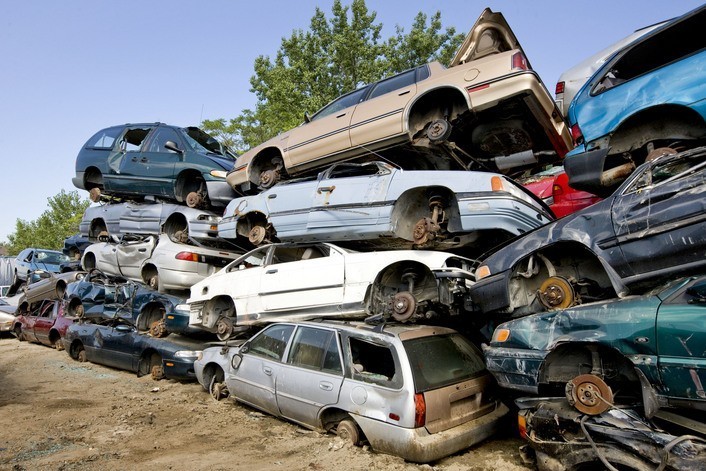 Want to sell your car the easy way? Auto wreckers NZ Cash for Cars Waihi service is the quickest and the easiest way to sell your vehicle—no matter the condition. We are NZ's #1 cash for cars company! We buy all kinds of cars for the highest prices in town. Better still, up until $12000, we offer you instant cash. We also tow away your car for free on the same day we come over to give you the money. All you need to do is give us a call or fill out our online form that takes less than 2 minutes.
When you contact our friendly and professional customer service team, think of them as friends. Do not hesitate to ask them any questions you have. We are eager to clarify everything for you and help you out every step of the way.
A Faster, Safer, and Fairer Cash for Cars Service in Waihi
Of course! Is your vehicle too damaged from that is simply too expensive to repair? Have you tried everything without progress? No worries. That's why we are here for.
Waihi has its fair share of car dealerships and buyers. However, when it comes to selling a used car, the entire process can be quite a hassle no matter how you try to do it. Even though you can expect to get a reasonable price in online marketplaces, it can take up so much of your time and energy—not to mention the mountain of paperwork! Moreover, if you try and trade for a newer car in a dealership, someone always tries to offer a deliberately lower price. Many of them are trained to give the lowest price possible. For someone who wants a fair price for their car, dealerships can be infuriating.
Autowereckers NZ cash for cars service in Waihi is the fastest, safest, fairest, and the most convenient service in all of Waihi. We are certainly not here to make a few quick bucks! Besides, we are all about playing the long game.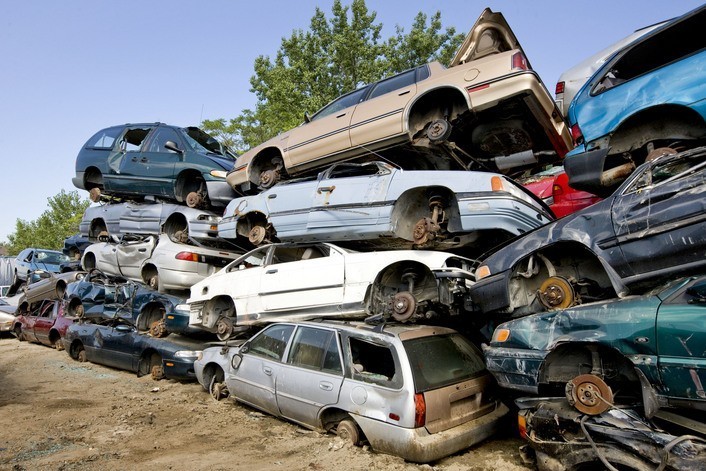 Looking to Sell Your Car for Cash Today?
Our team's friendly customer service agent will contact you with the best offer you would ever receive for your vehicle. Please pick up your phone and dial our number, or click on our online form to contact us right away. Then, we will set up a date, come over, give you the money, and tow away your car on the same day. It simply cannot get easier than that! All we need is your rego or the make/model/year of your car, the name and the phone number to call you, and your pickup address, so we know where to come once you accept our fantastic offer.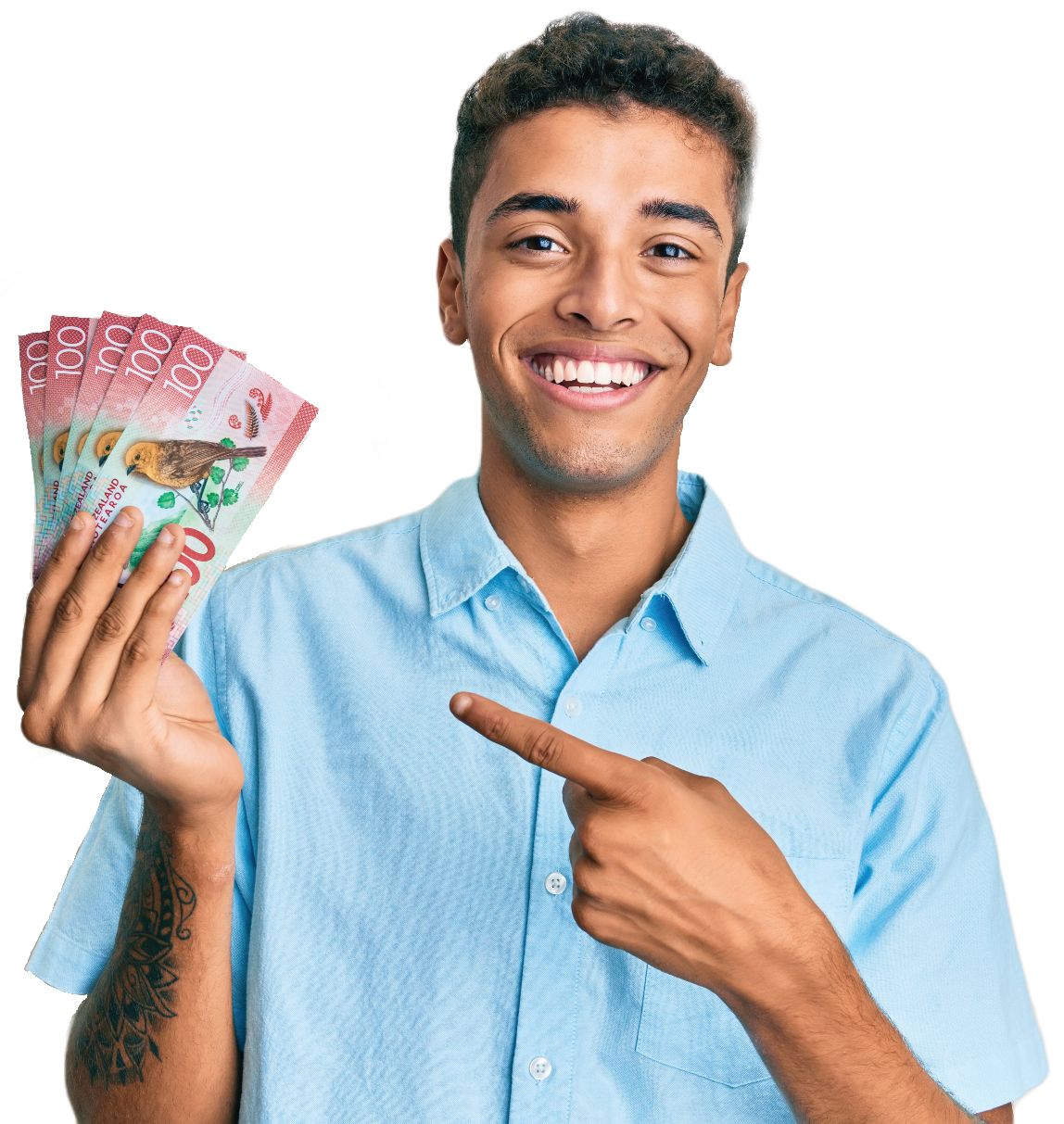 SELL YOUR CAR, VAN, UTE, 4WD, TRUCK FOR TOP CASH + FREE CAR REMOVAL FROM HAMILTON TO TAURANGA AND BEYOND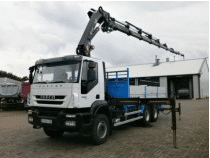 Why Choose Autowreckers NZ to Sell Your Car in Waihi?
For close to a decade, we have consistently been the #1 cash for cars company in New Zealand. We have once been where you are! So, we know how unfair the negotiations in car dealerships can get.
This also applies even if you have an almost new car. That is undoubtedly why we came to this business, intending to make used car selling easy for everyone involved. We even take care of all the paperwork that is involved. Everyone knows that is probably the most tedious job when it comes to selling a car!
With Autowreckers NZ, you are always in good hands. From the very first contact to towing away your vehicle free of charge, we have the friendliest bunch of Kiwis to help you every step of the way. We buy it all! We know and love cars, so no car is beneath us or above us.
caSH fOR cARS wAIHI - Contact us now