Car Removal Te Kauwhata: Get Paid Instant Cash Up To $12,000 for Your Wrecked Car!
FREE Car Removal Te Kauwhata
We are full-service cash for cars company that offers FREE car removal for all vehicles in Te Kauwhata. With us, you never need to use a separate towing service to remove your car. Free car removal is one of the most coveted among the wide range of services that we offer. When we started this business years ago, we wanted to make car selling easy. Therefore, with that aim in mind, we worked on simplifying everything else. First, we found that car valuation is an aspect of car selling that everyone struggles with. This led to us hiring a set of skilled employees to put together a process that would help us make a quick and accurate offer to our customers. So far, we have been really successful in that regard!
Furthermore, another important aspect we wanted to improve was the lengthy documentation process associated with car selling. Therefore, we created a section in our business that handles all kinds of paperwork related to car selling. So that is another service we provide free of charge when we buy cars from you.
What Should I Consider When Selling My Car in Te Kauwhata?
When it comes to any sale, the first thing that we all consider is of course, how much money we can make from it. Vehicles are an asset that faces depreciation over time. So you cannot technically expect to sell it for the same price you bought it. This phenomenon affects both new and used cars. However, not all cars depreciate equally. Therefore, when you speak to a potential buyer to sell your car, make sure you are at least somewhat knowledgeable about the current value it has on the market. This means, just because your car is older does not mean it has lost all its value.
Moreover, there are many car buyers who tend to take advantage of the lack of knowledge of private car sellers like you. They may try to get away with offering you way less money than what your vehicle is truly worth. However, as established cash for cars company, our business model does not depend on making profits off of you. We always buy cars by paying their true value. Then we use our expertise on cars and the scrap market to maximize the value of what we buy. Therefore, you can always trust us to give you the best offer possible when you sell us your car.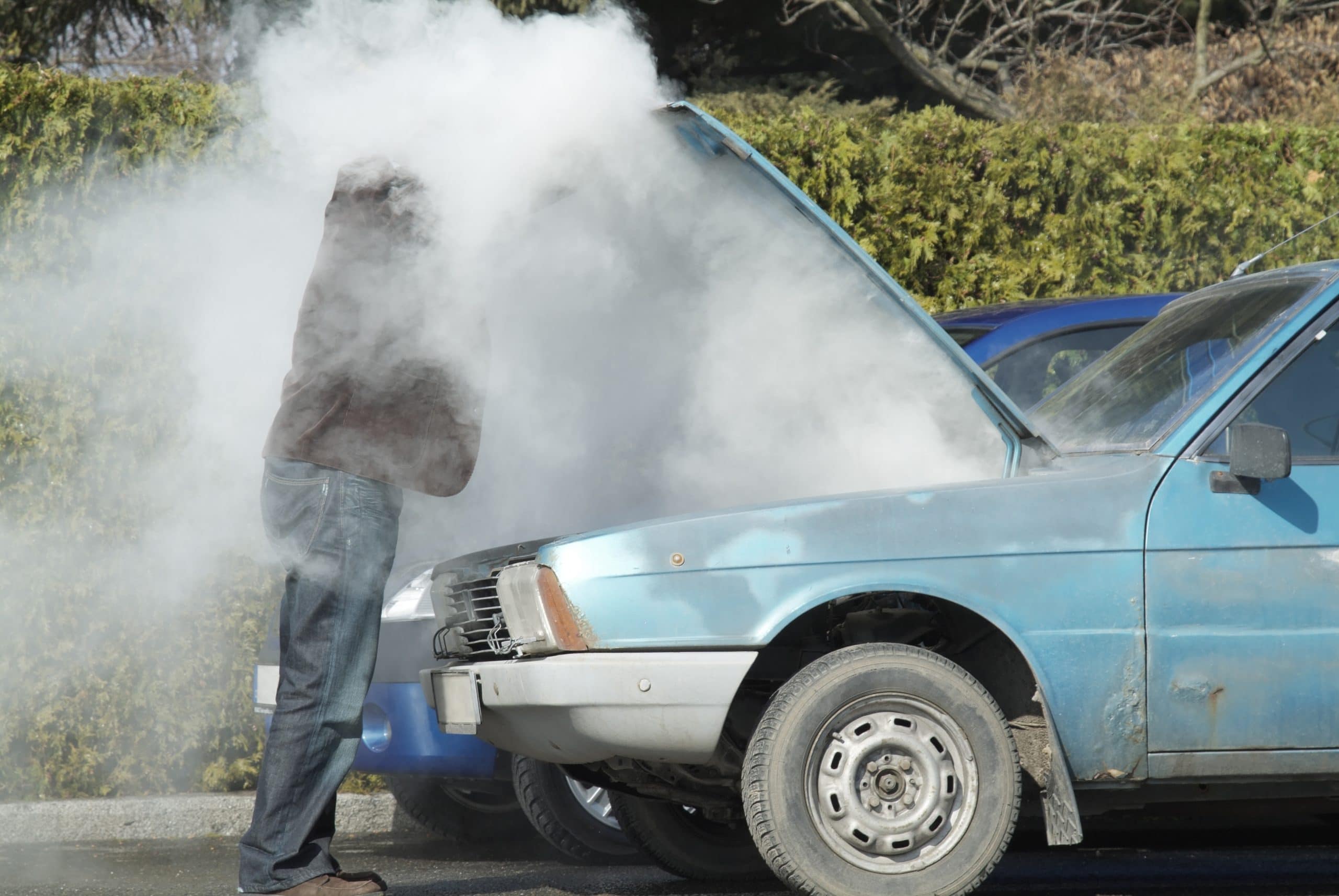 Get a Generous No Obligation Offer for Your Used Car
We offer FREE car removal for all cars that we process. When we say all vehicles, we really mean it. We Autowrecker NZ is well known in the Hamilton area and Te Kauwhata for three special things. First, we are always reliable and trustworthy. Secondly, we truly provide the best customer service. And finally, we always give the highest cash offers for all used cars and other vehicles. All we need is a few basic details about your car to make an offer over the phone. Our team is highly knowledgeable about cars. They are also in close touch with the local car market to always give you the best offer with no obligations!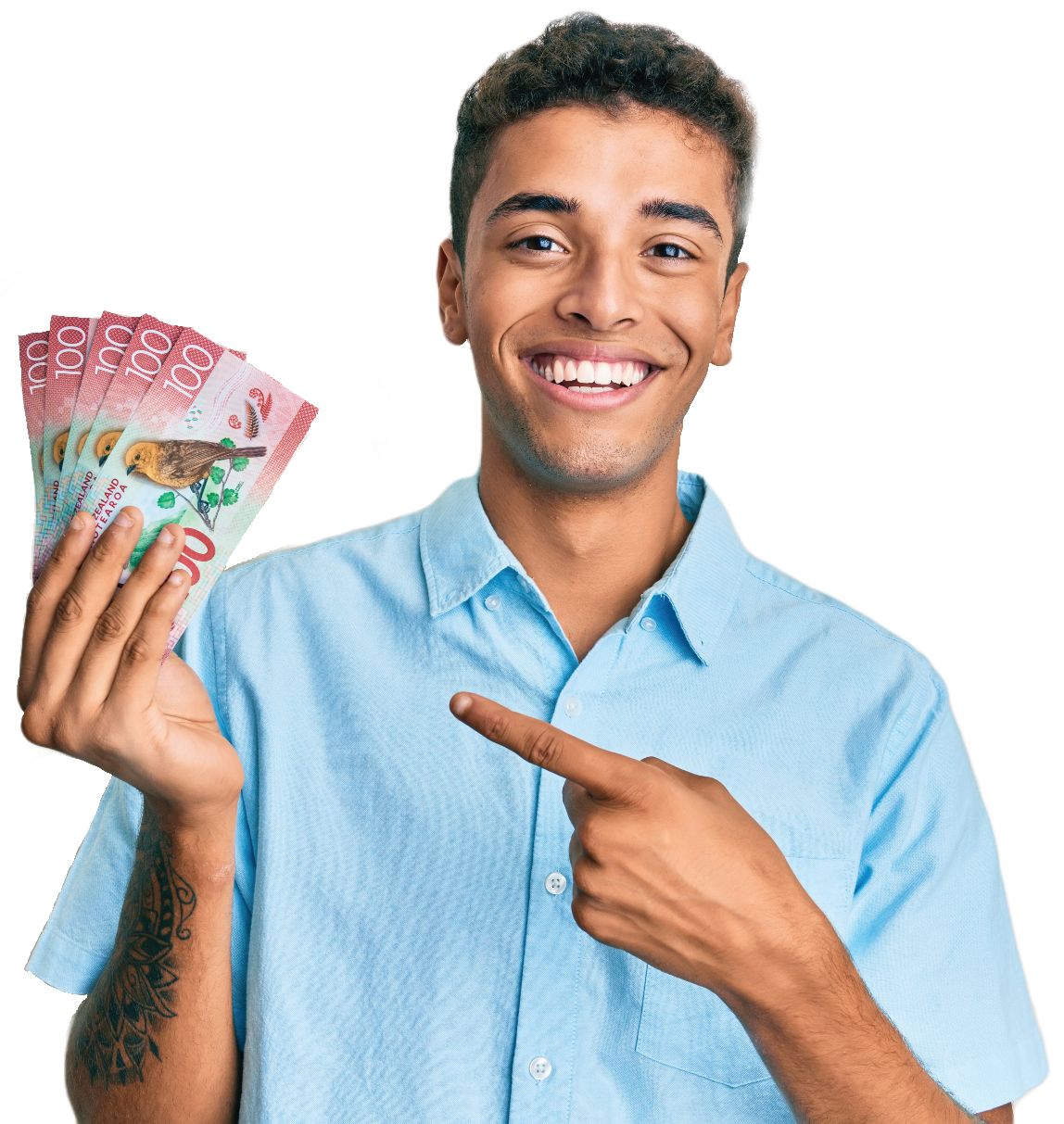 SELL YOUR CAR, VAN, UTE, 4WD, TRUCK FOR TOP CASH + FREE CAR REMOVAL FROM HAMILTON TO TAURANGA AND BEYOND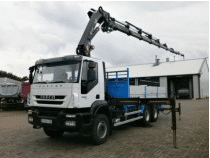 Making Quick Money by Selling Used Cars
There are many benefits to selling your used car in Te Kauwhata. First, of course, is the quick money you can make from the sale. Moreover, when you sell your used car to a cash for cars service like Autowrecker NZ, you can get rid of it and get paid on the same day. In addition, there is the added benefit of getting more space in your backyard or the garage where your old clunker was taking space.
Furthermore, selling the old car that you no longer use is a really eco-conscious decision that helps the environment. Therefore, by selling the car, you are contributing to reusing, recycling, and repurposing your car. It is truly essential for a more sustainable future. So, call us or fill in the online form today to make some quick money by selling your car!