Cash For Cars Te Awamatu: Get Paid Instant Cash Up To $12,000 for Your Wrecked Car!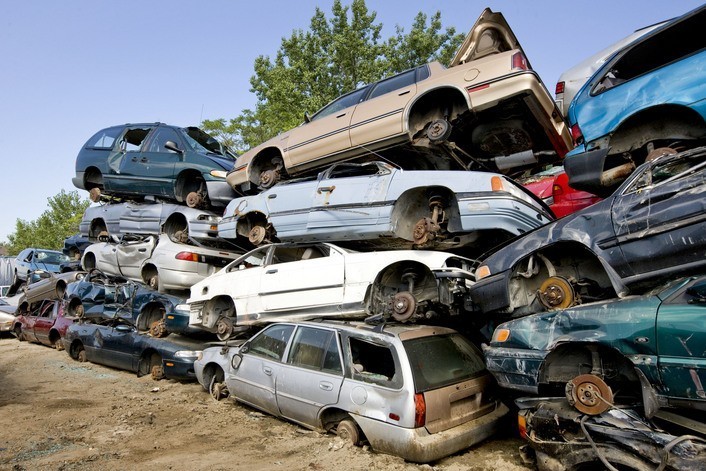 You no longer need to spend a lot of money paying for cash and online vehicle auctions to sell your car in Te Awamutu. Contact Autowrecker NZ to sell your car quickly in 3 simple steps. After you decide to sell your car, you can contact us by calling or filling out our online form. Then we ask for a few details about your vehicle to give it a fair assessment and the best offer. After that, a friendly customer service agent will contact you with our recommendation.
This offer comes with no obligations. So, you are free to accept it or not. You are welcome to get recommendations from other car buyers and dealerships as well to compare. Our expert vehicle appraisal indeed ensures that our offer is higher than average, giving you the best possible price.
Sell Your Used Car Fast with Autowrecker NZ
There can be times you need to sell a car fast to make some quick cash. If you are going on the regular route of private car selling, this task may seem almost impossible. Therefore, the only way you could sell a car quickly using an online marketplace is to lower expectations and compromise your price. For example, you could offer to sell the car for a lot less than it is worth so you could get cash.
Hence if you need an urgent car sale in Te Awamutu, your best option is us. After you contact us, we will make an offer over the phone without any inspection. We also take care of the paperwork for you. Then we come to you and pay you to cash up to $12000.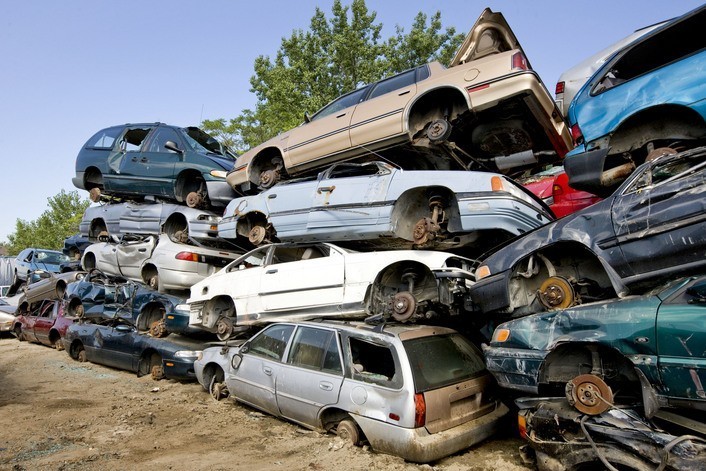 How to Sell Your Car in Te Awamutu?
There are several methods by which you can sell your car in Te Awamutu. First, you can trade it in with your car dealership and go for an upgrade. Then there are online auctions and marketplaces where you can display ads to attract potential buyers. However, the easiest and fastest way to sell your car in Te Awamutu is to contact us! Give us a call or fill out the quick online form below. We will contact you with an offer and other details. Finally, we will come to you, pay you, and tow away your car for free!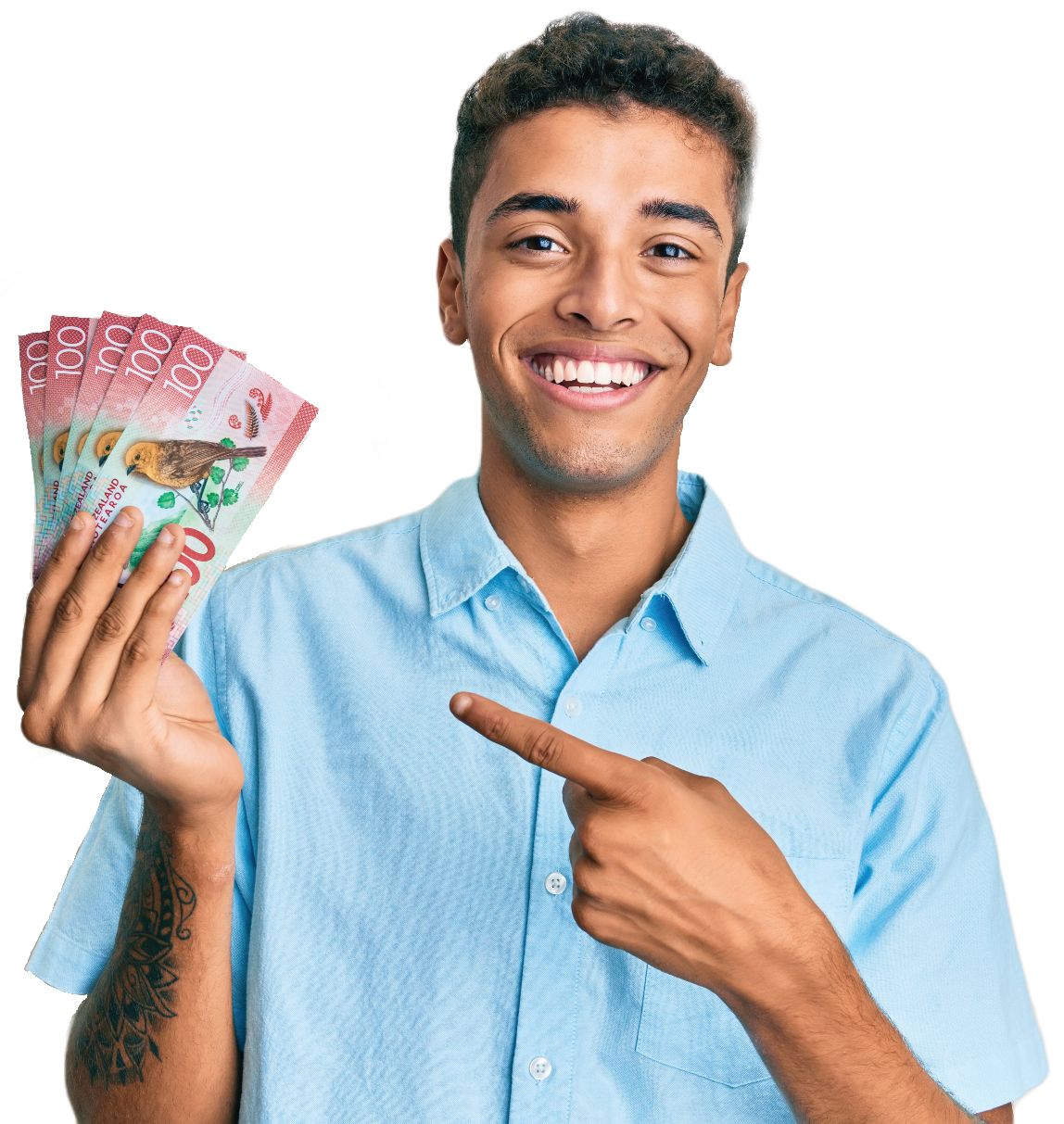 SELL YOUR CAR, VAN, UTE, 4WD, TRUCK FOR TOP CASH + FREE CAR REMOVAL FROM HAMILTON TO TAURANGA AND BEYOND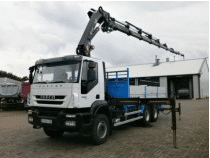 Who Buys Old Cars Near Me in Te Awamutu?
Auto wrecker NZ buys just about any car in Te Awamutu. This includes old, barely used, slightly damaged, and ultimately wrecked cars—you get it! Even if it is a beater car that has been in a few accidents and needs many repairs, go ahead and call us. Perhaps the best part is that you indeed do not have to worry about fixes and repairs when you sell an old car to us. If you try to sell an old car to any other buyer or dealer, you must consider doing essential repairs. But we are happy to take your vehicle as-is. The fewer changes you make to your car, the better.
We certainly recognize the value of all cars. If you have tried to sell your car to any other buyer, you probably know that they make it sound like they are doing you a favor by buying it. There is a huge value to used and old cars, and we are not here to hide that. Our business philosophy is to always be transparent with our customers. That is why we never give an offer expecting to haggle. We give the best offer right away, say time, and let the customer know that they can always trust us to give them the best value.
For a fast and friendly car removal in Hamilton, Waikato and Bay of Plenty just dial the number below. We pay up to $12000 for car, truck, 4×4, commercial vehicle.