Car Removal Waihi: Get Paid Instant Cash Up To $12,000 for Your Wrecked Car!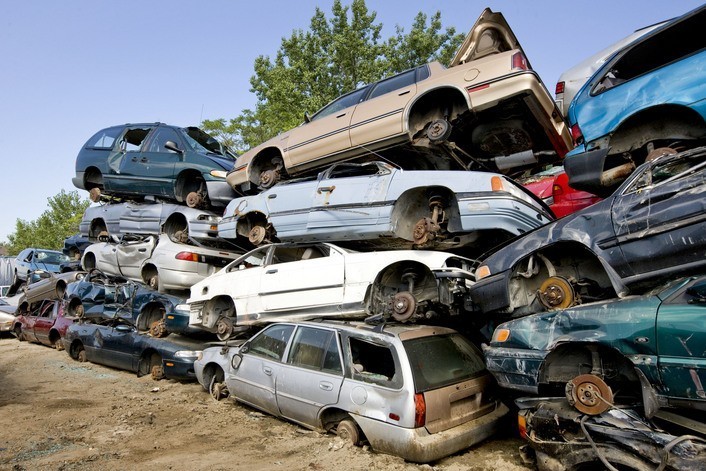 There are two methods to tow away your unwanted car in Waihi. There is a regular method that is hard and expensive. And then there is a really easy and free method. Autowrecker NZ the latter! We are a full-service cash for cars company in the Waihi area that is happy to buy any car you may have to sell. Our mission is to make the car selling experience easy and efficient. With a seamless process that is so easy, you certainly will not have to spend more than 5 minutes to sell any used vehicle.
When you sell any used car, there are several important steps you have to follow. A good appraisal to find the real value of the car is often the first step. Then, if your car is almost new, there is the option of going for a trade-in. However, as you probably know, dealerships are usually notorious for giving lowball offers. The next step is to find a buyer. There are many ways you can do this, easy with both pros and cons. Finally, you have to make the same and tow away your vehicle. With Autowrecker NZ, all these steps can be done in one place.
Get the REAL Value of Your Vehicle No Matter the Condition
Let's face it. Nobody likes to spend too much time haggling and negotiating. However, that is often a crucial step in your car selling process. Every buyer and dealership wants to give you as little money as possible—except us! Autowrecker NZ has a business model that is more honest and sustainable. We do a quick appraisal over the phone and give you an offer close to the true value as possible. This number usually surprises our new customers. Especially when they have an old vehicle, they come to us tired of all the low offers.
Several factors go into the offer we make. Our experienced team makes an assessment depending on the details of your vehicle that you give us. They also consider the up-to-date trade-in values of your vehicle. Moreover, there are local car market trends to consider. Even details such as the color of the car may be a deciding factor of its value. In our long history of successful offers, we are proud to say that we offer higher prices than anyone else in the cash for cars industry.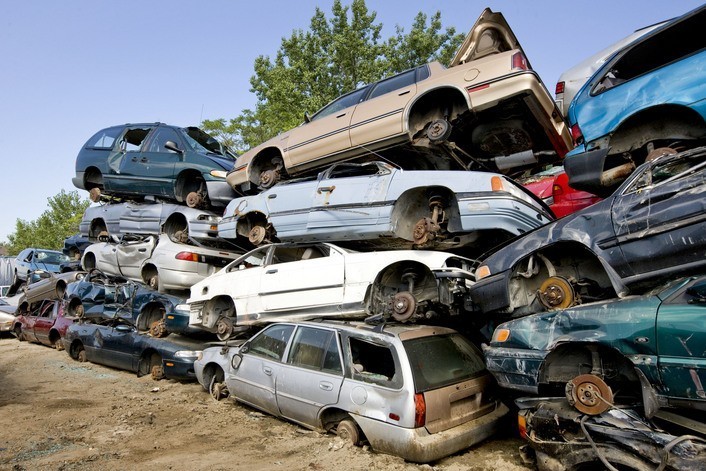 No Hassle Car Selling and Removal Process
The hardworking team of Autowrecker NZ recognizes and respects the value of your time. Therefore, we strive to save your time every step of the way in our process. There will be no hassle or irritating inconveniences when you sell your vehicle to us. Everything that we do is efficient and straightforward. The only time you have to spend selling your car is when you contact us initially. After that, all-important tasks will be efficiently handled by our team.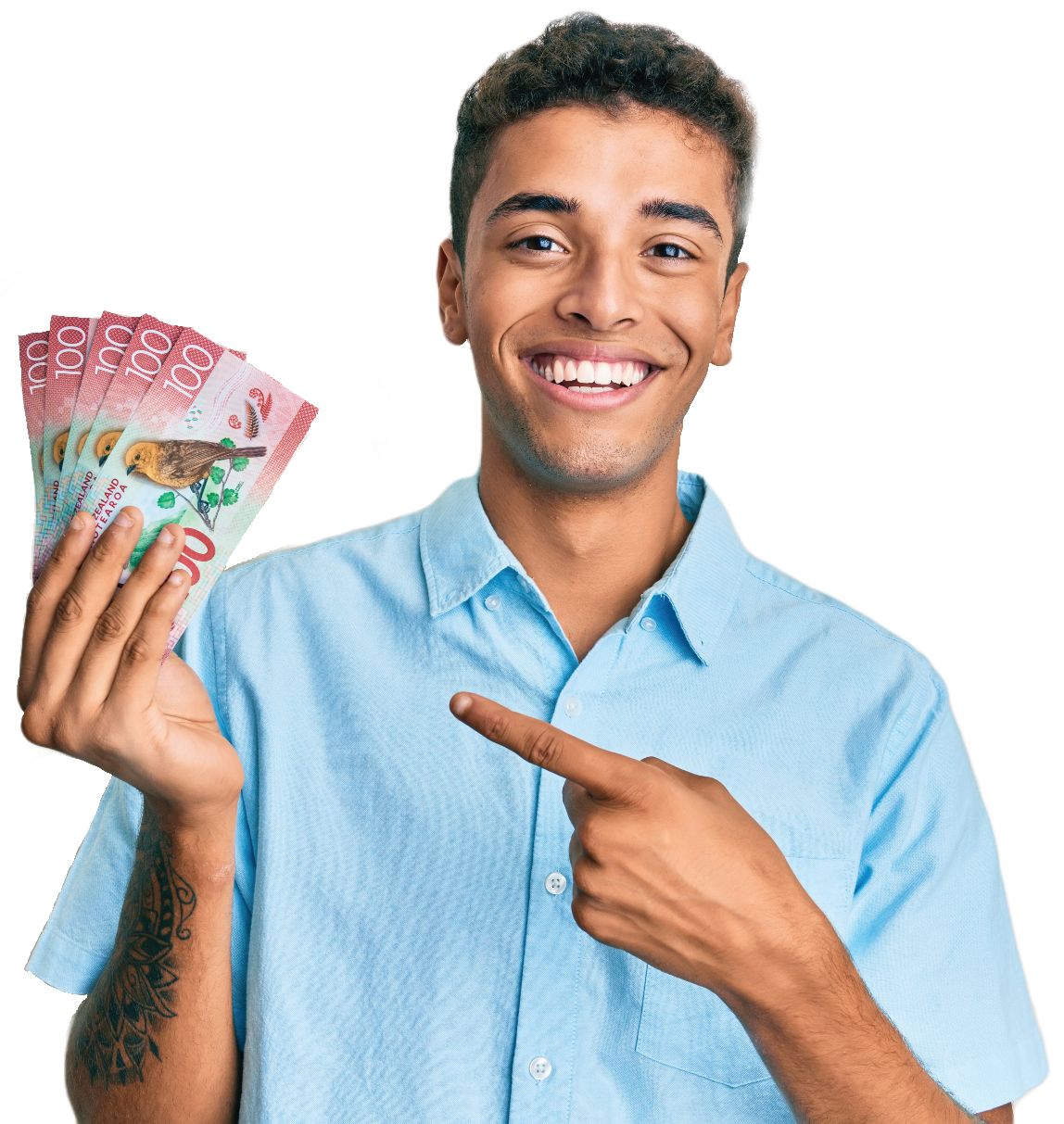 SELL YOUR CAR, VAN, UTE, 4WD, TRUCK FOR TOP CASH + FREE CAR REMOVAL FROM HAMILTON TO TAURANGA AND BEYOND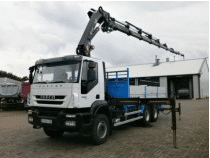 Why We Are the #1 Car Removal Service in NZ
There are certain core values that we never compromise when doing all our sales and purchases. The first is, of course, honesty. We value your trust. Therefore, our procedure is transparent from the beginning to the end. Secondly, as a 100% Kiwi-owned company, we believe in long-term business over short-term profits. We are here to stay as a trusted vehicle buyer in the Waihi community. Once you complete your sale with us, we can guarantee that you will think for us when it comes to selling your next used car as well!
Car Removal Waihi - Contact us now