your unwanted car towed away, free.
Japanese Car Collection is providing free towing or removal services to one who wants to get rid of their car. No matter! what condition is of the car.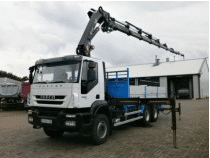 For more information call us
Want to get rid of unwanted Vehicle? Call today 0800 314 142 for Free Removal of your unwanted or damaged car by our team. Our team will tow away your unwanted or damaged car for free. Japanese Car Collection offers free towing or removal of unwanted cars, utes, vans or trucks around the New Zealand.