Tips on Scrapping Cars for Cash
Cash for Scrap Cars & Trucks Waikato Wide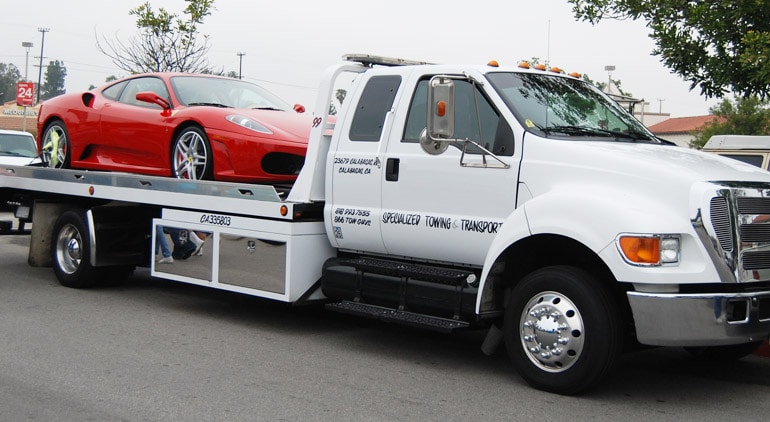 Looking to Scrap Your Unwanted Vehicle? Japanese Car Collection is the best place to scrap your car in Hamilton area. We pay guaranteed TOP $$ DOLLAR $$ for any type of vehicle. We do Junk Car Removal Hamilton area.
Cash For  Scrap Cars Offer By Scrap Car Buyers Hamilton
Scrap Car Buyers Hamilton offers cash for cars Hamilton. We purchase cars of all models and makes irrespective of their age or condition and whether the car is running or not. We will make a really generous offer for your salvage car in Hamilton. Just give us a call and we will reach at the location of the car within a few hours.
Benefits of Selling Your Car for Cash to Us
It does not matter whether you have a damaged, used, scrap, old or unwanted cars or trucks, we will buy your vehicle. Our scrap car buying process is very simple and does not take long. You just need to give us a call on 0800314142 and tell us the model, make and the condition of your car. Our expert team members will be able to provide you with an instant quote for your scrap car.
How Much Will I Get for my Scrap Car?
Our offer will be based on scrap car value, however, our offers are unbeatable and if you agree to the offer, our team members will fix a time to pick the car from its location. The Scrap Car Buyers Hamilton is offering free scrap car removal service and you do not need to pay any money to remove your car. As far as the paperwork is concerned, we take care of all of the paperwork for you, for free.
Scrap Car Buyers Hamilton team do all the hard work, so you don't have to! Quick, Easy and Hassle Free …
Gone are the days when you would need to go through the yellow pages, calling every scrap yard and wrecker being put on hold for 10 minutes just in order to obtain the true car scrap value. If you wanted to know more about the types of Scrap Metals recycling procedure then you can refer to Hamilton Council or know more about disposing of the registration or number plates of your car please visit NZTA.
Luckily, now with 'Scrap Car Buyers' network of collectors, one phone call will do it. Or better still; just fill in our online form for an instant quote. You can even accept the quote and book it online.
Hamilton auto wreckers provide the following services throughout Waikato towns.
Cash for scrap cars Hamilton

Car Recycling Hamilton

Cash Paid for Vans
There are times when you may find it difficult to sell your car. However, it is important to keep in mind that the general perception that a totalled car does not have any value, is not true. We will remove the car even if the car does not start. We will tow away your car and do not require you to pay anything.
 Find out more about your  local salvage yard: scrap cars Auckland, scrap cars Wellington, scrap cars Christchurch, scrap cars  Rotorua